In China, the Xiaomi 12 Pro smartphone was approved for release: the 3C platform also published the characteristics of the corresponding charger, which has a power of 120 W (20 V and 6 A).
It is worth noting that last year the company released Xiaomi Mi 10 Extreme Commemorative Edition or Xiaomi Mi 10 Ultra with support for 120-watt charging and a 4500 mAh battery, which takes about 20 minutes to charge. However, in the Xiaomi Mi 11 series, wired and wireless fast charging is limited to 67W.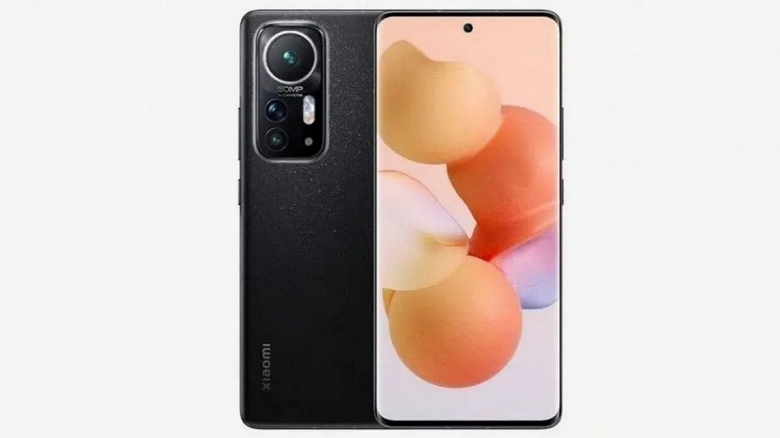 It is reported that the Xiaomi 12 and Xiaomi 12 Pro will receive 6.7-inch curved screens with 2K resolution with a refresh rate of 120 Hz, a Snapdragon 8 Gen1 single-chip system, three or four cameras on the back and two stereo speakers.
Also expected in the line is the Xiaomi Mi 12X, which will receive a 6.3-inch display with a resolution of 1080p and a Snapdragon 870 single-chip system.
.