- Article Top Advertisement -
Chinese industrial giant Xiaomi continues to confidently conquer the global smartphone market. The company made a big leap with the release of the Xiaomi 12S series of flagship smartphones, and now continues this trend with the Xiaomi 13 series. devices. He claims that with such a screen, users will definitely have enough brightness under any conditions of using a smartphone.
According to Lei Jun's post, the Xiaomi 13 reaches a peak brightness of 1900 nits and a standard level of 1200 nits. At the same time, the company's engineers managed to reduce the screen's power consumption by 22%. It is worth noting that Xiaomi's latest flagship smartphone adopts Samsung's innovative E6 display material, which is a sixth-generation screen substrate. For OLED panels, this substrate is a key technology because it directly determines the display quality.
- Article Inline Advertisement 1-
The screen with the Samsung E6 substrate has a peak brightness that is 900 nits higher than with the E5 substrate and 1100 nits higher than with the E4. In Xiaomi 13, the ratio of the screen area to the front panel is 93.3% thanks to the thinnest frames (top, left and right – 1.61 mm, bottom – 1.81 mm). If we talk about other improvements, then it is worth noting the autonomy of the novelty, which, according to tests, is 1.37 days. According to this indicator, Xiaomi 13 surpasses the iPhone 14 Pro Max, whose battery life reaches 1.28 days. So we can talk about another achievement of the Chinese manufacturer.
Source: Trash Box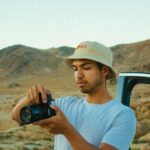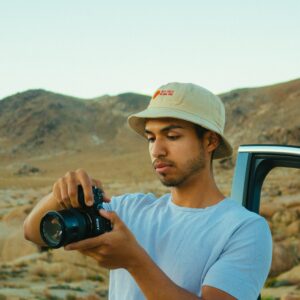 Charles Grill is a tech-savvy writer with over 3 years of experience in the field. He writes on a variety of technology-related topics and has a strong focus on the latest advancements in the industry. He is connected with several online news websites and is currently contributing to a technology-focused platform.
- Article Bottom Advertisement -