Yesterday, the Chinese tech giant Xiaomi released the results for the third quarter of the current fiscal year. Smartphone revenues were $ 7.48 billion and global smartphone shipments totaled 43.9 million.
According to Canalys, Xiaomi's share of the global market was 13.5% in the third quarter, placing the company in third place behind Samsung and Apple. In the second quarter, the company had 16.7% of the market and second place.
In this regard, Wang Xiang, President of Xiaomi Group, said at a press conference that the company's market share in the third quarter declined mainly due to the very high popularity of the iPhone 13, which dominates the world.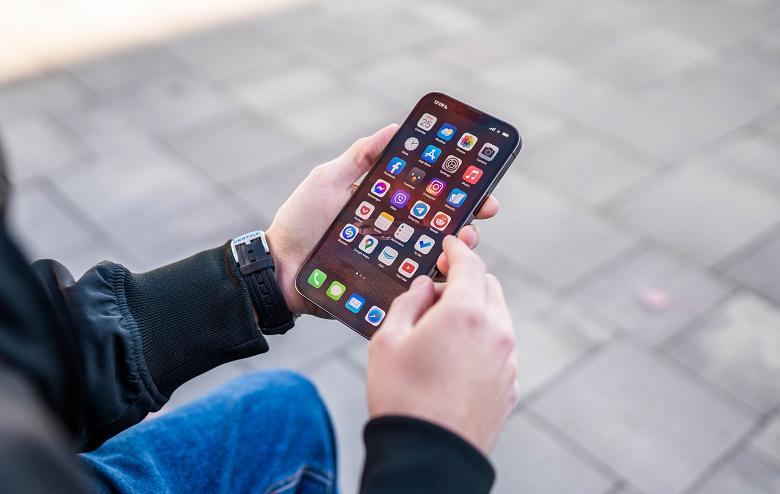 In addition, Wang Xiang also revealed that the chip shortage this quarter has also impacted Xiaomi's smartphone shipments, which could well be 10-20 million more units.
Wang Xiang said that the share of the company's top-end mobile phones continues to grow. Xiaomi pays a lot of attention to the premium smartphone segment and this is bearing fruit. In the first three quarters, the company sold 18 million premium smartphones, accounting for 12.8% of total shipments.
.