This year, Redmi launched two lines of Note series smartphones – Redmi Note 10 and Redmi Note 11. In doing so, the company has confirmed that it will adhere to a strategy of releasing two generations a year.
Lu Weibing, President of Xiaomi Group China and General Manager of the Redmi Brand, said that the Redmi Note 10 and Note 11 smartphones are selling well and users choose according to their needs. In doing so, he is the first time conspiracy about Redmi Note 12.
The Redmi leader reached out to fans asking if they had any suggestions for the next member of the Redmi Note line. In the first comment, someone mentioned the Snapdragon 870 SoC, after which this comment received the maximum number of likes.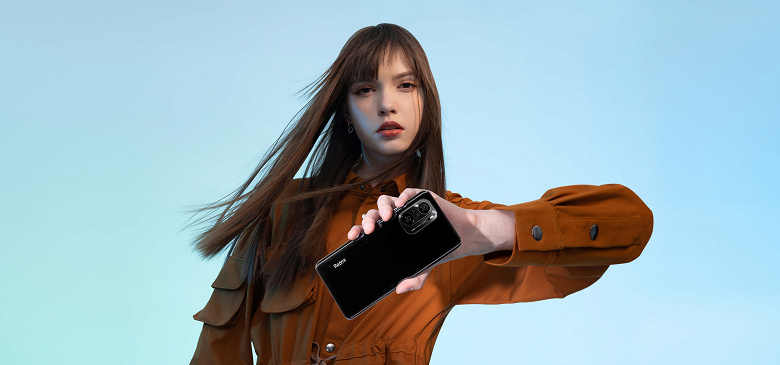 Qualcomm's Snapdragon 870 mobile platform has become one of the most popular this year, it provides excellent performance, is relatively inexpensive and shows good energy efficiency. If you believe the latest leak, then it is this platform that will be used in the compact flagship Xiaomi 12 mini, which should be presented on December 21st.
As for the Redmi Note 12, the presentation of the device will take place next spring.
.