Lu Weibing, President of Xiaomi Group China and CEO of Redmi, posted the first information about Redmi K40s and Redmi K50 on his Weibo page.
Last year, Redmi unveiled the Redmi K30S Extreme Edition smartphone during the Double 11. The smartphone was a Chinese copy of the Xiaomi Mi 10T previously announced on the global market. The Xiaomi 11T was recently launched on the global market, so there were rumors that Redmi would launch this phone in China under the name Redmi K40S.
However, Lu Weibing has confirmed that Redmi will not be releasing the Redmi K40S as a full new generation of the series called Redmi K50 is on the way. The Redmi K50 is expected to be powered by the Qualcomm Snapdragon 898 SoC.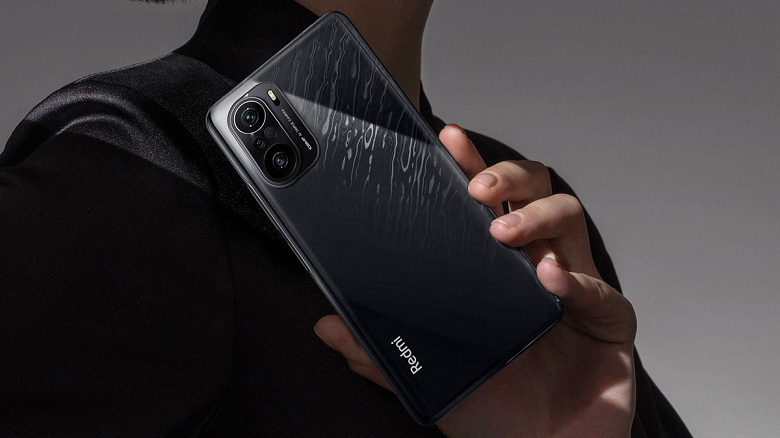 It is worth noting that the Redmi K40 launched by Redmi this year has been a great success. Xiaomi and Redmi management have repeatedly stated that the Redmi K40 has become a real bestseller and one of the best value for money phones this year.
Analysts predict that Redmi K50 will be a worthy successor and one of the best-selling smartphones next year.
.