Xiaomi introduced the Mi Band 7 with improvements that have been requested for a long time. There is AoD!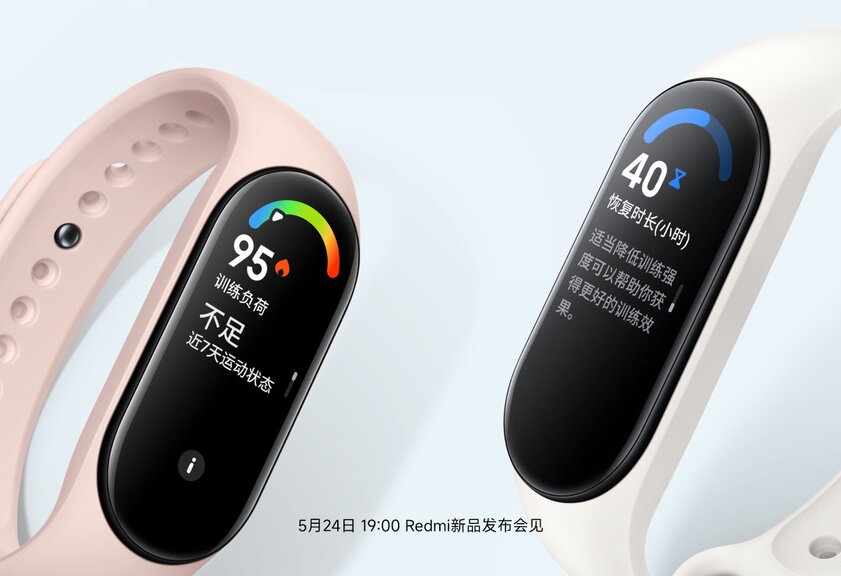 The Mi Band series of fitness trackers has finally been updated: the seventh model has received long-awaited innovations, including a larger display, improved SpO2 sensor performance and support for Always-On Display – a constant time display even on the locked screen. Like previous models, the bracelet comes in versions with and without NFC support, however, payment services supported outside of China are currently unknown.
One of the key innovations in the display. It received an increased diagonal by 1.62 inches – the usable screen area increased by 25% when compared with the previous generation. Xiaomi has not disclosed the display resolution, but the pixel density is known to be 326 dpi. Another innovation lies in the design of the SpO2 sensor for monitoring the level of oxygen in the blood: it learned to automatically monitor the indicators during the day and vibrate if the blood oxygen saturation drops sharply below 90%.
New for Mi Band 7 is the training load calculation function, based on the EPOC (excessive oxygen consumption after training) for the last week – the bracelet can give recommendations on how much rest you need to achieve certain sports goals (muscle gain or weight loss). ).
The manufacturer paid special attention to the AoD function, but did not specify whether it would be possible to somehow customize the dials for this mode or download new ones. So far, the company has shown the following options: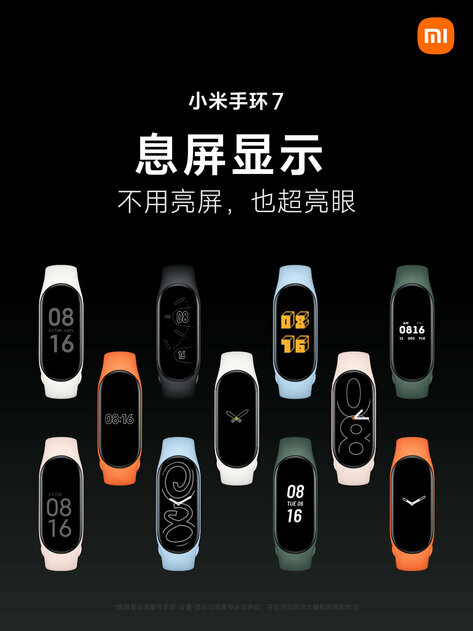 The manufacturer also did not forget about the usual dials for the unlocked display – more than 100 new ones have appeared.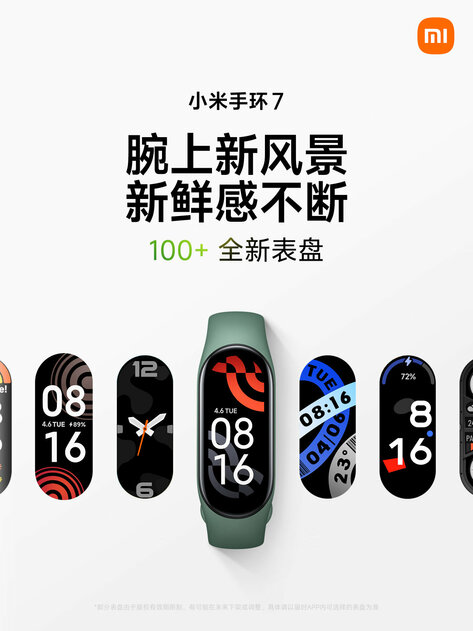 The base model without NFC is priced at 249 yuan or $37. The model with NFC will cost 299 yuan or $45.
The news is being added…
Source: Trash Box