The Chinese company Black Sesame Technologies, which develops processors for self-driving systems based on artificial intelligence, announced that its valuation approached $ 2 billion after attracting "hundreds of millions of dollars" from several investors, including Xiaomi. The new capital was raised through strategic investments and two tranches of Series C capital injections.
Key investors include the Hubei Xiaomi Yangtze River Industry Fund, Wingtech Technology, which collects smartphones for leading brands including Xiaomi, and smart vehicle manufacturer FulScience, a joint venture between Chinese automotive companies FAW Group, Fawer Automotive Parts and Huizhou Desay SV Automotive. …
Xiaomi's investment is part of a plan to enter the automotive sector with a new business in the field of smart electric vehicles, presented at the end of March.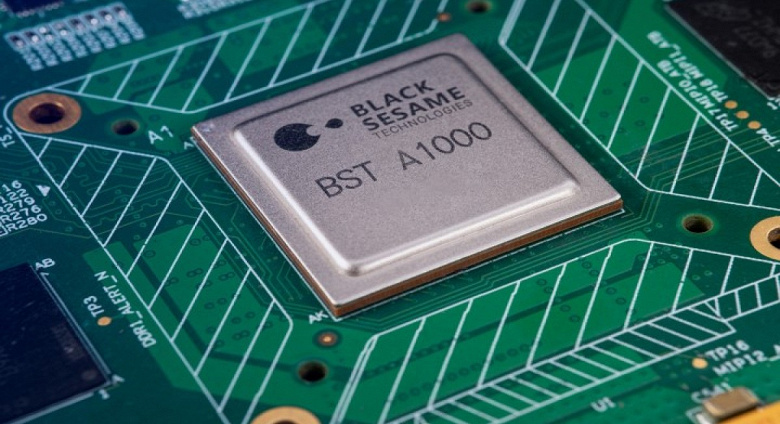 Founded in 2016, Black Sesame specializes in single-chip systems that provide imaging and sensing capabilities for self-driving cars. The company has already released two series of AI processors to date and is supplying Level 2 and 3 personalized enhanced driver assistance systems and self-driving solutions to companies such as Robert Bosch, SAIC Motor and BYD.