- Article Top Advertisement -
Thanks to Yandex's new supercomputers, Russia currently ranks 9th in the Top500 ranking in terms of the number of systems and total peak performance. In December last year, the company launched the Lyapunov supercomputer, and in June this year – Galushkin and Chervonenkis. The first has a performance of 12.81 petaflops, while the second and third have 16.02 and 21.53 petaflops, respectively.
Chervonenkis is named after the Russian mathematician Alexei Chervonenkis. It is the most productive system in Russia and Eastern Europe (19th place in the Top500), which can perform 21.53 quadrillion floating point operations per second. The supercomputer is located in the Yandex data center in the Ryazan region. Chervonenkis, Lyapunov and Galushkin are based on AMD EPYC processors and NVIDIA A100 graphics accelerators. The most powerful of these includes 199 compute nodes connected by a high-speed 800 Gbps Infiniband HDR network.
- Article Inline Advertisement 1-
All three systems help Yandex to translate texts and videos more accurately and faster, find quick answers in search, show more relevant ads and conduct a dialogue with users of the voice assistant Alice.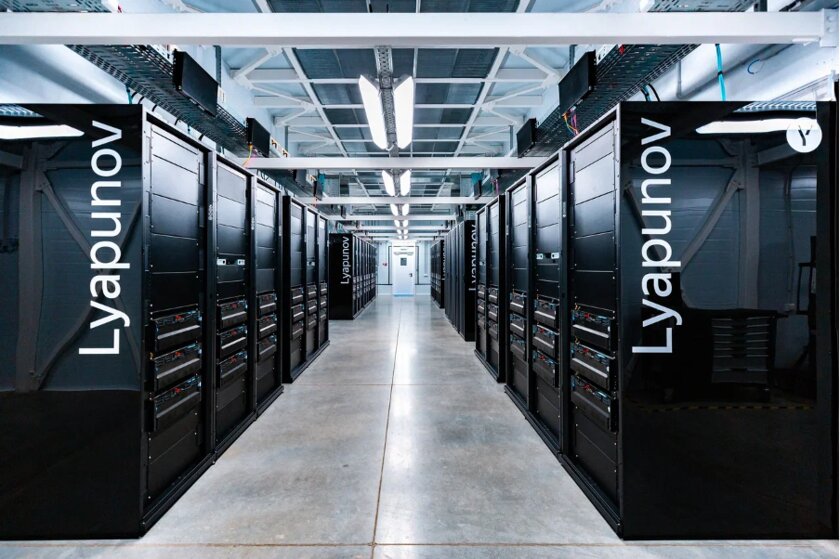 Chervonenkis, Galushkin and Lyapunov are the most powerful supercomputers in Russia. Until recently, this was the Christofari Neo supercomputer by Sberbank with a performance of 11.95 petaflops.
The authoritative Top500 rating is updated twice a year – in November and June. The Japanese supercomputer Fugaku with a performance of 415.5 petaflops takes the leading position. It is followed by two IBM supercomputers – Summit and Sierra.
I am Derek Black, an author of World Stock Market. I have a degree in creative writing and journalism from the University of Central Florida. I have a passion for writing and informing the public. I strive to be accurate and fair in my reporting, and to provide a voice for those who may not otherwise be heard.
- Article Bottom Advertisement -