Model Yasmin Brunet had to go to a hospital on Wednesday night (15) after feeling severe pain in the rib region. After undergoing several tests, the blonde discovered that she has had a fractured ninth rib for days. The model was accompanied by MC Daniel, identified as her affair.
In a series of stories on Instagram, Yasmin told her followers that she felt severe pain in the region, but delayed seeking medical attention because she thought it was nothing serious.
"I came here to the hospital to do the tests and understand why I had been having rib pain for so many days. I had a CT scan, blood test, X-ray, and they just told me that I actually fractured my ninth rib," she said.
Afterwards, the blonde explained that despite feeling pain for days, she led a normal life and highlighted that she should have sought medical attention sooner, as the fracture could cause other complications.
"All those days I kept letting it go and thinking it was nothing, I had a fractured rib, which is super dangerous, because other things can happen because of the fractured rib. So, anything you feel in your body, see a doctor, go to the hospital, don't stay at home like I did. Because something silly can turn into something much worse", said the model while still in the hospital.
After the diagnosis, Yasmin was released. Once at home, the model explained how she fractured her rib.
"It was working out at the gym. I didn't do anything wrong, I don't know what happened, but I fractured it in the gym while exercising, simple as that. I never thought this would happen," she said.
Source: CNN Brasil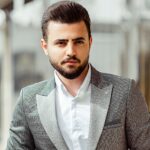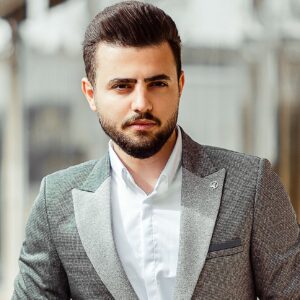 I'm Robert Neff, a professional writer and editor. I specialize in the entertainment section, providing up-to-date coverage on the latest developments in film, television and music. My work has been featured on World Stock Market and other prominent publications.