Since 2014, the Yellow September campaign has sought to raise awareness about mental health, with suicide prevention actions.
A CNN Radio the president of the Brazilian Association of Psychiatry Antônio Geraldo reinforced the importance of talking about the topic.
"Stigma is very strong, not just about suicide, but about psychiatric illnesses in general," he said.
According to the specialist, the campaign teaches that there is a way out, that "the success stories are much greater", but he regretted that "we do not have public mental health policies in Brazil."
"Which place should I go that will assist me in 24 hours? That I will make an appointment and get an appointment immediately?", he asked.
In this way, he sees an important step in teaching people that they should seek help, but that "we still lack access to adequate treatment."
See more – Research on mental health: 16.6% take medication, but only 5% undergo therapy
"What you have to have to serve this population is an outpatient system, so that they can go to the doctor and get treatment", he added.
Antônio Geraldo also recalled that the country also does not have any medicine to treat depression in the popular pharmacy.
For him, the solution for psychiatric disorders is precisely this access to treatment.
*Produced by Isabel Campos
Source: CNN Brasil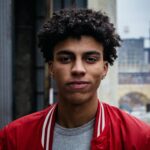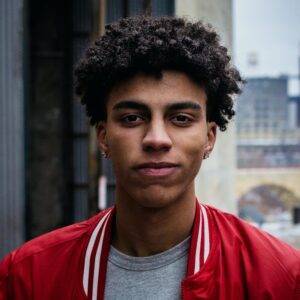 I am an experienced journalist and writer with a career in the news industry. My focus is on covering Top News stories for World Stock Market, where I provide comprehensive analysis and commentary on markets around the world. I have expertise in writing both long-form articles and shorter pieces that deliver timely, relevant updates to readers.