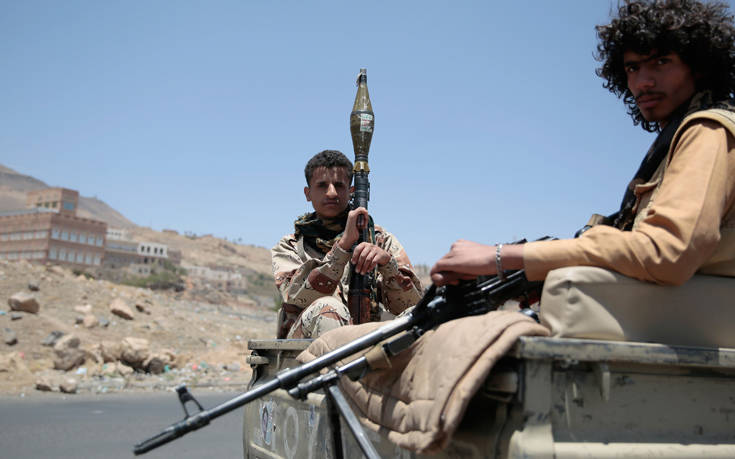 The head of the Supreme Political Council of the Shiites Houthi guerrillas of YemenMahdi al-Masat, said yesterday Sunday that the movement is not against the extension of truce agreed with the mediation of the UN, although it considers its results "not encouraging enough".
A two-month ceasefire between Iranian-backed Houthi forces and an internationally recognized government backed by a Saudi-led military alliance, the first since 2016, entered into force on 2 April and is generally observed.
UN in the world.
"We assure you that we are not opposed to the extension of the ceasefire, but what we can not accept is any truce in which the suffering of our people will continue," Masat said in a speech broadcast on Al. Masira, adjacent to the Houthis.
"I call for genuine, encouraging cooperation that will improve the humanitarian and economic benefits of any forthcoming ceasefire," he added.
THE ceasefire is a ray of hope in a country where the war caused the collapse of the economy, the destruction of infrastructure and brought millions of people facing famine.
If the peace process goes ahead, Reuters reports, it could offer Riyadh a way to end its costly involvement in the war, a cause of friction with the United States.
Source: News Beast