The Department of Transport and Road Infrastructure Development of Moscow announced the launch of a new convenient feature in the official mobile application of the Moscow Metro.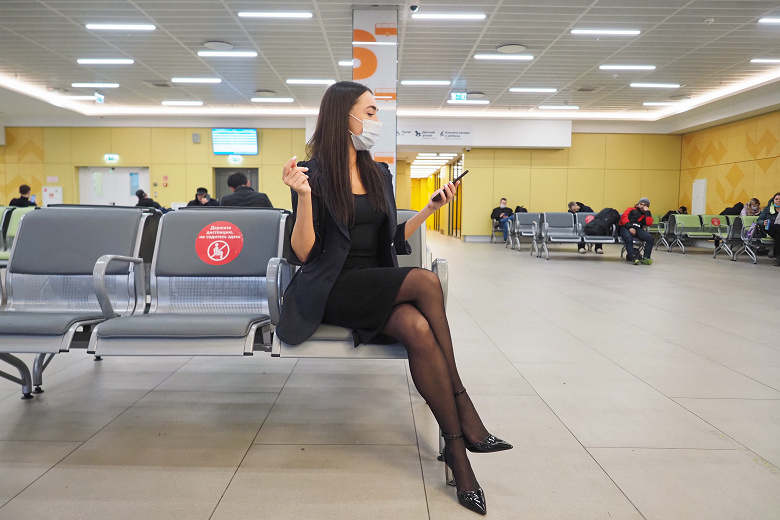 Now tickets for long-distance and international bus routes can be purchased directly in the Moscow Metro app — in the Intercity Buses section.
According to the developers, this allows you to buy tickets without queues – quickly, simply and safely for your health. To purchase, you only need a smartphone with the latest version of the application (Google Play, App Store).
The head of the department Maxim Liksutov noted:
The task that Mayor of Moscow S. Sobyanin set for us is to ensure that passengers have the highest level of service on any type of transport. Thanks to the transfer of the capital's bus stations to the metro infrastructure, the same services that are available to passengers of the subway appear here: free Wi-Fi, updated navigation, new ticket sales points and an information desk at the Central bus station, and now also the ability to buy a ticket through the application.
Source: ixbt