Young man, just 22 years old, accused of violating dozens of profiles of celebrities and politicians on Twitter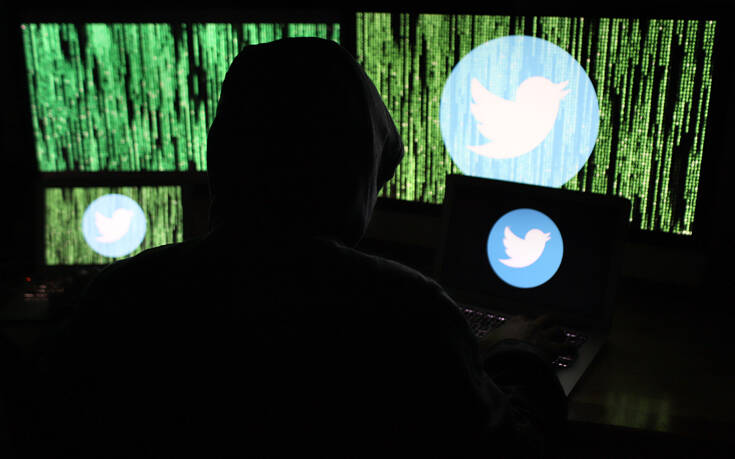 A British man was arrested on Wednesday (21/7) in Spain at the request of American justice, which finds the British suspect for involvement in the violation 130 celebrity and politics accounts at Twitter in July 2020, according to a statement from the US Department of Justice.
The reason for the 22-year-old Joseph O'Connor, who is accused by US federal justice of his role in this impressive cyber attack, which targeted among other things their accounts Joe Biden, Barack Obama, 'Ilon Musk and Bill Gates on the popular social media.
But apart from the Twitter attack on July 15, 2020, O'Connor is accused of computer hacking TikTok and Snapchat", As well as" online harassment of a minor victim", The ministry clarifies in an announcement, as broadcast by APE BPE.
It is recalled that last summer, the social media became the target of an attack that violated many accounts. A message appeared on them asking the media users to send bitcoin at an email address appeared in the accounts of these celebrities.
According to the investigation, the fraud allowed the hackers to extract it altogether $ 100,000.
Twitter, whose public image was severely damaged, explained that hackers had successfully manipulated a small number of employees of the platform, through a phishing function to gain access to violated accounts.
Justice has indicted three young cyber pirates: American Graham Clark, then 17 years old, him Mason Shepard, a 19-year-old Briton and Nima Fatzeli, a 22-year-old American.
After pleading guilty, the former, believed to be the mastermind of the attack, was sentenced in March to three years imprisonment.