What would you do if they told you that you had a few weeks to live? Probably, most people would be devastated with such a prognosis, others might choose to do all those things that they never dared or those that they most enjoyed to make the most of their time.
On the other hand, when a family member dies suddenly, it can be very difficult for their loved ones to grieve and overcome the loss, since there was no farewell or cycle closure as such. It was for this reason that a young man diagnosed with terminal cancer decided to have what he called a "living funeral" in which he gathered all his family and friends to have the opportunity to say goodbye to them while they were alive.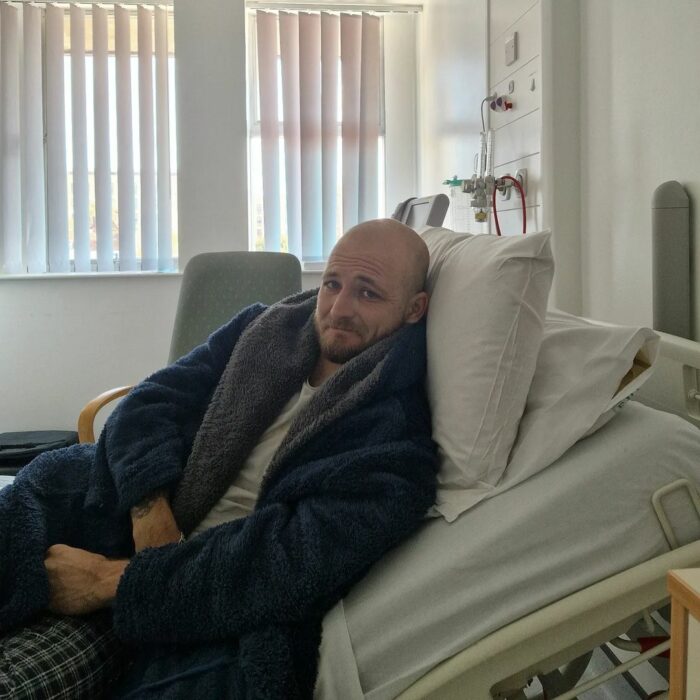 In April 2021, Rob Hale, 33, an engineer based in Thornbury, England, was diagnosed with leukemia, so he already knew that this was likely to be his cause of death. However, he did not expect that it would be so soon, because after more than a year of fighting the disease, in December 2022, the doctors told him that he had a life expectancy of months, it could even be weeks.
This news was certainly devastating for Rob, but this was where the inspiration came from to organize a "living funeral" at Cattle Country Farm Park in Berkeley, England, with the aim of reuniting his family and friends, knowing that probably that it would be the last time he would see them, so he wanted to live together and say goodbye to each one.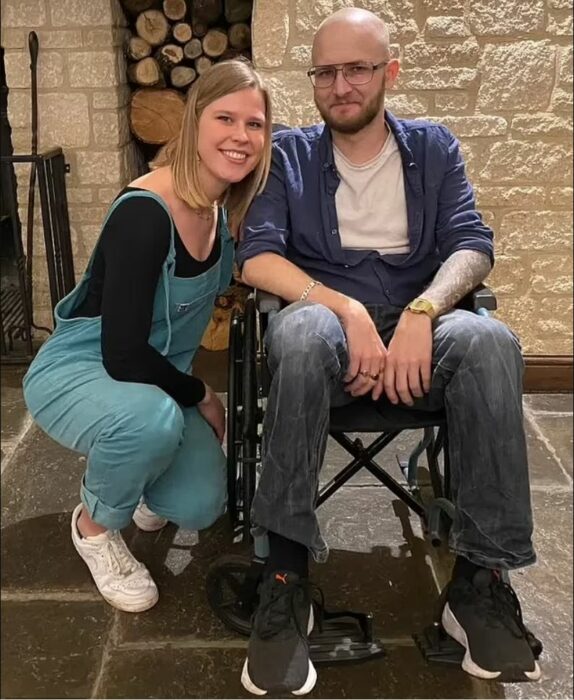 The "funeral" was held in a room where attendees tasted a rich buffet. In addition, there were games for children, as well as a table with photos and a guest book where guests had the opportunity to capture their best memories with Rob.
In interview for the Daily Mail, the young man declared that the event turned out better than he would have expected, as he enjoyed it very much, even throwing himself down the "slide of death" in the park, where at the end around 50 people who accompanied him greeted him with applause.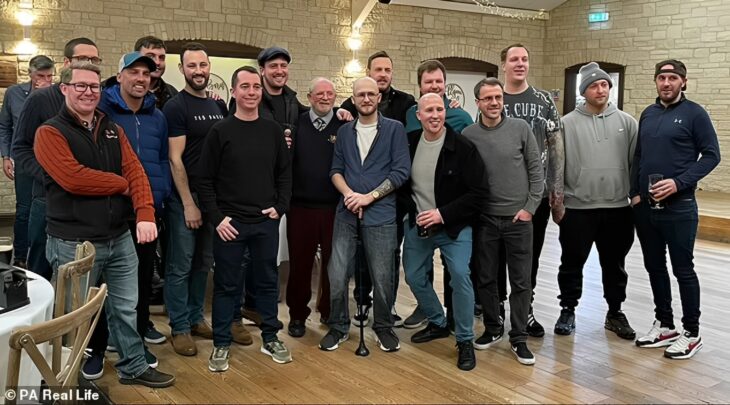 I've only been to a few funerals in my life, and they're all really sad, somber; they are all dressed in black, with their heads bowed. She knew that, at some point, she would have that funeral, but she also knew that many of the people who might attend would probably not see them before they died. I wanted to do something where I could see everyone, talk to them, catch up with them, and have a real chance to say goodbye to them.
They were some of the statements that Rob gave to the aforementioned medium. Finally, the boy said that the guests had a good time and had fun.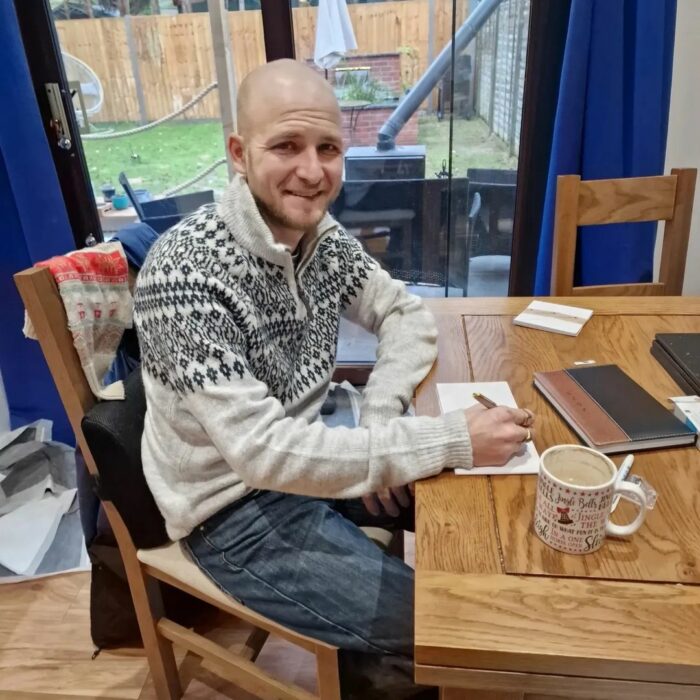 Everyone really thanked me for contributing something that brought everyone together in that way. They said that if someone had tried to book a meeting now, no one would bother to do so, but due to the sad circumstances, I just got everyone together who otherwise would never have crossed paths again.
Now Rob Hale fights each day as it comes, but he really wants to hold out until April of this year, as his niece's birthday is in that month, but he is very grateful that he had the opportunity to see all his loved ones together for what he could. be the last time
Source: Okchicas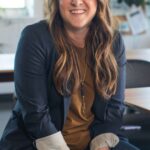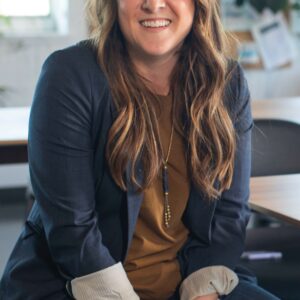 I'm Susan Karen, a professional writer and editor at World Stock Market. I specialize in Entertainment news, writing stories that keep readers informed on all the latest developments in the industry. With over five years of experience in creating engaging content and copywriting for various media outlets, I have grown to become an invaluable asset to any team.