Concluding a university degree can be as simple or complicated as our economic possibilities allow us. Those who do not have enough resources to pay for enrollment, books and other materials must try twice as hard to reach their goal: graduation.
This is something that Enrique Zapata Reyes knows perfectly, since in order to complete his studies, he had to rely on the income that his mother obtained from the sale of second-hand clothes in a flea market. Fortunately, his efforts paid off and he has already received his college degree.
Finishing a university degree always involves a great effort, not only from the student, but also from those around him, and this is well known to Enrique, who recently shared on his Facebook account how he managed to conclude his studies with the help of his mother and a position of second-hand clothes.
God is very good to us, days ago I received my degree as an engineer and I wanted to take this photo on the flea tent (flea market) with my mother. God knows how many times that sale went to trucks, supplies, books, copies, and so on. Many times we sold just for the truck or a little more, but God never let us.

I thank each person who bought us an item of clothing, a pair of shoes, bags, etc., because they helped me make this dream possible. In addition to all the people who helped me in everything, who were always there for me, the title belongs to you in the same way.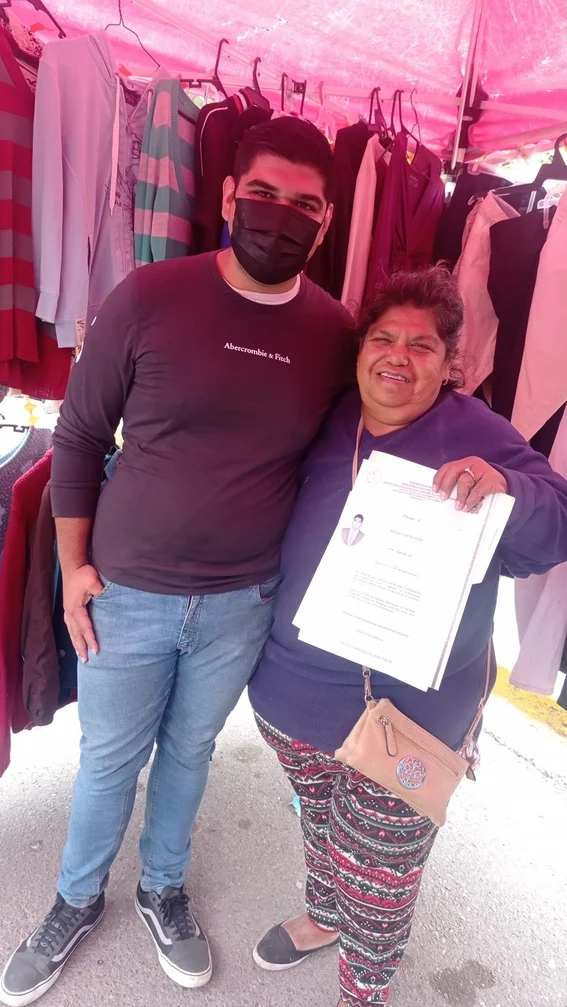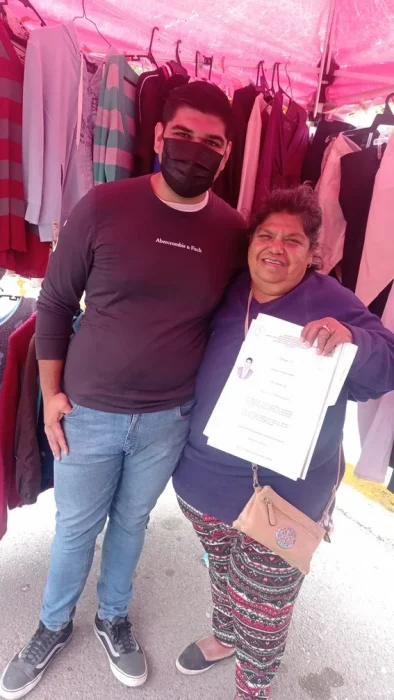 I want to invite through this publication that we continue #consumelocal, we do not know if the corn, empanada, fresh water, raffle or others is for our future engineers, architects, doctors, teachers, etc.
His story went viral after being shared more than 51 thousand times. In addition, he received hundreds of congratulations and thanks from those who see him as an example to follow, as he reminds them that all dreams can come true.
On the other hand, Enrique invites people to consume locally, since this income is usually used by families to pay for the education of children, and what better way to give back to the universe than by selflessly helping those who need it.