According to various national media, in the city of Monterrey, Nuevo León, Mexico, a young woman was harassed by a taxi driver and she denounced him in a video that she shared on social networks.
It all happened on the morning of January 11, when the girl identified as Nallely took a taxi to get to work on time. However, the trip turned into a bitter experience because her driver started sexually harassing her.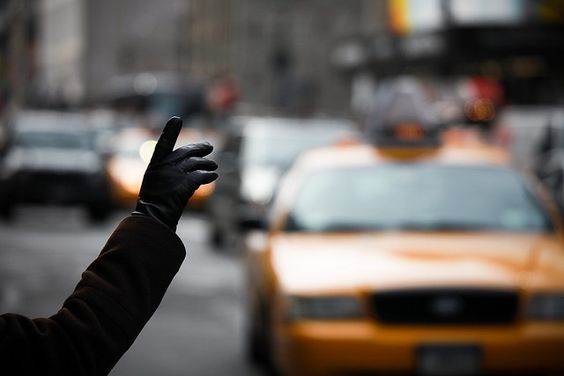 It was through Twitter that Nallely shared the video where she can be seen trying to hold back her tears because of the fear she was facing, while the driver asks her if she doesn't want to be flattered. Despite the young woman's response, the subject continues to tell her to calm down, because they will arrive on time.
For her part, the young woman cannot help but be horrified and on the screen we see how she is about to cry when the subject passes his hand over her back. In the last part of the video, the taxi driver explains which route she will take to get to the girl's office faster, who couldn't see a way to stop this nightmare.
At approx 7:30 and I decided to take a taxi so as not to be late for work. Well the video can explain the fear, despair and helplessness that I felt and still feel. In my life I get back in a taxi, the harassment of women must end NOW! @UnTalFredo @luiscavazosr pic.twitter.com/IQJBcZZkwl

— Nallely Morningstar (@NalleAlmaguerF) January 11, 2023
It should be noted that as soon as Nallely approached the car, the driver opened the passenger door for him and took his backpack. Despite the fact that she indicated the route, the driver insisted that she take another route, for which she began to worry. In addition, the girl declared that when the taxi driver noticed that her friends were calling her and that she was recording her awkward moment, he took her cell phone from her.
You are very pretty, someday I will give you a ride to fall in love. Can I love you? What does she have, is he your boyfriend and I'm your husband? When your boyfriend can't come for you, I'll come for you and I don't charge you a fee… Don't despair, mija, you're not the first or the last that they do that to.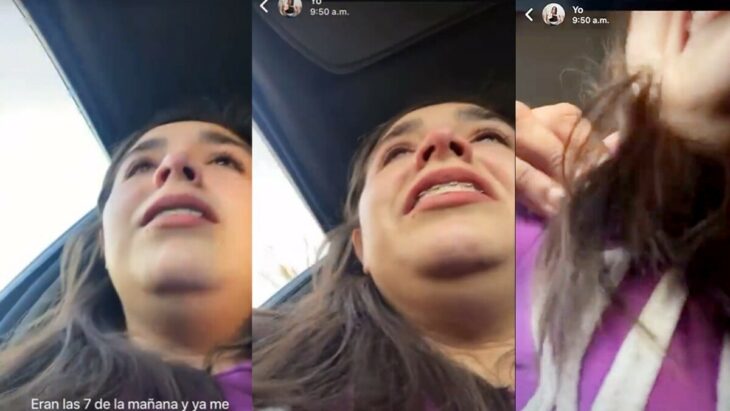 Once the girl got out of the vehicle, she looked for someone who could keep her company while she made the public complaint and calmed down to go to work. After sharing the clip on his social network, in another publication, Nallely added that he had already taken action on the matter with the authorities, because because he was able to get the taxi driver's cell phone number, the Nuevo León Prosecutor's Office is attending the case. In addition, she assured that she has another much longer video and expressed the fear and disgust that she felt.
Source: Okchicas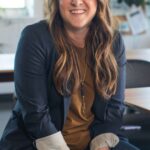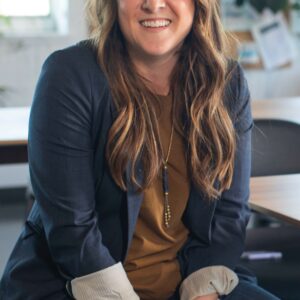 I'm Susan Karen, a professional writer and editor at World Stock Market. I specialize in Entertainment news, writing stories that keep readers informed on all the latest developments in the industry. With over five years of experience in creating engaging content and copywriting for various media outlets, I have grown to become an invaluable asset to any team.