The youtubers e influencers They tend to take advantage of their popularity to help those in need, but there is also the other side of the coin, where they benefit from their followers, such as Nahir Lorenzetti, originally from Argentina, who asked her followers for help to get her monthly rent money. .
Nahir explained to his followers that YouTube blocked his channel for sharing inappropriate content, which is why he cannot make a profit to pay for his regular expenses, including the rent of his apartment. Incredibly, his fans They responded to the call and in less than 24 hours he got the money he needed so much.
Nahir, 26, usually shares her daily routine on YouTube, but in one of these clips she said that she caught covid-19 despite being vaccinated. The platform considered the topic inappropriate, so it suspended his account and with it, the regular payment he receives for his content.
This embarrassed the youtuber, who has no other source of income and needed to pay the rent for his apartment. For this reason, she turned to her social networks and asked her followers for help, in exchange, she would upload more content and the response she received was incredible.
My salary is on YouTube, so if my channel is blocked, it's like a merchant having his business closed. It prevents you from generating your income. If this month I don't get to collect my salary from YouTube for being banned from everywhere, will you help me pay the rent?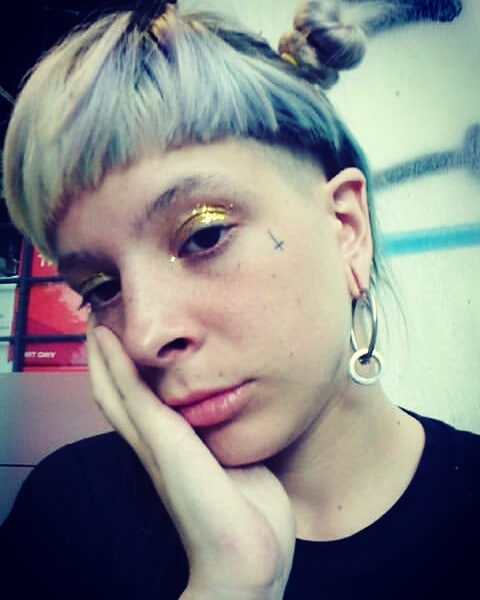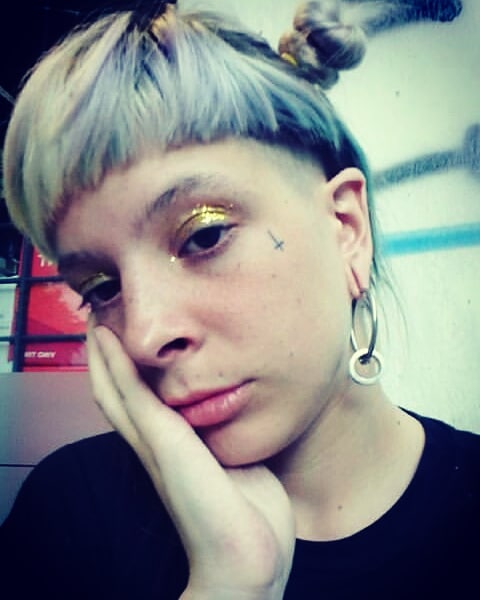 His followers responded to the call and in less than 24 hours the youtuber He got 240 dollars (26 thousand Argentine pesos) enough money to cover the rent and some other treats. His story immediately went viral and, as expected, he thanked his followers for their help, saying that she was proud of them.
The truth is that I didn't expect so much, but I didn't think it was impossible either. I thought I was going to get it, but in several days.

I felt proud to have created a community that definitely understands my position, my ideologies and my economic situation. I think there was a lot of support because people enjoy my content, and if I can't pay rent, I can't pay internet either, so no one wanted me to go off social media. It's a pretty fair trade.