A Brazilian YouTuber, the host of the Fraternidade Crypto channel, lost over 86,399 Polygon (MATIC) tokens after accidentally opening a file during a live stream that revealed his private key.
According to user X (ex-Twitter) Guilherme Renno, "YouTuber Ivan LOST ALL OF HIS MONEY live by accidentally opening his private key file." Renno shared a video from a live stream where a YouTuber mistakenly showed off his private keys.
Youtuber lost his MATIC while streaming
According to a Polygon scan, someone took possession of 86,399 MATIC tokens, which are worth over $50,000 at the time of writing. As a result, the Brazilian YouTuber had to start another broadcast asking for MATIC to be returned.
Transactions that resulted in the loss of MATIC tokens by a Brazilian YouTuber. Source: Etherscan
Another X user, Fernando Bertini, claimsthat in the end the kidnapper returned the tokens to the rightful owner. He wrote in Portuguese, which in translation means: "I spoke to the staff … they were returned."
Some users considerthat the user who took the assets did so to protect the MATIC tokens before someone else stole them.
The Importance of Secure Storage of Crypto Assets
A Brazilian YouTuber has lost funds due to some of the most common crypto storage mistakes. First, he kept private keys in a computer file. Ideally, it is recommended to store such keys either on devices without Internet access, or on paper, or engraved on metal.
Secondly, many believe that the YouTuber was negligent by opening a file with private keys during a live broadcast. Guilherme Renno wrote on X:
"If you can access all your money with one click, you are not safe. Engrave the words on a metal plate, make them hard to reach even for yourself, like in a bank when you need access to the main vault.

Source: Cryptocurrency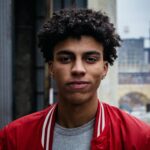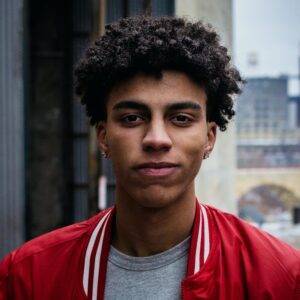 I am an experienced journalist and writer with a career in the news industry. My focus is on covering Top News stories for World Stock Market, where I provide comprehensive analysis and commentary on markets around the world. I have expertise in writing both long-form articles and shorter pieces that deliver timely, relevant updates to readers.