The new Chief GameFi Market Director at Yuga Labs will be responsible for Web3 game projects such as Otherside.
Previously, newly hired Spencer Tucker served as president of gaming at Scopely and senior vice president of products at GREE. Tucker said he was excited to join the team behind the CryptoPunks and Meebits non-fungible token collections.
Yuga Labs CEO Nicole Muniz said gaming is one of the company's biggest priorities and a major focus for the future. And an experienced leader should lead into this future:
"Spencer brings passion and in-depth knowledge to gaming while sharing our vision for the Otherside metaverse. After all, Yuga Labs is something more than Bored Ape, CryptoPunks and Meebits. We are uniquely positioned to revolutionize the Web3 gaming market through core principles of ownership, community value, and quality content."
From January to September, Yuga Labs grew from 10 to 70 employees and could grow to 100 by the end of the year. The team was replenished with specialists invited from companies such as Google, Oculus, Twitter, Apple, Dune Games, Monolith Gaming, WB Gaming, Microsoft, Coinbase and American Express.
In July, the Otherside project demonstrated the possibilities of its own virtual platform for owners of land in the metaverse and developers. The metaverse team created by Yuga Labs invited 4,300 players for a first tech demo of the site.
Source: Bits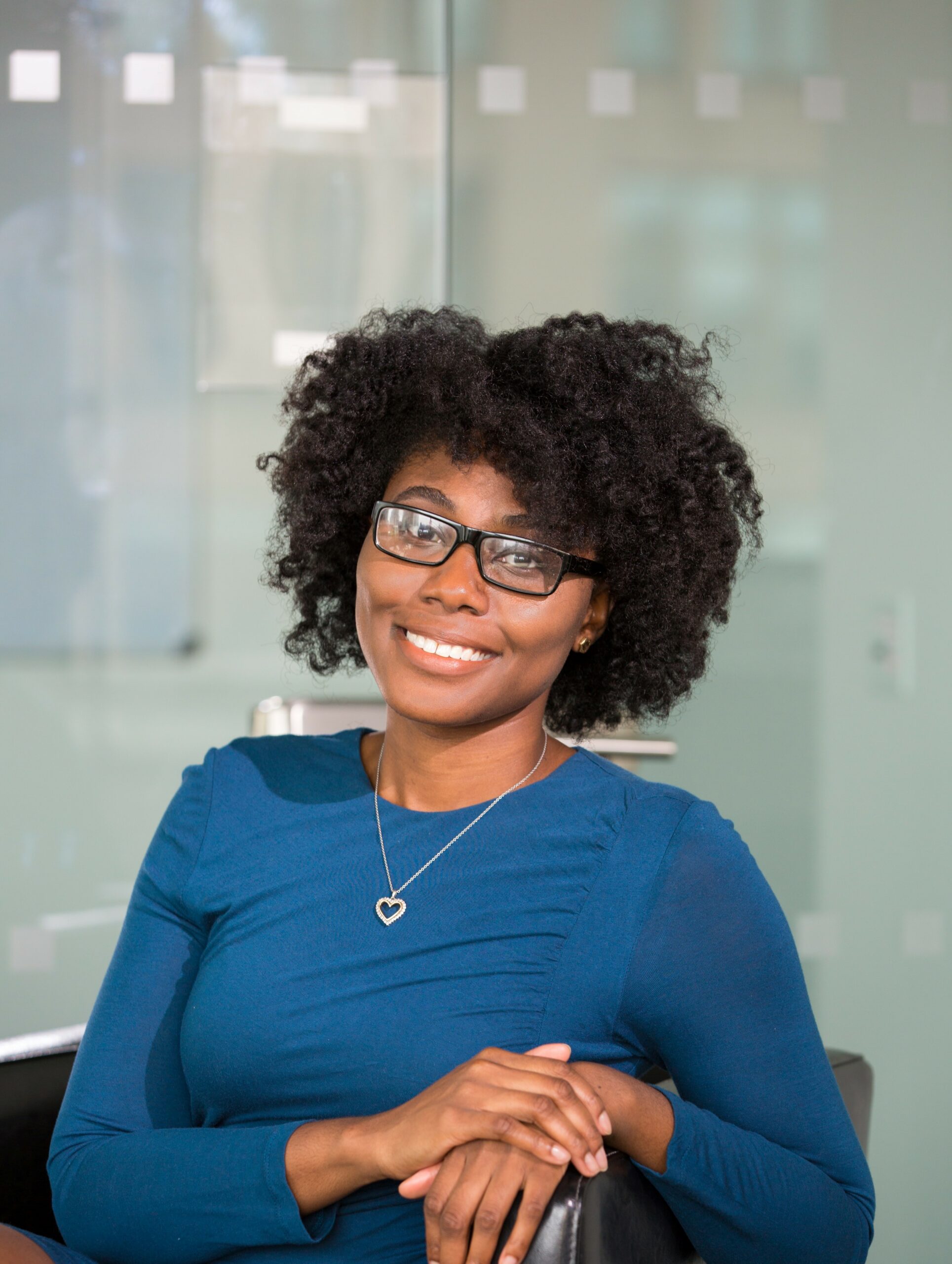 I work as an author at World Stock Market. I specialize in financial analysis and market commentary. I have been working in the financial industry for over 8 years, and have authored articles on a wide range of topics, including stocks, commodities, and currencies. I am also a frequent contributor to global stock markets on Seeking Alpha.