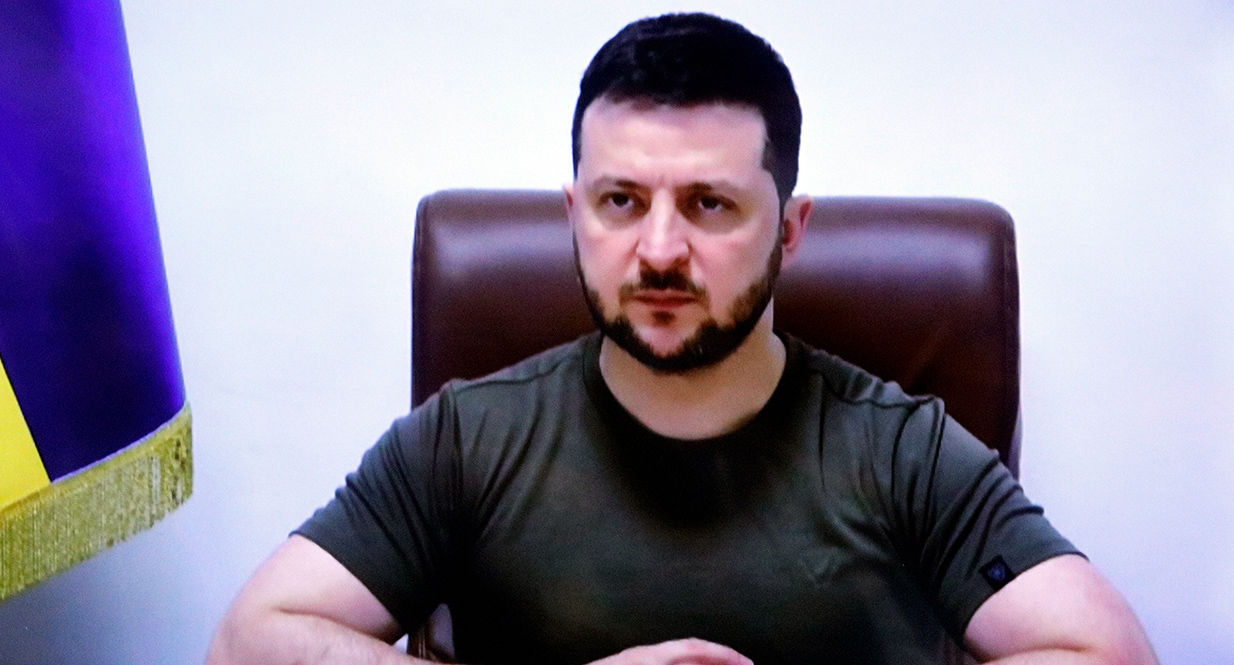 Sixty people were killed Saturday in the bombing of a school in the Luhansk region of eastern Ukraine, the Ukrainian president said. Volodymyr Zelensky.
"Just yesterday, in the village of Bilokhorivka, in the Luhansk region, a Russian bomb killed 60 civilians," Zelensky said in an interview with teleconference of G7 leaders.
Earlier, he had said that all the missing could be dead, the governor, Serhi Gaidai.
The UN Secretary General is shocked
UN Secretary-General says shocked by school bombing in eastern Ukraine Antonio Guterres.
"The secretary-general is shocked by the May 7 attack on a school in Bilohorivka, Ukraine, where many people had apparently sought refuge from the fighting," Guterres spokesman Stefan Duzarik said in a statement.
Guterres reiterated that "civilians and political infrastructure" should not be targeted in times of war, noting that "in this war, as in so many conflicts, it is the people who pay the price. higher price ".
Source: News Beast