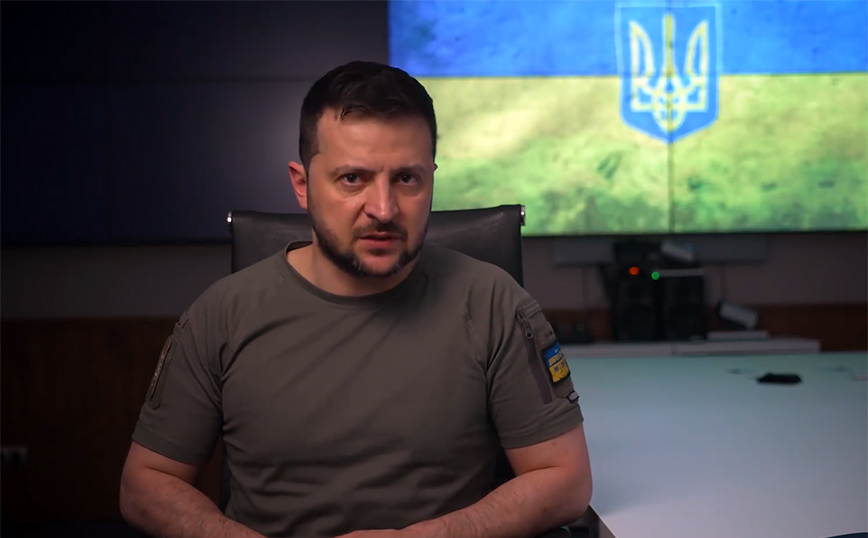 Ukrainian President Volodymyr Zelensky said today that Russia is responsible for power outages affecting large areas of eastern Ukraine and accused Moscow of deliberately hitting civilian infrastructure.
"Complete blackout in Kharkiv and Donetsk regions, partial blackout in Zaporizhia, Dnipropetrovsk and Sumy regions," wrote Volodymyr Zelensky in a social media post blaming "Russian terrorists."
"No military installation was affected. The goal is to deprive people of light and heating."
Earlier, local Ukrainian authorities reported Russian shelling of strategic infrastructure that caused power outages in vast swathes of eastern Ukraine, where Kyiv has launched a counterattack, breaking Russian lines and forcing Russian forces to retreat.
Power outages hit areas where millions of people lived before the war.
The governor of Kharkiv Oblast, where Kyiv claimed the biggest territorial gains during the counteroffensive, said on social media that the Russian military had hit strategic infrastructure in the city and region. According to Oleg Sinekhubov, "there is no longer any water or electricity in many cities. Emergency services are trying to control the fires in the affected locations."
The governor of Dnipropetrovsk region in central Ukraine, Valentin Reznyshenko, blamed the Russians for the power outages in his region. "Many towns and villages in the Dnipropetrovsk region have been left without electricity. The Russians hit energy infrastructure. They cannot accept their defeat on the battlefield."
His counterpart in Sumi region said power outages affected at least 135 towns and villages in his region.
In the Donetsk region, the city of Kramatorsk, one of the largest in eastern Ukraine under Ukrainian control, is without electricity, according to AFP journalists there. The local governor also reported holidays in other areas of his district.
Source: News Beast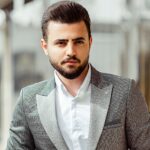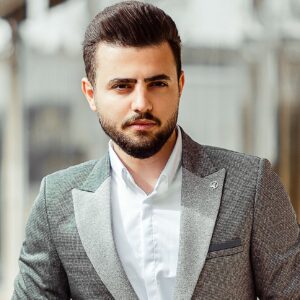 I am an author currently working for World Stock Market as a writer. I have been writing professionally for over 5 years and have written everything from market news articles to finance pieces. Prior to this I was an investment banker with Merrill Lynch in New York City. While at Merrill, I worked on some of the largest mergers and acquisitions in history. My background in finance allows me to bring a unique perspective to my work as an author and journalist.