The Ukrainian president Volodymyr Zelensky, today asked Europeans to remain united in the face of its war of Russia and significantly reduce its price Russian oil.
"There is no splitthere is no schism among Europeans and we must maintain this. This is our main mission this year," Zelenskiy said in a video conference in Lithuania.
"Europe is helping itself. It doesn't help Ukraine against Russiathis helps Europe to counter Russian aggression," he added.
The EU governments failed to agree Thursday on a ceiling on the price of Russian oil aimed at curbing the revenue Moscow is using to finance the war, and Zelensky asked European leaders to adopt the lowest price suggested, $30.
"These reductions are very significant. We're hearing (cap proposals) at $60 or $70. This sounds more like a retreat (against Russia)," criticized the Ukrainian president.
"But I am especially grateful to our colleagues from Baltic countries and Poland for their proposals, which are quite reasonable, to set a limit of 30 dollars per barrel. This is a much better idea," he explained.
The EU countries, as APE-MPE reminds, failed to reach an agreement on the imposition of a ceiling on the price of Russian oil, as some considered the proposal of the Group of 7 (G7) too high and others too low at 65 to 70 dollars per barrel.
Poland wants the cap set at $30, pointing out that with Russian production costs estimated at $20, the G7 proposal leaves a lot of room for profit for Moscow. Lithuania and Estonia support her proposal.
Source: News Beast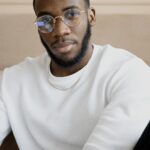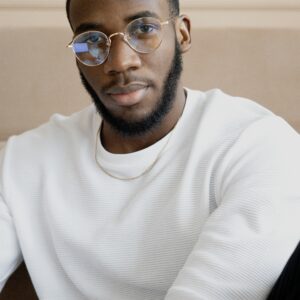 I am a journalist and author who works for World Stock Market. I have written about the stock market for years and I love it.