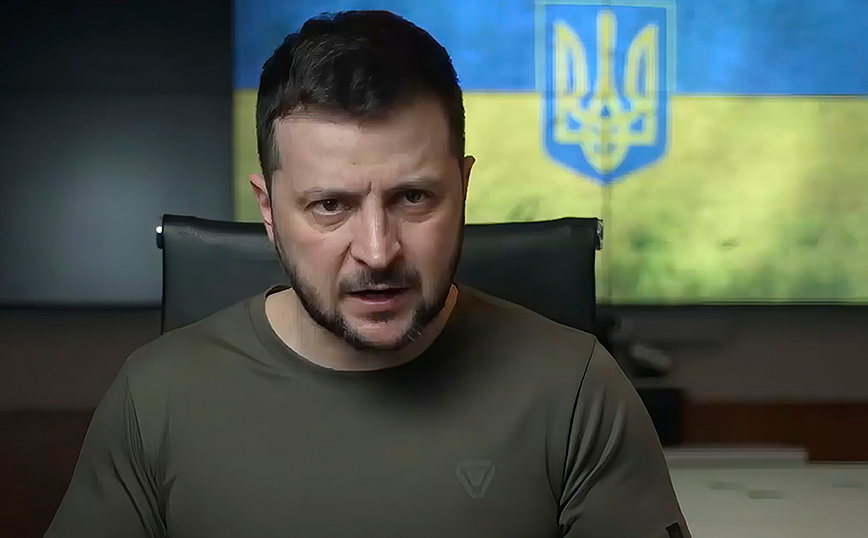 The Ukrainian president Volodymyr Zelenskyspeaking at the Paris School of Political Science (Sciences Po), stated that war with Russia would have been prevented if his country had been a member first NATO.
«If Ukraine had been a member of NATO before the war, there would not have been a war", Zelenski told the students via video link.
At the same time, Zelensky stressed that he wants to recover lands of his country before the end of the war with Russia, although he is still willing for dialogue with Moscow, he added.
«Once we get back what is ours, we will finish it", Said the Ukrainian president according to the APE BPE, which cites telegrams from Reuters and AFP.
The Russian president Vladimir Putin has repeatedly stated that the danger of Ukraine becoming a member of NATO justifies the invasion of the neighboring country, which began more than two months ago.
Source: News Beast