Ukrainian President Volodymyr Zelensky said today that investigators have identified more than 400 Russian war crimes and found the bodies of soldiers and civilians in areas of Kherson province liberated from Russian occupation.
"Investigators have already documented more than 400 Russian war crimes. Bodies of civilians and soldiers were found," Zelensky said in a videotaped speech broadcast this evening.
He added that 226 settlements, with more than 100,000 inhabitants, have been stabilized and the law in these areas has been restored.
Russian soldiers and mercenaries have been arrested.
At the same time, he said that the fighting in Donetsk province in eastern Ukraine continues unabated, without any reduction in Russian attacks.
"The fighting in Donetsk province is just as intense as it was in the previous days," he said.
"The level of Russian attacks has not decreased. And our level of resilience and courage is at an all-time high."
Source: News Beast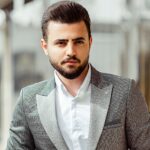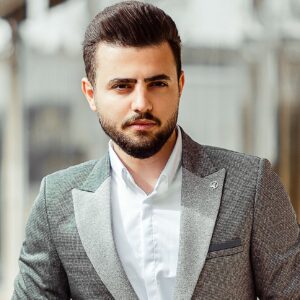 I am an author currently working for World Stock Market as a writer. I have been writing professionally for over 5 years and have written everything from market news articles to finance pieces. Prior to this I was an investment banker with Merrill Lynch in New York City. While at Merrill, I worked on some of the largest mergers and acquisitions in history. My background in finance allows me to bring a unique perspective to my work as an author and journalist.