The missile strike in Poland "it's nothing more than a message from Russia to the G20 summit", assessed the Ukrainian president today Volodymyr Zelensky speaking via video conference to Group of Twenty leaders meeting in Bali, Indonesia.
There is "a terrorist state among you, against which we must defend ourselves," he added, referring to Russia.
Meanwhile, Ukrainian Defense Minister Oleksiy Reznikov has called for a no-fly zone to be imposed over Ukraine, after a missile fell in Poland.
"We ask for the sky to be closed, because the sky has no borders. Not for the uncontrolled missiles. Not for the threat they pose to our neighbors in the EU and NATO," Reznikov tweeted.
"This is the reality we were warning about," he added, as reported by international agencies and relayed by the Athens News Agency.
"Attacks in Ukraine during G20 Show Putin's Disdain for International Rules"
The attacks in Ukraine during the G20 summit in Indonesia this week show the contempt shown by the Russian president Vladimir Putin to international rules, said, meanwhile, today the Spanish Prime Minister Pedro Sanchez.
He blamed Russia for the crises in the food and energy markets during a press conference after the G20 summit.
Source: News Beast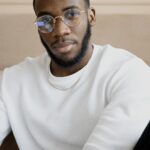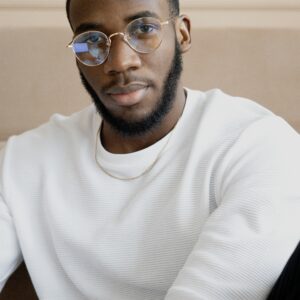 I am a journalist and author who works for World Stock Market. I have written about the stock market for years and I love it.