The president of Ukraine, Volodymyr Zelensky, wants to meet with the Brazilian representative, Luiz Inácio Lula da Silva, during the G7 summit, which started this Friday (19) and will continue until Sunday (21). The information is from the correspondent of CNN in London, Américo Martins.
Zelensky confirmed that he will participate in the summit, which takes place in the Japanese city of Hiroshima, this Sunday (21), the last day of the meeting. Ukrainian diplomacy contacted the Ministry of Foreign Affairs of Brazil to request a bilateral meeting with Lula.
Itamaraty replied that it is "doors open" for the request.
Despite the response, Lula should not change his position on the conflict between Ukraine and Russia, according to Martins. Brazil has already condemned the Russian invasion and defended the integrity of the Ukrainian territory, but reinforces the need for dialogue.
Martins points out that Zelensky has already met, in recent days, with the main leaders of the G7, such as the Prime Minister of the United Kingdom, Rishi Sunak, and of Germany, Olaf Sholz, and that there would be no need to just meet with these leaders in Hiroshima .
The Ukrainian president has in mind obtaining more visibility for the Ukrainian cause in the international media, in addition to meeting with the heads of government of emerging countries who were invited to the event, such as Lula and the Prime Minister of India, Narendra Modi.
Source: CNN Brasil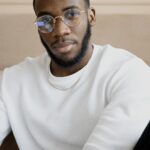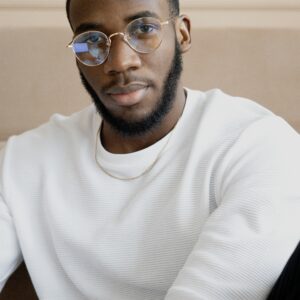 Bruce Belcher is a seasoned author with over 5 years of experience in world news. He writes for online news websites and provides in-depth analysis on the world stock market. Bruce is known for his insightful perspectives and commitment to keeping the public informed.