The company Zilliqa, which developed the first-level blockchain of the same name, plans to release a hardware console and game center with Web3 integration.
The company presented a prototype: the design of the console looks complete, it has several ports, including USB-C, USB 3.0, HDMI and an internet cable port. The company does not disclose the full characteristics of the console.
The company advertises the console as a device with Web3 capabilities, including a crypto wallet and mining. At the same time, developers will try to hide the complexity of Web3 from the end user in order to make the device understandable to the masses. Zilliqa engineers reportedly spent six months researching, developing and testing the console to seamlessly integrate all Web3 features.
By playing on the console through the game center, players will be able to earn Zilliqa (ZIL) tokens by completing quests, tasks, and completing in-game missions that require certain skills. The Zilliqa team noted that using the console, players will be able to directly mine ZIL tokens, which, as the developers expect, will lead to further decentralization of the Zilliqa blockchain by increasing the number of miners around the world.
The console is scheduled to launch in the first quarter of 2023. Along with the launch will be the release of two games for her, including the first-person shooter WEB3WAR. At the same time, the developers promise, the company does not plan to use the P2E model ("play to earn") in games.
Earlier, the co-founder of the Jugger project Levan Kvirkvelia stated that more than 40% of active accounts in more than 60 decentralized games are bots or second accounts of live players.
Source: Bits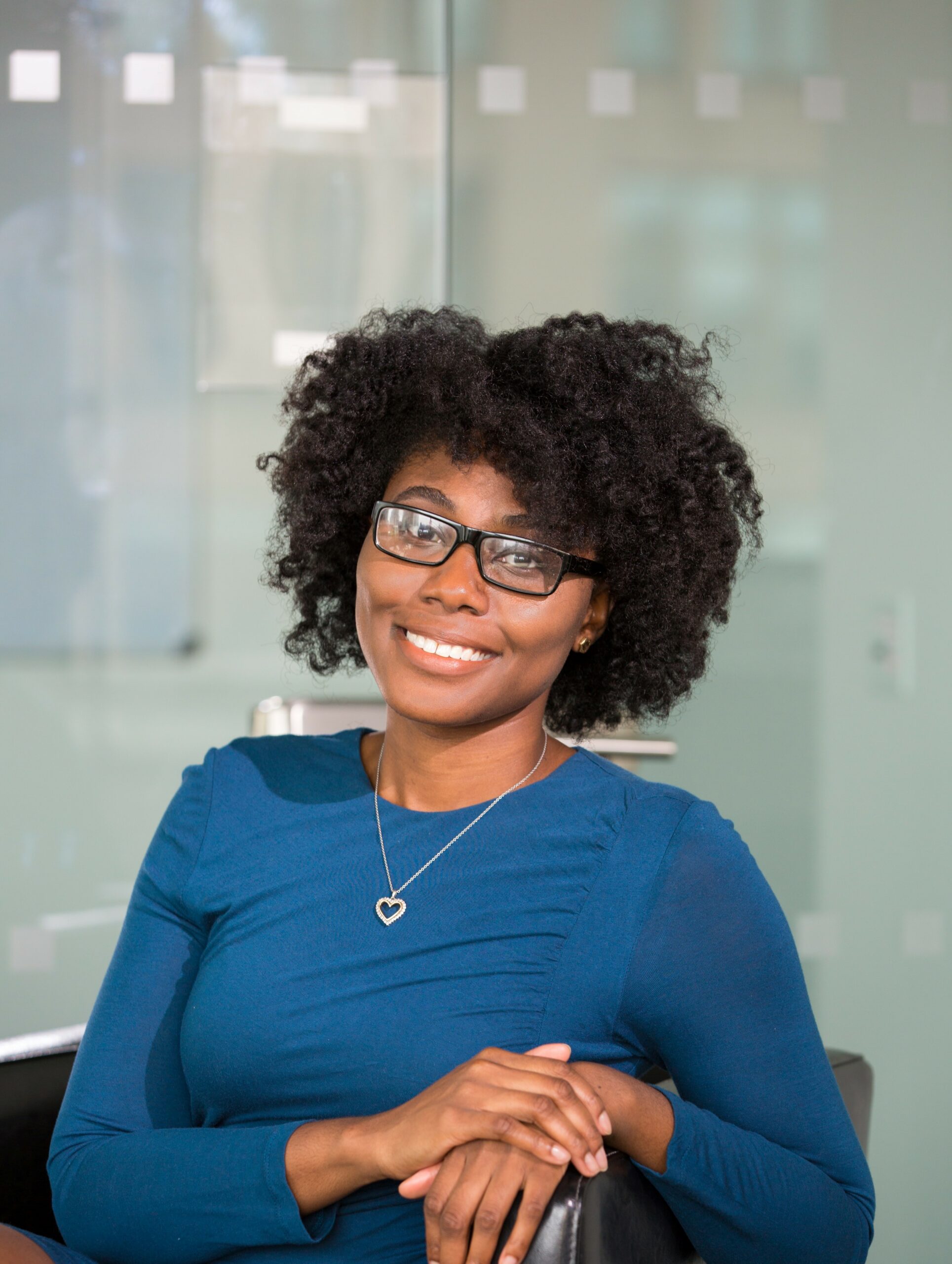 I am an experienced journalist, writer, and editor with a passion for finance and business news. I have been working in the journalism field for over 6 years, covering a variety of topics from finance to technology. As an author at World Stock Market, I specialize in finance business-related topics.