Meta Chief Executive Mark Zuckerberg on Thursday unveiled the company's next-generation mixed reality headset, the Quest 3, as the company braces for the possibility of Apple reshaping a fledgling market. that Meta has dominated so far.
Starting at US$499 (about R$2,500), the device will be 40% thinner than the company's previous release and feature mixed reality in color, which combines elements of augmented and virtual reality (AR/VR), he said. Zuckerberg on Instagram.
Meta also said it will reduce prices on the Quest 2, adding performance upgrades to these devices with the aim of providing a smoother user experience.
The Quest 3 will feature a new Qualcomm chipset with twice the graphics performance of the Quest 2, Zuckerberg said. He said the device will be launched in the middle of next semester and promised more details at the company's annual conference on Sept. 27.
Zuckerberg's announcement comes less than a week before rival Apple is expected to unveil its first mixed reality device, a high-end product priced around $3,000, according to Bloomberg.
(Additional reporting by Yuvraj Malik and Stephen Nellis; Editing by Yuvraj Malik and Stephen Nellis)
Source: CNN Brasil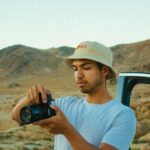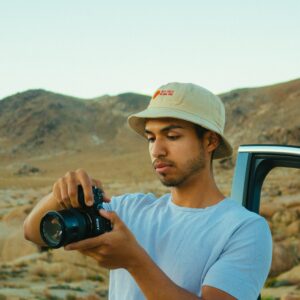 Charles Grill is a tech-savvy writer with over 3 years of experience in the field. He writes on a variety of technology-related topics and has a strong focus on the latest advancements in the industry. He is connected with several online news websites and is currently contributing to a technology-focused platform.