- Article Top Advertisement -
There are series characters who try to be heroes at all costs but are destined to be the villains of their own story. Like the case of BoJack Horseman or Walter White. And the logical thing would be that they were hated roles, but many times they win the affection of the audience despite their lousy behavior and obvious anti-values.
In the opposite case, we have protagonists who are destined to please the public, but for one reason or another, end up being despised for their annoying and insufferable attitudes. Such is the case of the following main characters, who according to a survey of reddit, They are the hardest to love.
1. Sheldon Cooper
- Article Inline Advertisement 1-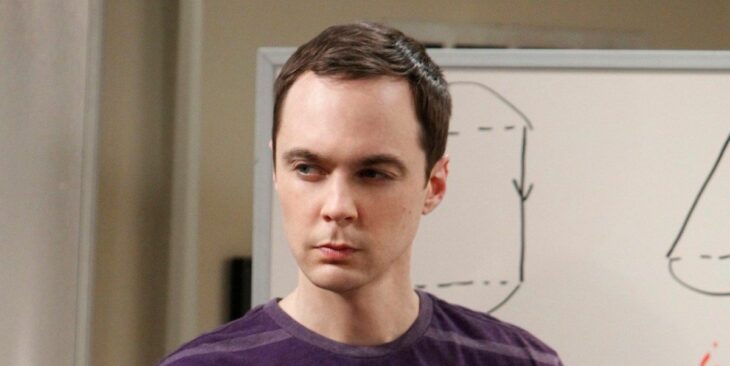 Initially, he was a character who used sarcasm to relate. However, it still wasn't completely obnoxious, for seeing him suffer during any social interaction had a certain charm. He then he transformed into a bullies narcissistic and from then on hating him became very easy.
2. Dr. House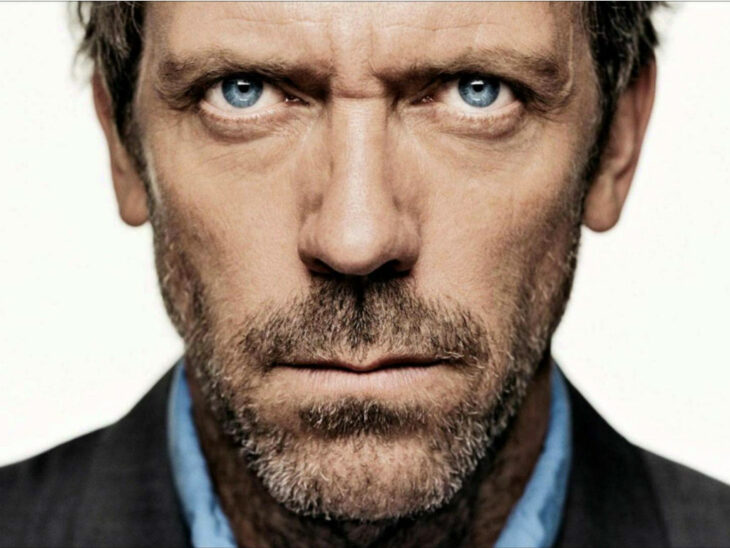 The intention of a character like House is precisely to create a hateful but lovable guy, sadly, they don't succeed, because the fine line between being a good doctor and a despicable person is crossed too many times, which makes it very difficult to have the minimum liking.
3.Tori Vega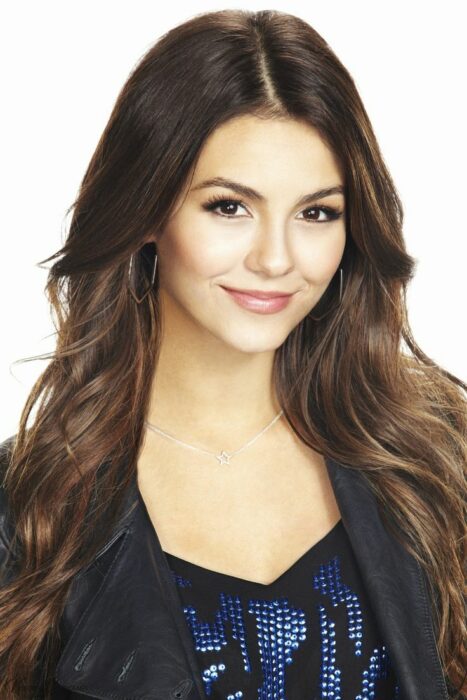 Almost as a rule, teen shows feature an irritating character. In victorious It is supposed to be Trina Vega, the sister of the protagonist Tori Vega, but Tori wins the position by far. She is a character who always wants to be right and does her best to be right, regardless of others. We don't know how her friends put up with her.
4. Ross Geller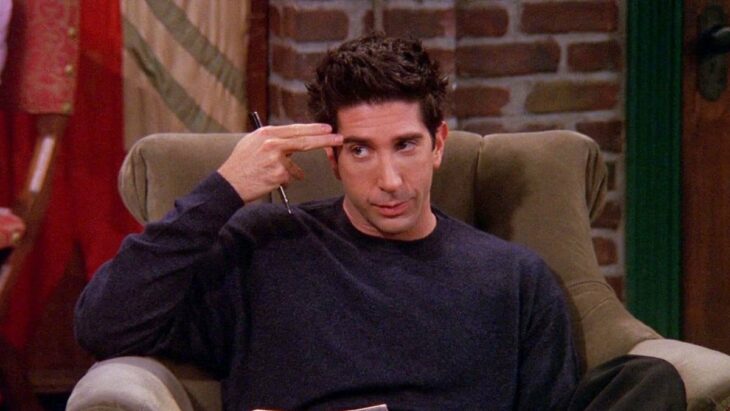 It's funny how the character who was destined to be the charismatic of the group ended up being one of the most hated. Only Ross Geller would be able to pull off that feat. He was easily the worst of friends, the worst of boyfriends, and overall the worst human being on the series.
5. Eddy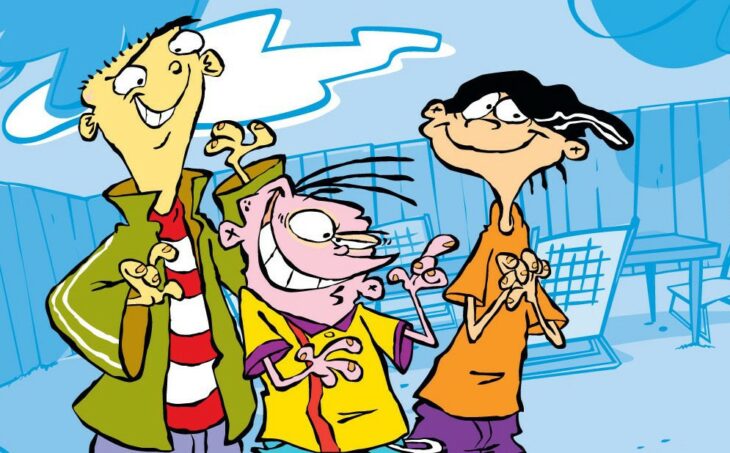 Eddy, the leader of the group in Ed edd and Eddy, He was a most annoying child, although considering his age (13 years old), we could be a little more understanding with him. Also, in that cartoon everyone was unbearable, that was the idea.
6. Rachel Berry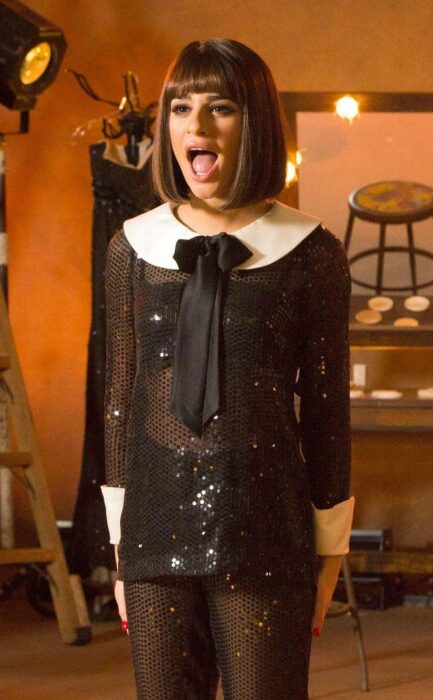 This character was first hated on screen and then in real life, because Lea Michele, the actress who gave him life, was involved in controversies for homophobia, racism and ableism. Despite being the protagonist of the series, fans wanted her to take a backseat because her self-centered attitude was too much.
7. Daniel Larusso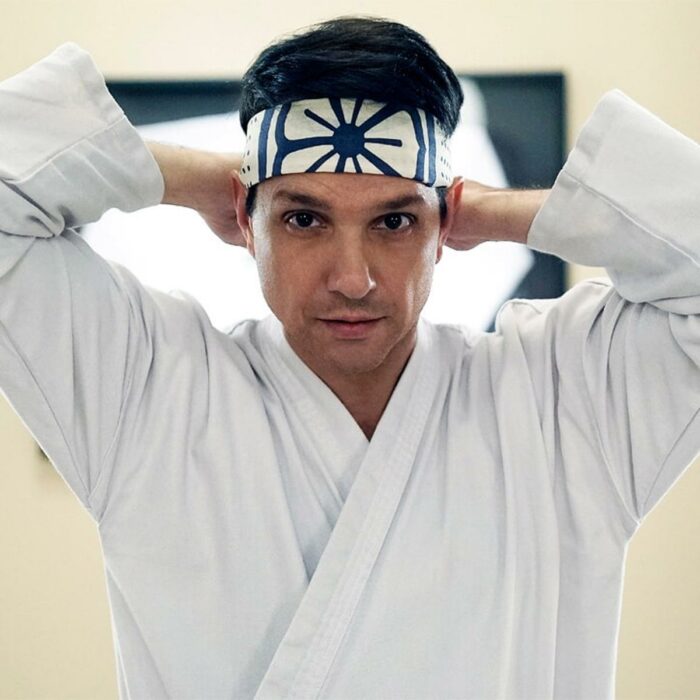 When cobra kai aired, there was a particular liking for Johnny Lawrence, because for the first time we got to know his side of the story. For this reason Daniel Larusso fell from the grace of many. Although we must remember that he has improved in recent seasons, already in the first ones he was a first-rate tantrum child.
8. Sabrina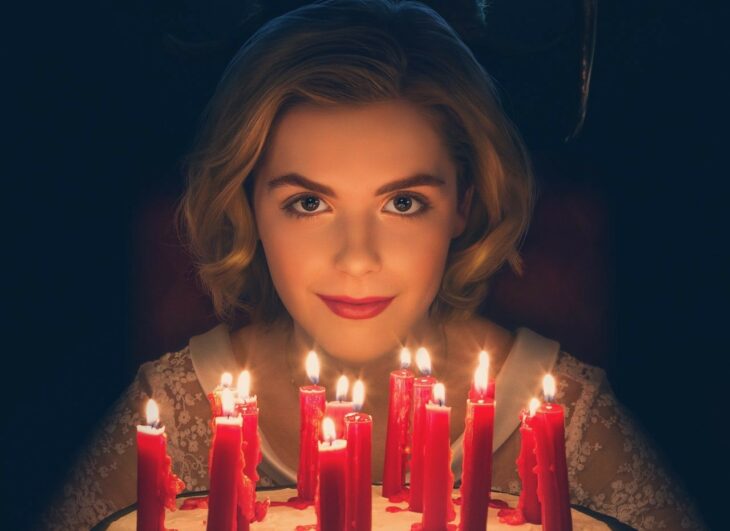 The teenage witch, who began as a powerful and well-liked character, gradually became the culprit of her own misfortunes. The problem with her is that it became really annoying to see her commit foolishness after foolishness even though all her loved ones warned her not to do it.
9.Ted Mosby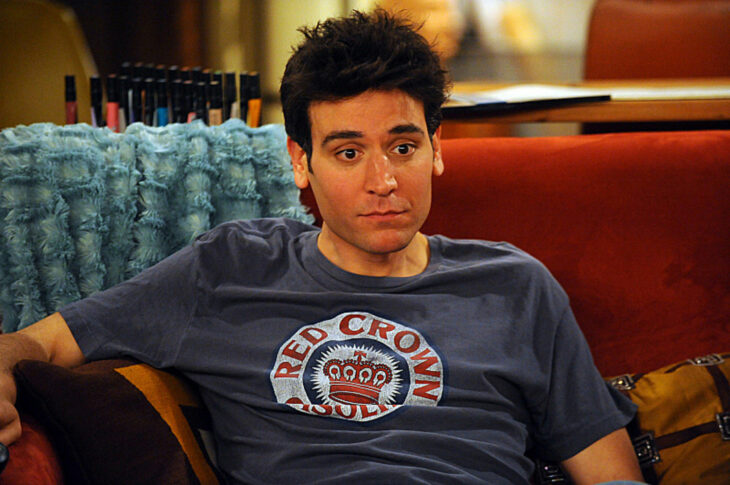 This character got out of hand for the writers, because it is one thing to be in search of love and quite another to be an irresponsible lout who justifies himself in the name of love. Ted is one of the most toxic representations of a couple ever seen. Never be like him.
10. Jerry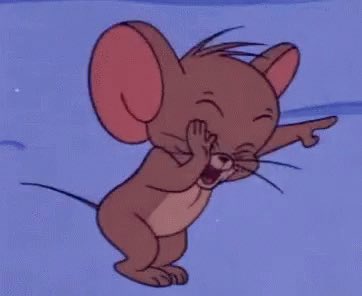 Lastly, the iconic mouse from an animated series we all grew up with, Tom and Jerry. To be honest, it was a bit annoying to see Jerry win all the contests, because he was one of those who rubs victory in your face. We are sure that more than once many of us wished that Tom would win.
Source: Okchicas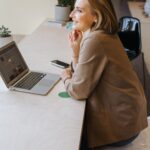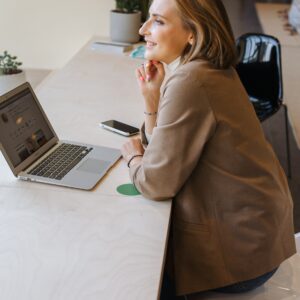 I'm Ava Paul, an experienced news website author with a special focus on the entertainment section. Over the past five years, I have worked in various positions of media and communication at World Stock Market. My experience has given me extensive knowledge in writing, editing, researching and reporting on stories related to the entertainment industry.
- Article Bottom Advertisement -