- Article Top Advertisement -
The formal workers receive the first installment of the 13th salary until this Wednesday (30), according to the legislation.
By December 2022, the benefit should inject BRL 249.8 billion into the Brazilian economy, an amount that represents almost 2.6% of the country's Gross Domestic Product (GDP).
- Article Inline Advertisement 1-
The estimate is from the Inter-Union Department of Statistics and Socioeconomic Studies (Dieese), which also foresees approximately 85.5 million Brazilians benefiting with additional income of R$ 2,672, on average.
According to experts interviewed by CNN Brasil Business, the extra money can be used to pay off debts, buy Christmas presents or invest. Ricardo Teixeira, coordinator of the MBA in Financial Management at FGV, and Mauricio Takahashi, professor of finance at Mackenzie, list a step-by-step guide on what to do as soon as the money drops into the account — and avoid headaches for the next year. Check out:
Pay off your debts and reevaluate your installments
Not every beneficiary has debts, but those who do need to prioritize the payment and negotiation of these debts so that they become a snowball. Therefore, using the 13th to settle late bills and negotiate outstanding debts is always the most rational decision, according to experts.
For those who are in default, Teixeira recommends going to the creditor and negotiating the situation. The goal, for him, is always to pay the lowest possible interest rate.
About the anticipation of installments, the professor explains that he needs, in return, to have a reduction in the interest charged for the decision to be advantageous. If there is no financial impact from the installment over the months, and at the same time there is no reduction in value with this advance, it may be more interesting for the worker to keep them the way they were.
Make your financial planning (for the next year)
Debts settled and installments reassessed, the worker needs to sit down and plan for the next year.
Experts say that, initially, it is necessary to make a diagnosis of the financial moment. Ricardo states that it is necessary to prioritize, at this moment, a financial reserve — if the beneficiary does not have one, it is recommended to start raising these funds with the arrival of the 13th.
In addition, it is no secret that in November and December the consumer is bombarded with tempting New Year's offers. Without pre-established financial planning, it is more difficult to resist offers and use the benefit wisely.
Takahashi points out that, in January and February, the worker has commitments at the beginning of the year, such as IPTU, IPVA, monthly fees and school supplies, among others. Therefore, one should take these values ​​into account before thinking of spending or investing that money, for example. "It is always necessary to plan thinking about next year", adds Teixeira.
Especially since there are events that are repeated annually. Birthdays, commemorative dates, festivities, Black Friday; and even the unforeseen. "Most of the times when you'll need to shell out some extra cash are on your calendar for next year. Just look at them in advance and realistically", he guides.
Furthermore, there is no fixed mold to be followed. A notebook, an Excel spreadsheet, an application on your cell phone or computer are worth it — the important thing is to set your priorities straight.
Maurício points out that this financial planning is not just about numbers, but about living a better life. "You have to assess where I am, what I need to do and what I want to achieve," he adds.
Investments
After all these steps, do you still have money left? Maurício says that, at that time, the beneficiary can start thinking about investments.
He claims that there are three "little boxes": the emergency reserve, which corresponds to 6 to 12 months of salary; a larger reserve of up to 36 months; and more than 36 months. For each case, there are investments that make more sense in the expert's view.
For this short-term reserve, the professor states that Fixed Income can be an interesting option, especially Federal Government Bonds and small to medium bank bonds.
In longer periods, Takahashi cites multimarket and variable income funds — with caution, due to the moment of volatility that the Brazilian stock exchange is currently experiencing. Crypto, for now, is out of the question, recommends.
With more than 36 months of reserve, some options are exchange and offshore funds. He mentions investment in Fixed Income in the US, which has been an alternative for more specialized investors, but points out that these need to be indexed to inflation, due to the country's fiscal situation.
* Under the supervision of Ana Carolina Nunes
Source: CNN Brasil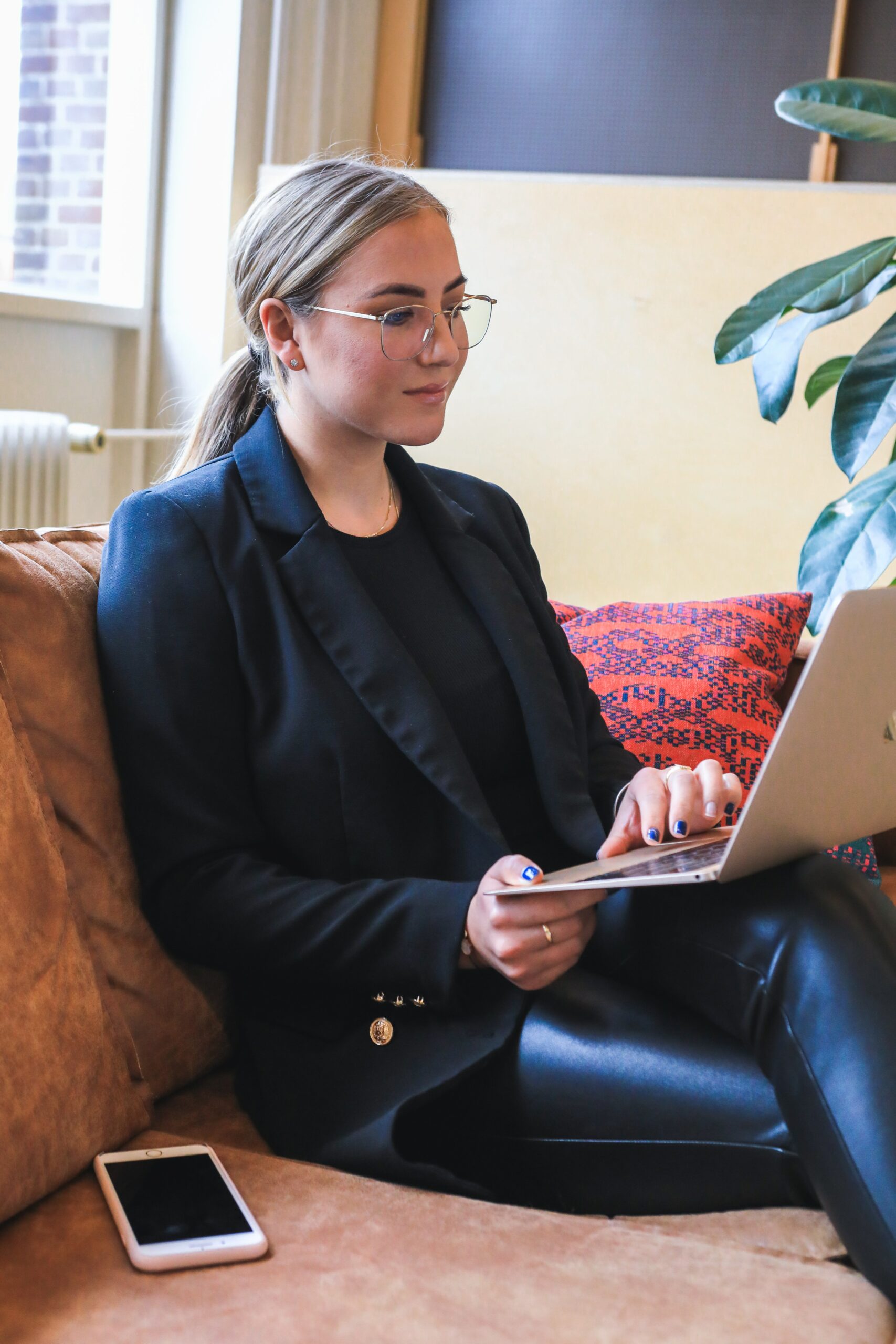 A journalist with over 7 years of experience in the news industry, currently working at World Stock Market as an author for the Entertainment section and also contributing to the Economics or finance section on a part-time basis. Has a passion for Entertainment and fashion topics, and has put in a lot of research and effort to provide accurate information to readers.
- Article Bottom Advertisement -