The Technical Council of Australia (TCA) believes that proper regulation of cryptocurrencies in the country can help the development of the cryptocurrency and blockchain industry, which will bring $40 billion in Australian GDP.
The Council's new report highlights how distributed ledger technology can dramatically increase the efficiency of many businesses and governments. However, the scope needs to be properly regulated.
"Digital assets have the potential to change our lives, significantly reducing the cost of time and money for both residents and businesses," the TCA said in a statement.
For example, cryptocurrencies, including stablecoins and government digital currencies (CBDCs), could "reduce the cost of retail payments by 80% by 2030." In addition, by automating taxation and reporting, Australian companies will save 200 million man-hours. Another 400,000 man hours will be saved by the automation of the collection of documents for corporate lending.
There is also a direct benefit for Australian residents – using digital assets for international transfers will save each resident an average of $ 107 per year. For companies, the instant transfer of funds is often important, and here again cryptocurrencies come to the rescue. And if a CBDC is issued, then it will be possible to make up to 100% of payments using it.
TCA analysts also noted the prospects for decentralized autonomous organizations (DAO) for decision-making and process automation. At the same time, each participant will have equal rights due to the release of special tokens.
Earlier, the Australian Independent Reserve Exchange (IRCI) reported that out of 2,000 surveyed citizens of the country, 92% know about cryptocurrencies, and 90.8% of respondents have heard about bitcoins.
Source: Bits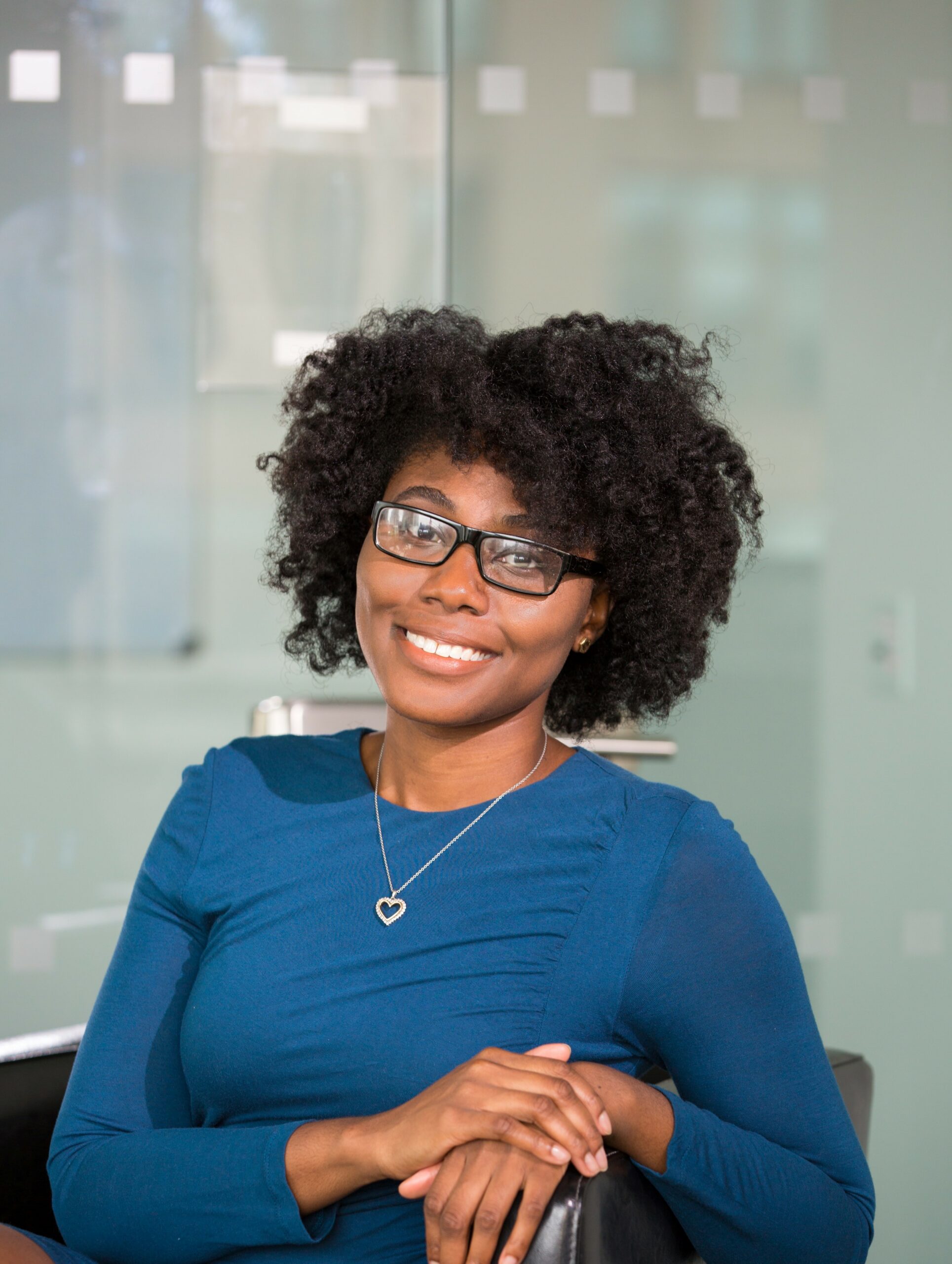 I work as an author at World Stock Market. I specialize in financial analysis and market commentary. I have been working in the financial industry for over 8 years, and have authored articles on a wide range of topics, including stocks, commodities, and currencies. I am also a frequent contributor to global stock markets on Seeking Alpha.