Living the whole process of a pregnancy is beautiful and magical, but it also fills you with many doubts, especially when choosing the baby's name, because you have to choose a strong one, with a beautiful meaning and that when someone mentions it, know that the baby's personality is unique.
Yes, foreign names are beautiful, but if you are looking to honor your Latin roots, then here are some suggestions for names in Nahuatl, Mayan, Otomí, and other indigenous languages ​​that you are sure to love.
1. Malinalli
Malinalli is a Nahuatl feminine name that means "grass."
2. Jiasú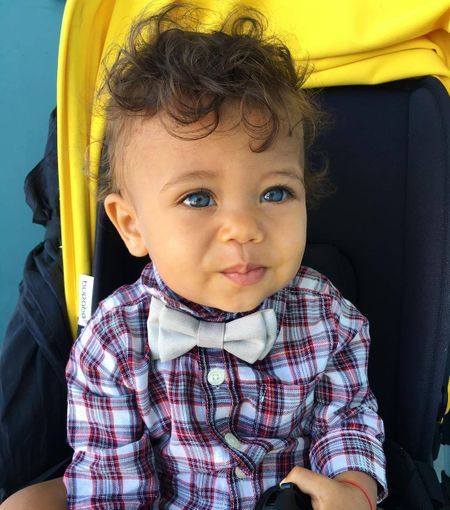 It is a name of Mazahua origin and means "dawn". It is ideal for children.
3. Izel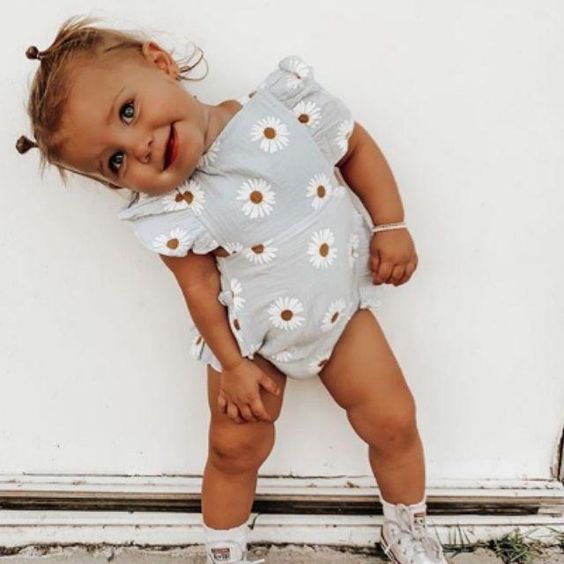 If you are going to have a little girl, this is an ideal name for her. It is of Nahuatl origin and means "unique".
4. Surem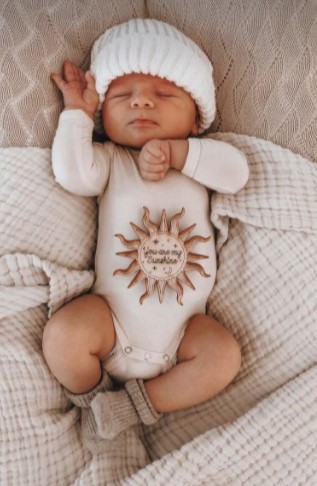 It is a masculine name that comes from Yaqui and means "ancestors".
5. Noíl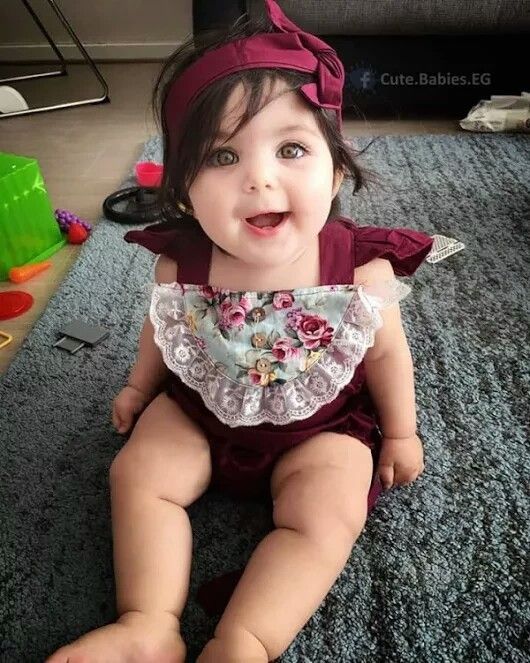 Name of Mayan origin, feminine and that means "greatness".
6. Iktan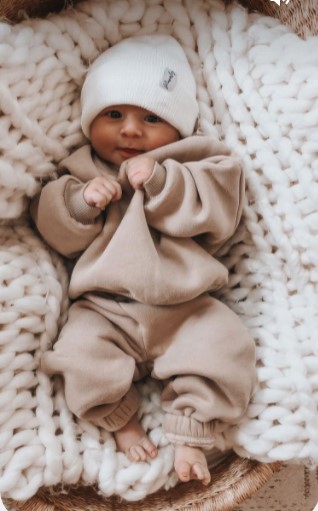 This is an original masculine name and of Mayan origin that means "ingenious".
7. Nayeli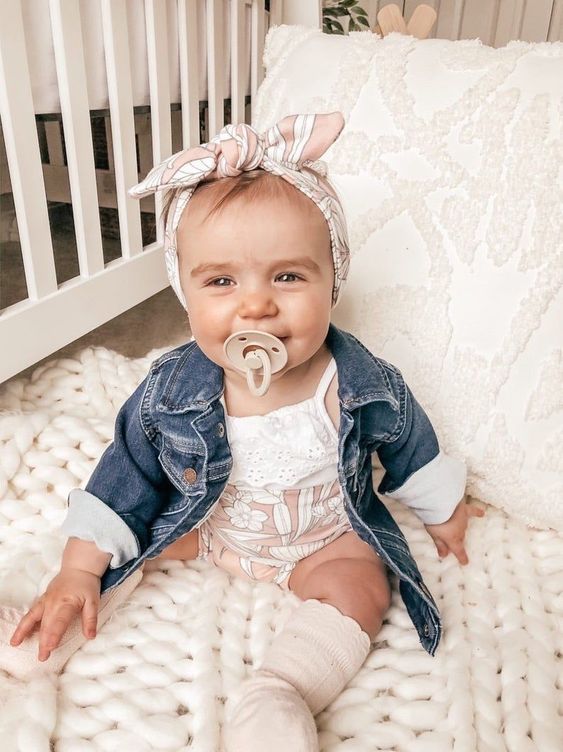 Nayeli is a very popular feminine name. This comes from the Zapotec word Nallenle and it means "I love you."
8. Itzae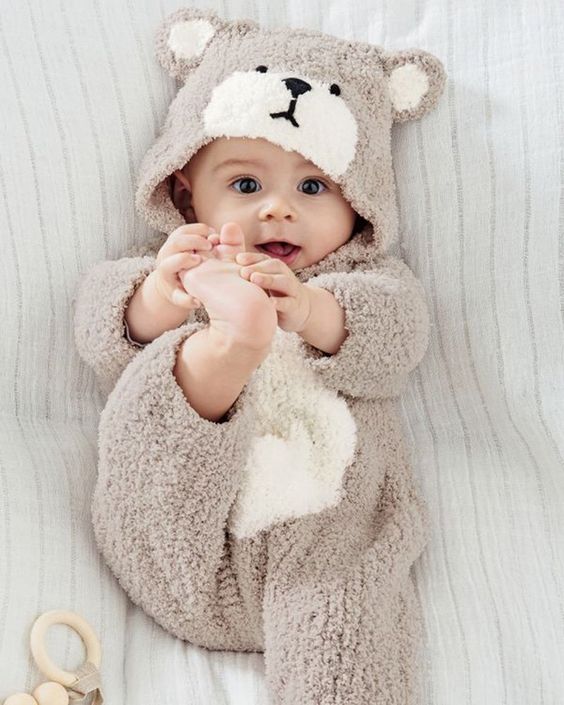 Male and of Mayan origin, the name Itzae means "gift from God".
9. Erendirani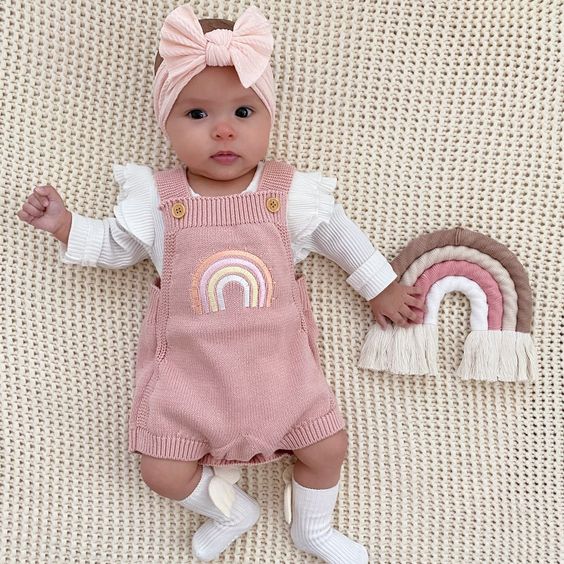 This is a perfect name for your girl, as it means "happy" and comes from the Purepecha.
10. Atzin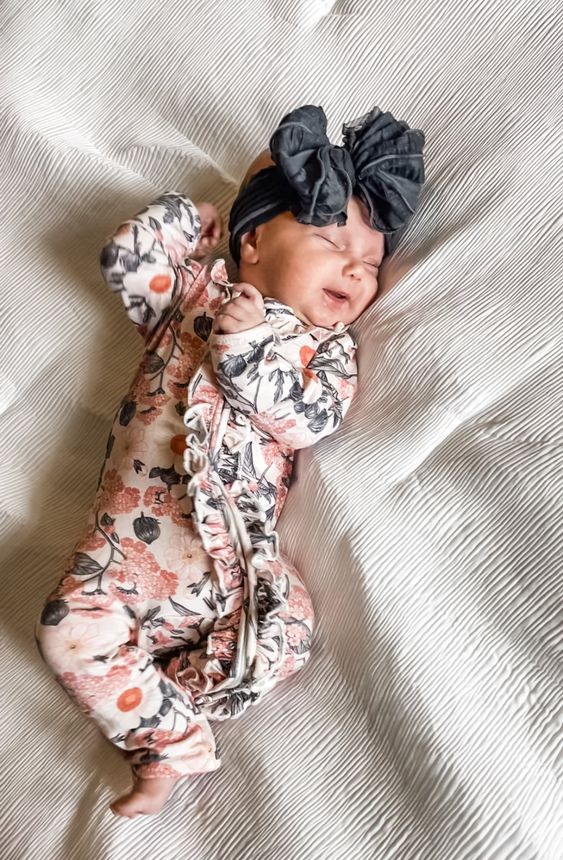 The name of Nahuatl origin is perfect for a girl and means "water".
11. Tlayolotl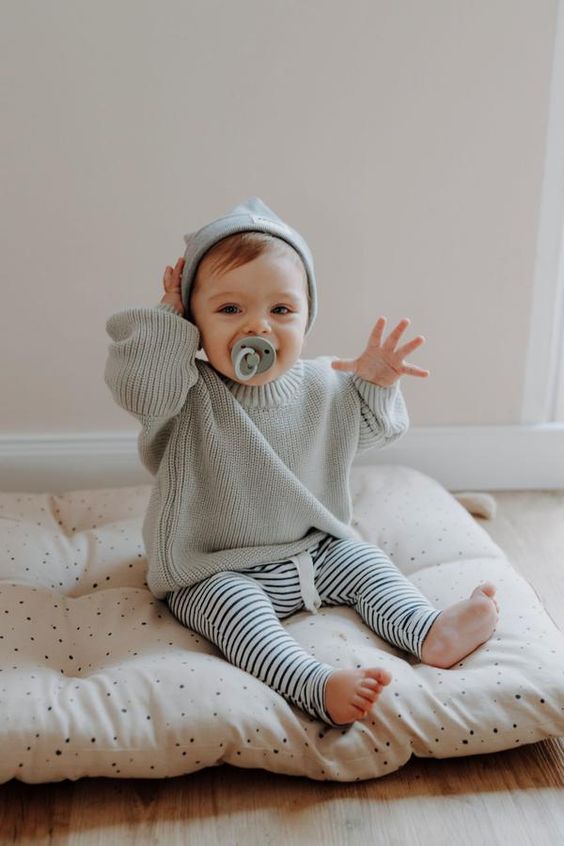 Of Nahuatl origin, it is a masculine name that means "heart of the earth".
12. Ariché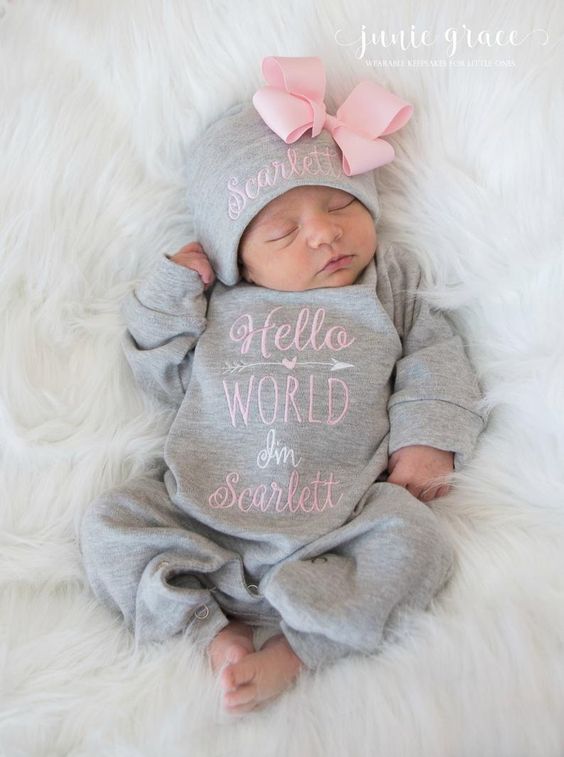 Coming from Tarahumara, the name is feminine and means "sunset".
13. Ichamal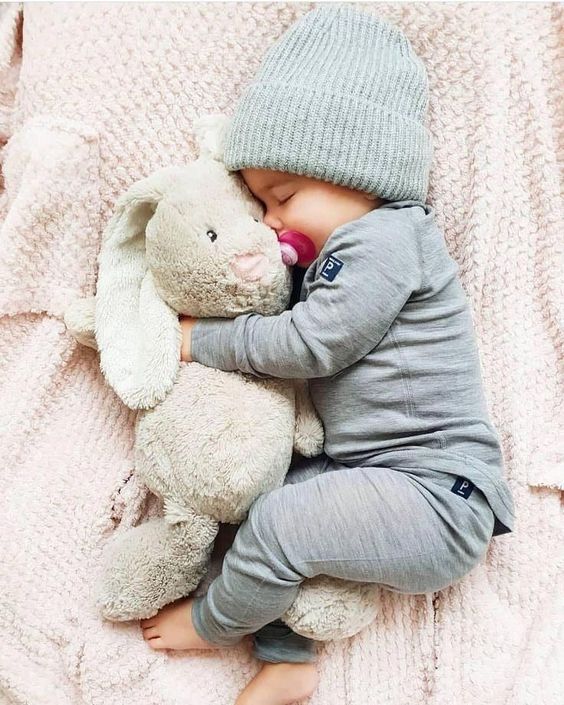 It belongs to the Huasteca language and means "deer". It is perfect if you are expecting a boy.
14. Jun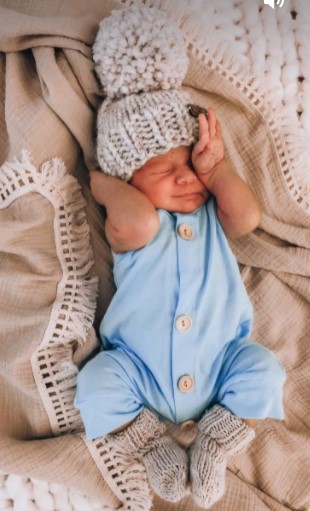 If you want your baby to have a short name, this is perfect. It means "hummingbird" and comes from Totonac.
15. Yunen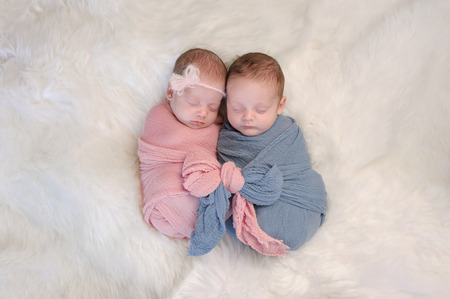 This name became very famous in recent years and is perfect for a girl or a boy. It is of Mayan origin and means "half moon" or "prince of water".