The director of the first Harry Potter film wants to adapt 'Cursed Child' with the original actors of the saga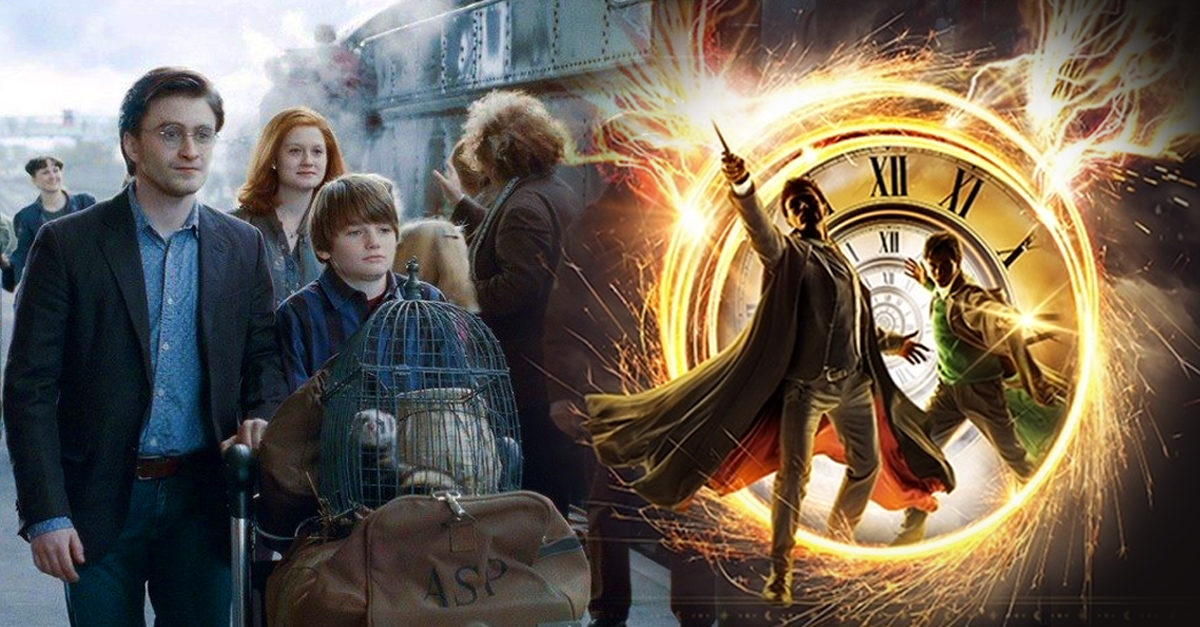 Chris Columbus, the director behind the first two installments of Harry Potter, stated that he wants to direct an adaptation of The Cursed Child. This November marks the 20th anniversary of the first film by Harry Potter that gave life to one of the most iconic and famous franchises of recent times.
While Warner Bros. continues to squeeze success after success with the franchise of Fantastic animals and HBO Max is developing a series of Harry Potter, many fans of the saga hope that the next step will be an adaptation of The Cursed Child, the London play that has caused a stir since 2016.
Although the story of the play was not written by JK Rowling, it is based on characters approved by her and playwright Jack Thorne, with the help of director John Tiffany. While it has not yet been confirmed that there will be a movie or not, Columbus wants to be considered for directing it, as he would like to do something new with the characters we all know.
I would love to direct 'The Cursed Child'. It's a great play and the kids are now the right age to play those characters. It's a little fantasy that I've always had.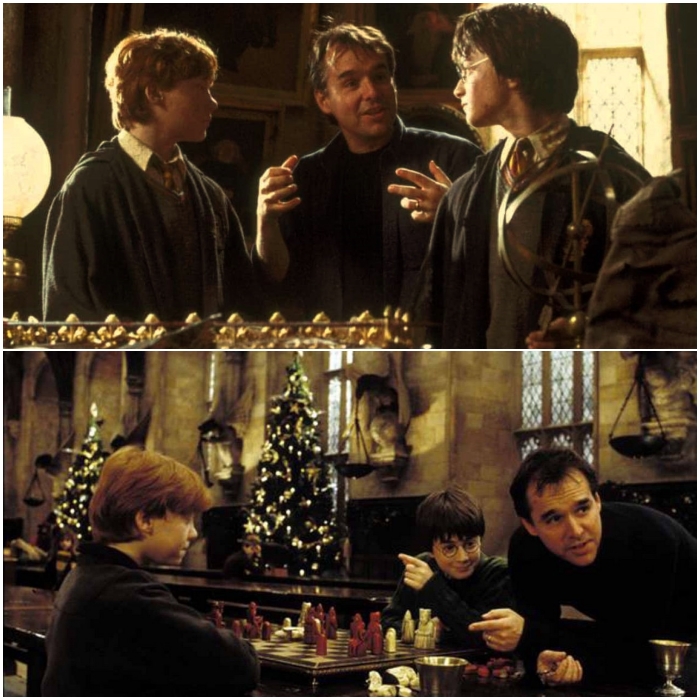 Harry Potter and The Cursed Child follows the story after the epilogue to the last book, with Harry's son Albus Severus attending Hogwarts for the first time. After being chosen to enter Slytherin, young Al tries to find his place in a new world while feeling estranged from his own father.
The play has sparked controversy among fans of the saga, with some loving the play, while others feel the characters are unrealistic. Even so, The Cursed Child It has been a huge success in theater, winning several international awards and accolades over the last five years.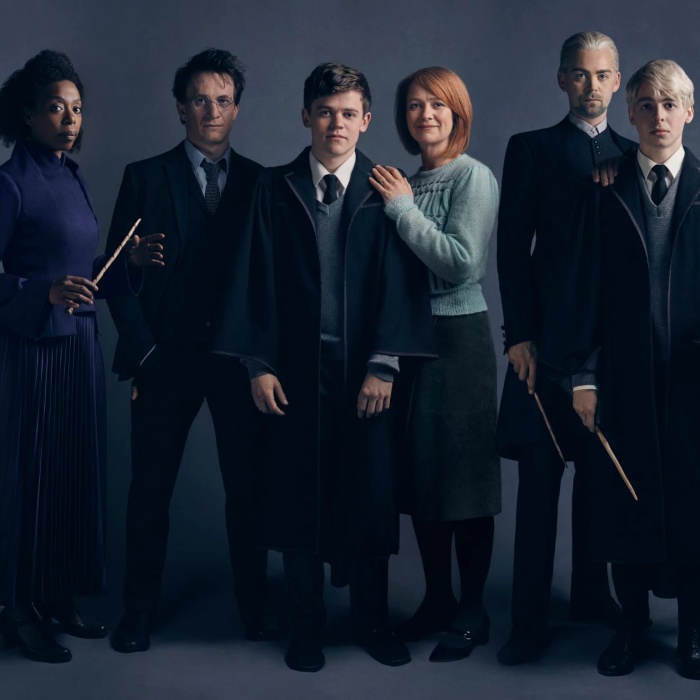 If a new franchise with The Cursed Child happens, Columbus would be the perfect choice to direct the first installment considering that his vision and handling of the first two films of Harry Potter they managed to start what would be an internationally recognized saga. Still, Warner Bros. has not released any news so far.