The internet is full of humorous images, but none quite resembles the ones shared in the Images With A Lot Of Stuff Going On Facebook group., where more than nine thousand users share the chaotic moments they witness.
Here we share some of these. Of course, remember to look at them more than twice because surely at each glance you will find something that does not square with reality.
1. Imagine it: you, me and Mishi for a walk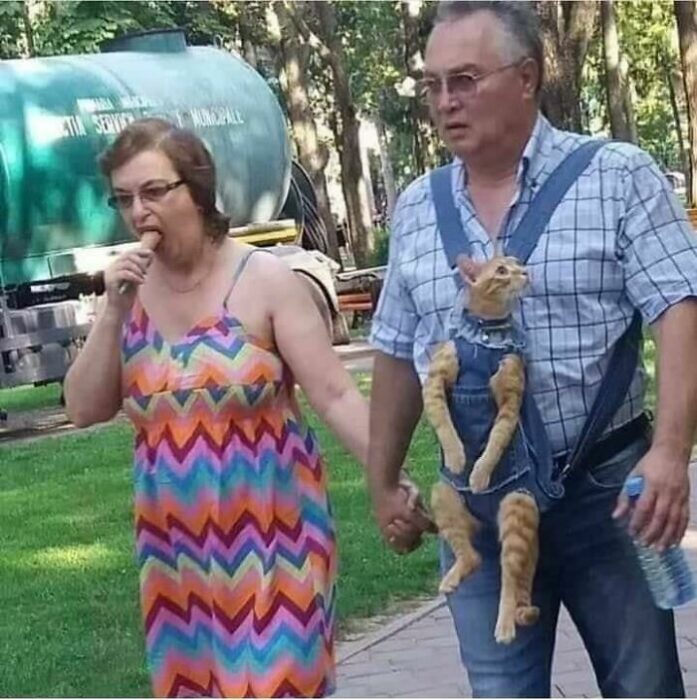 2. What will be the price of the cashier's soup?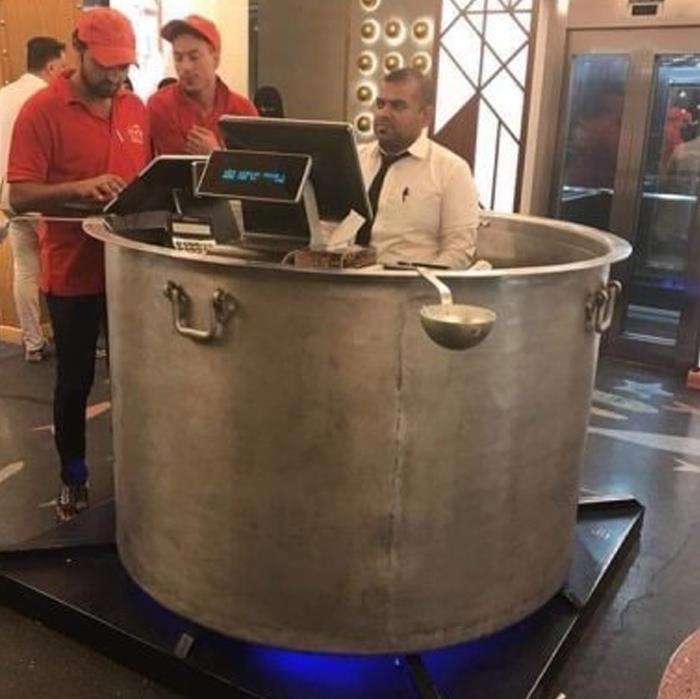 3. Flying bug in the Matrix!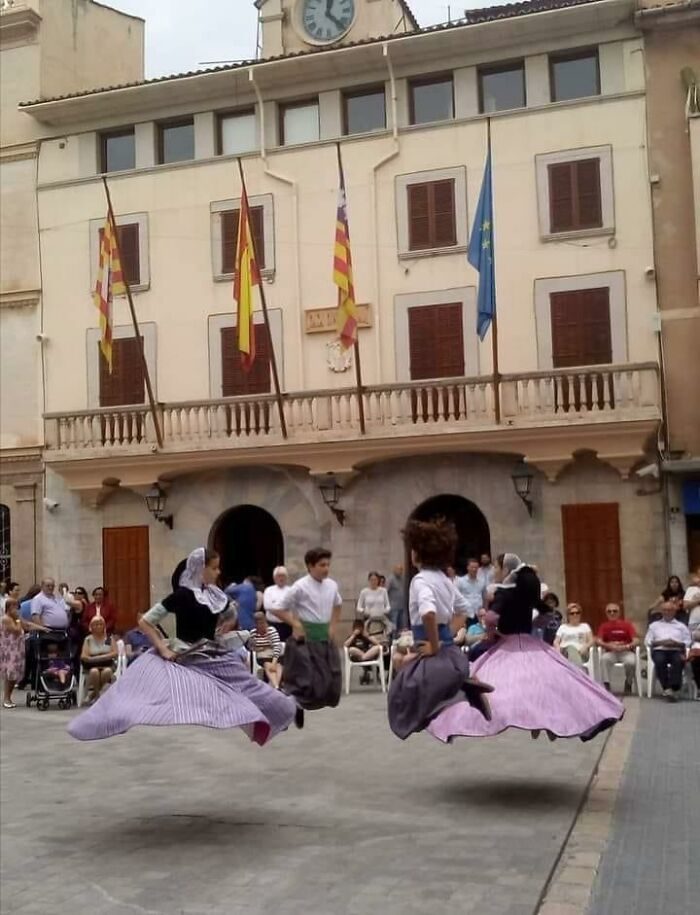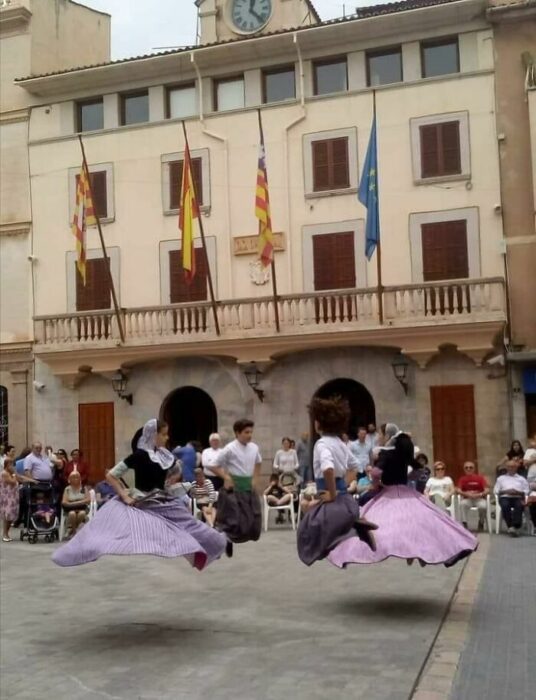 4. Awww, an afternoon of pussycats in the park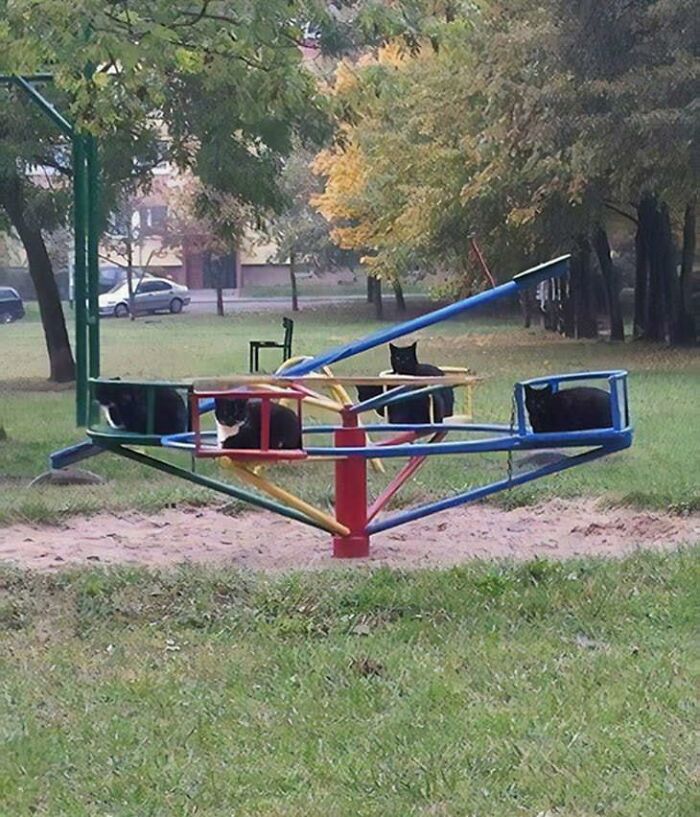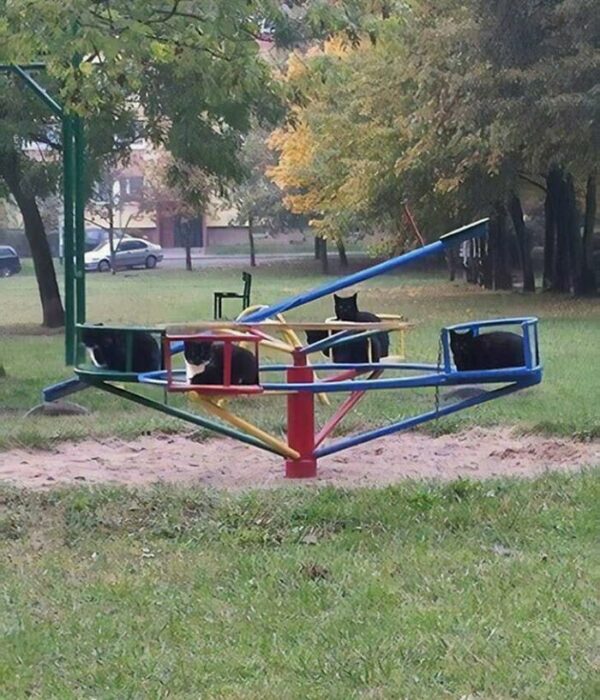 5. Just help her rooster open her Instagram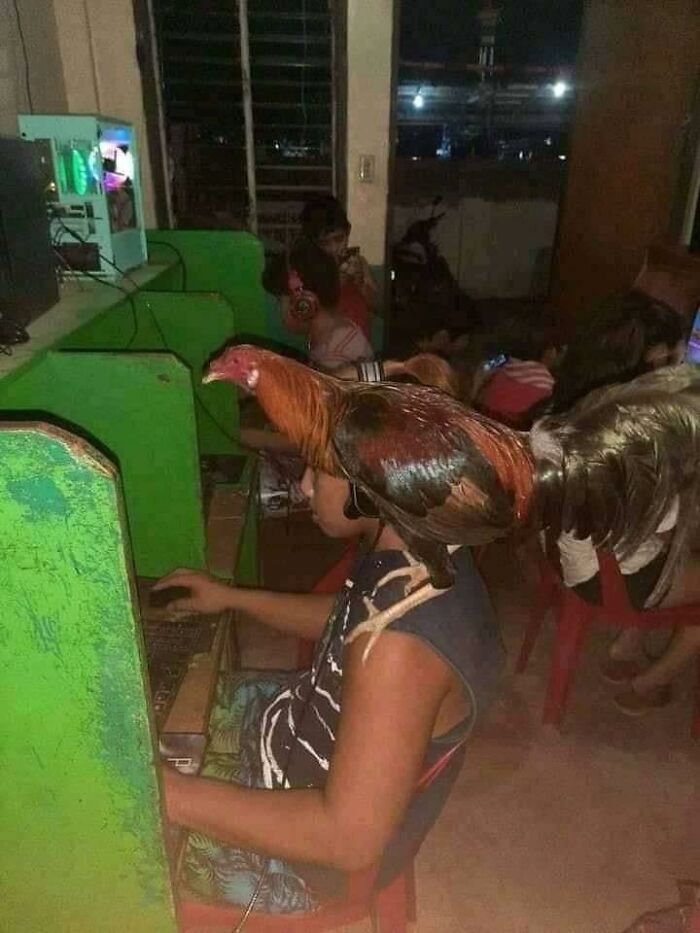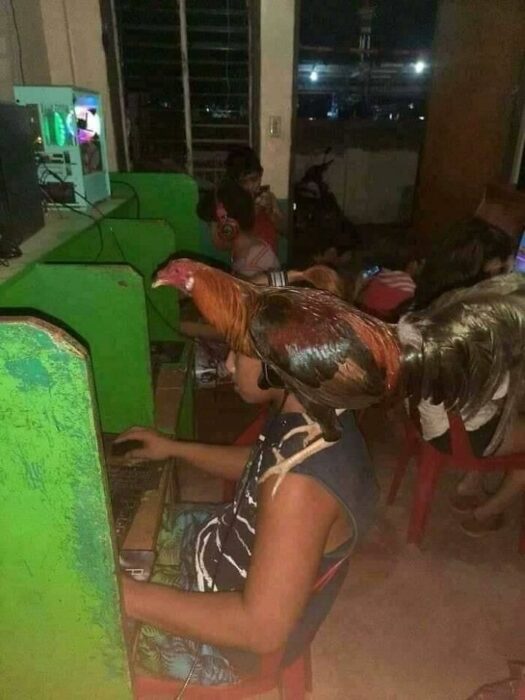 6. Well, your outfits still flawless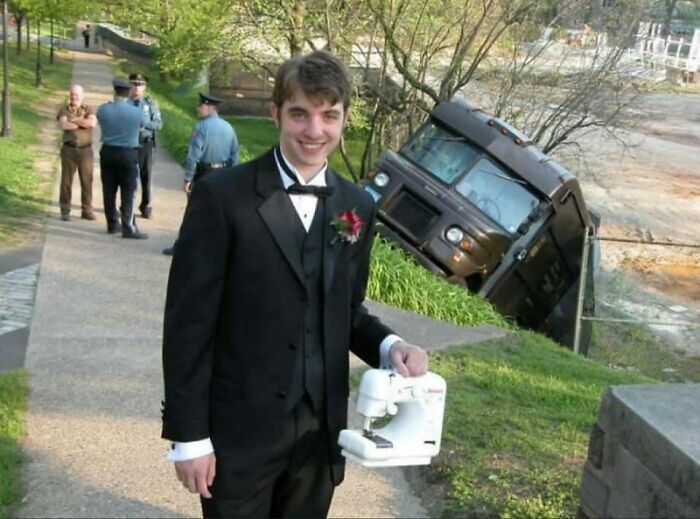 7. Sweeties!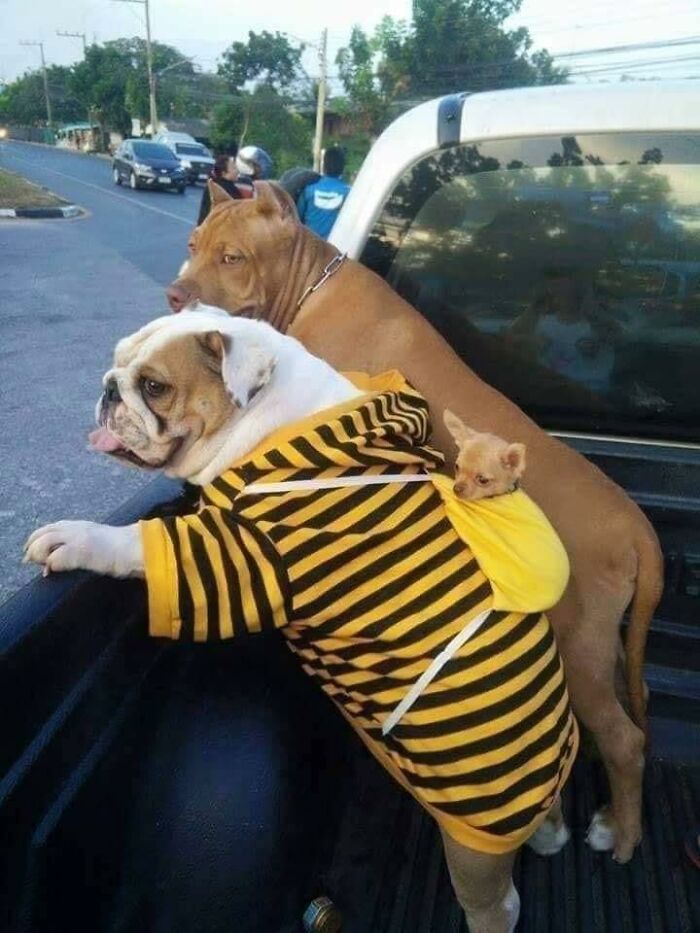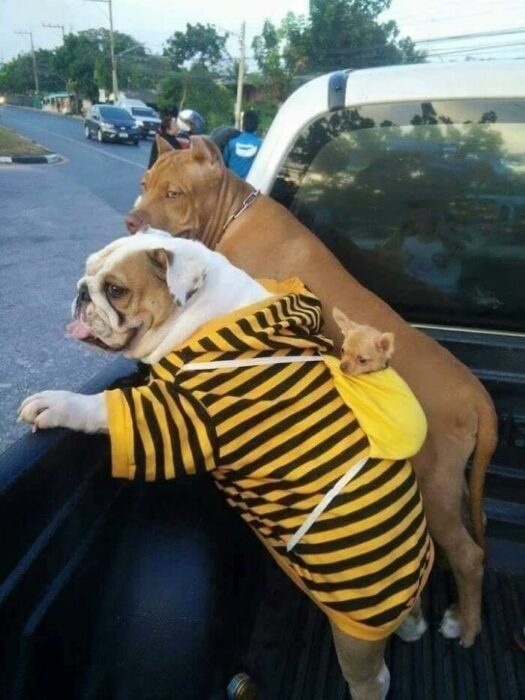 8. Is the food ready?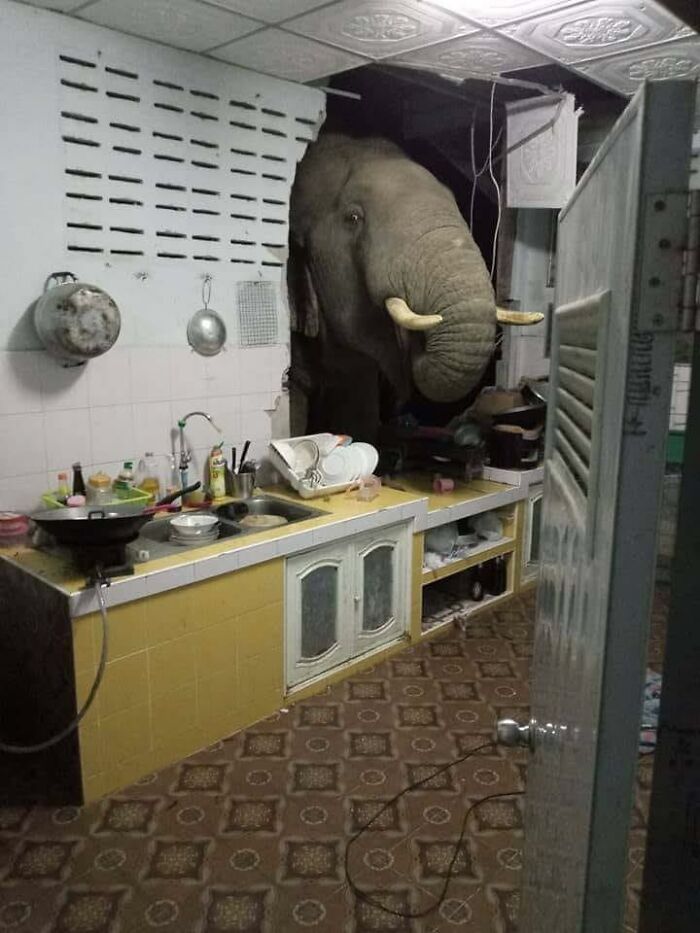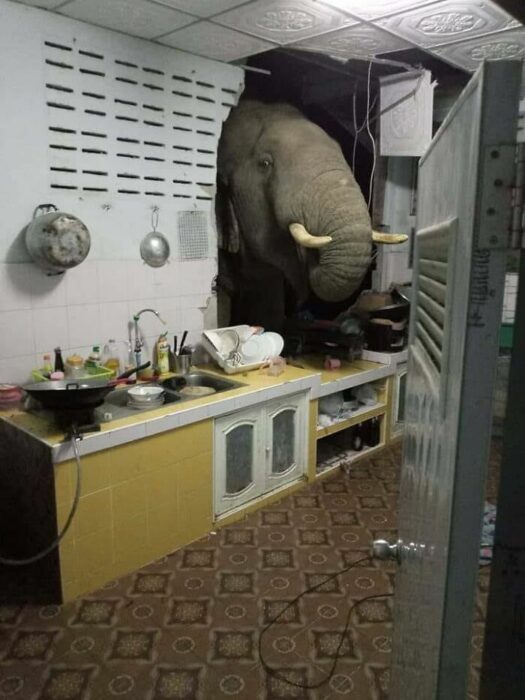 9. Here, enjoying the zoo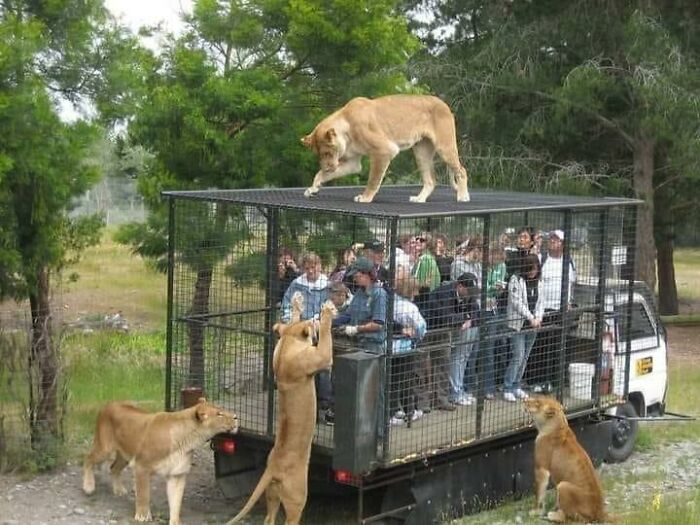 10. Disaster in 3… 2… 1…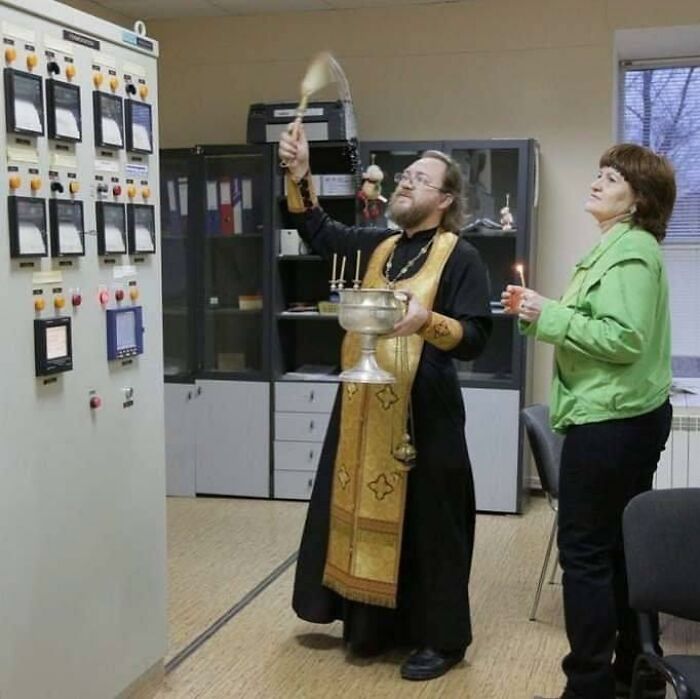 11. Were there no skis of your number?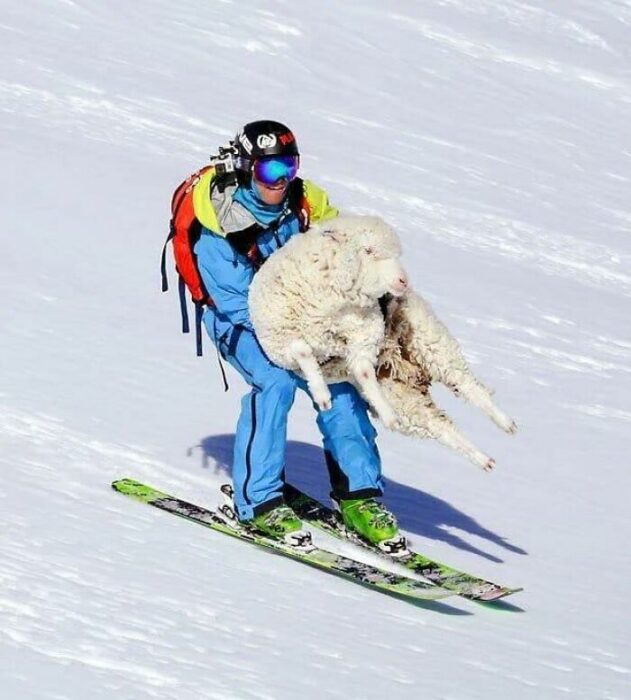 12. When they put self-service on the ranch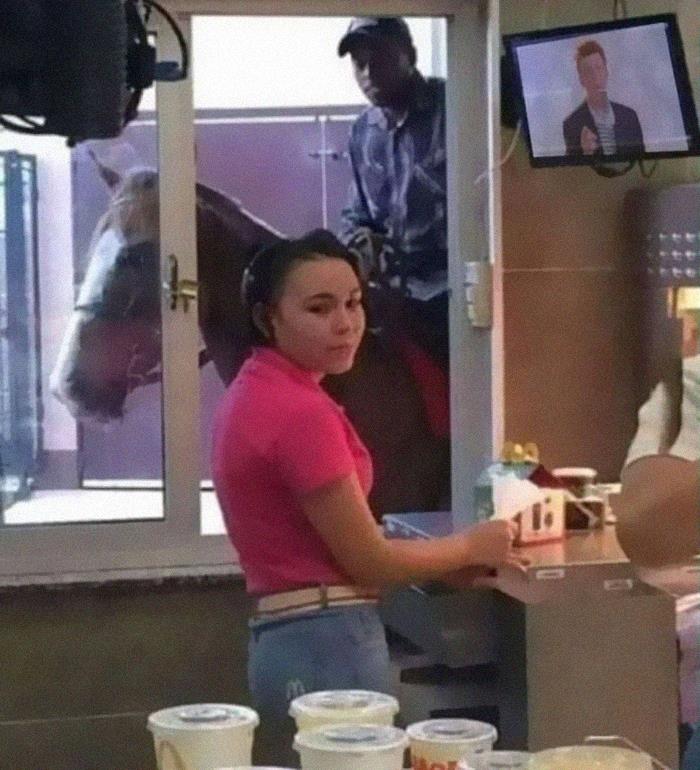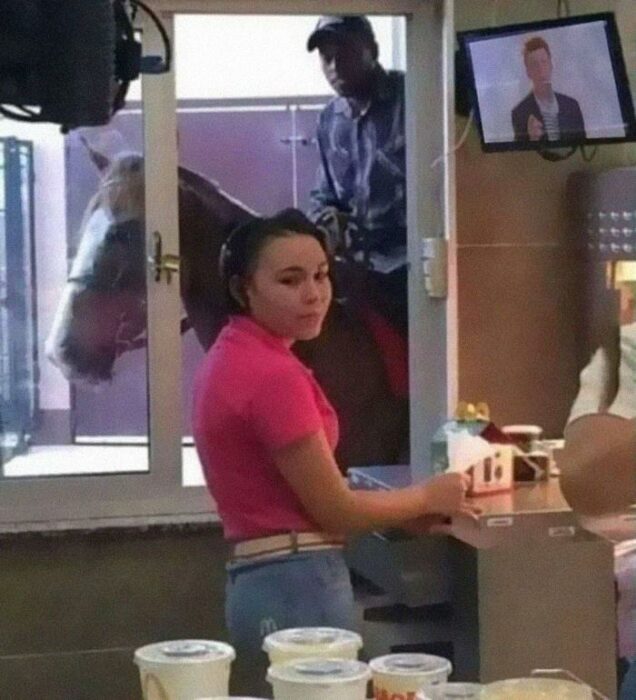 13. It will be better to keep your distance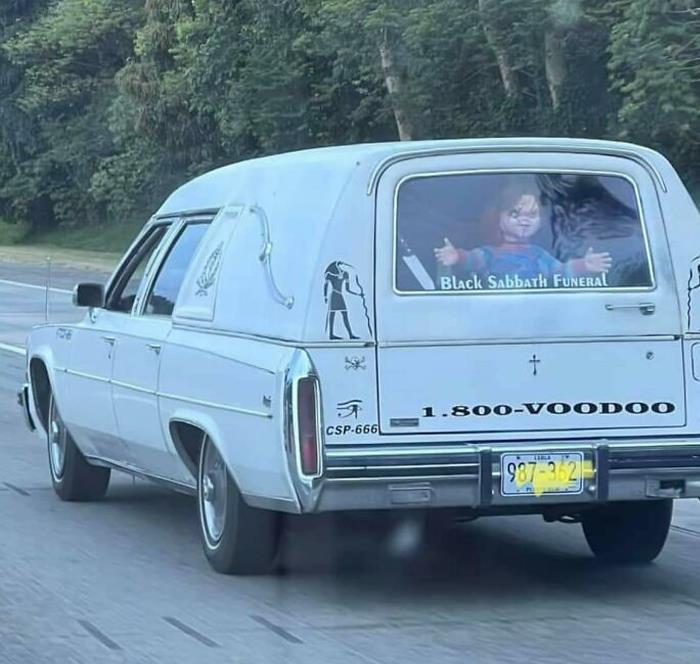 14. I'm also afraid of clowns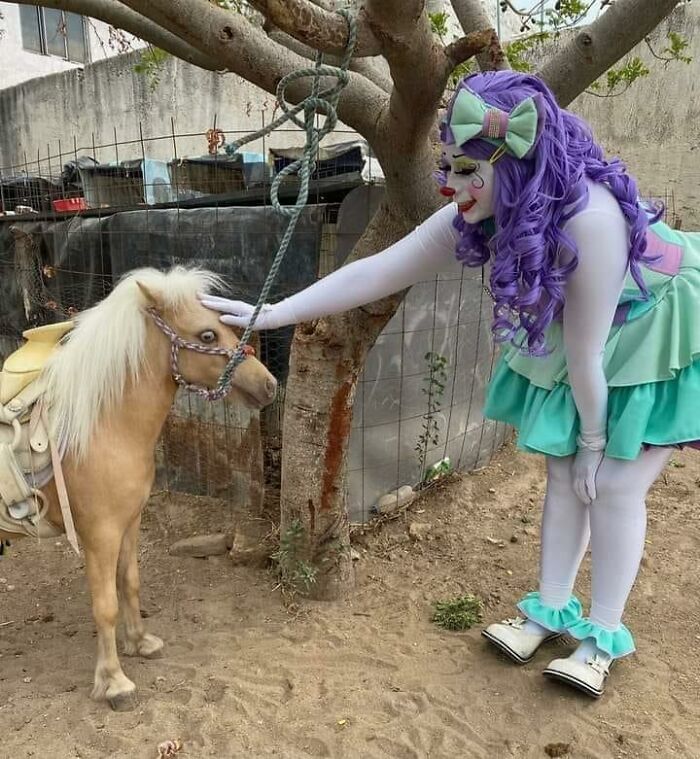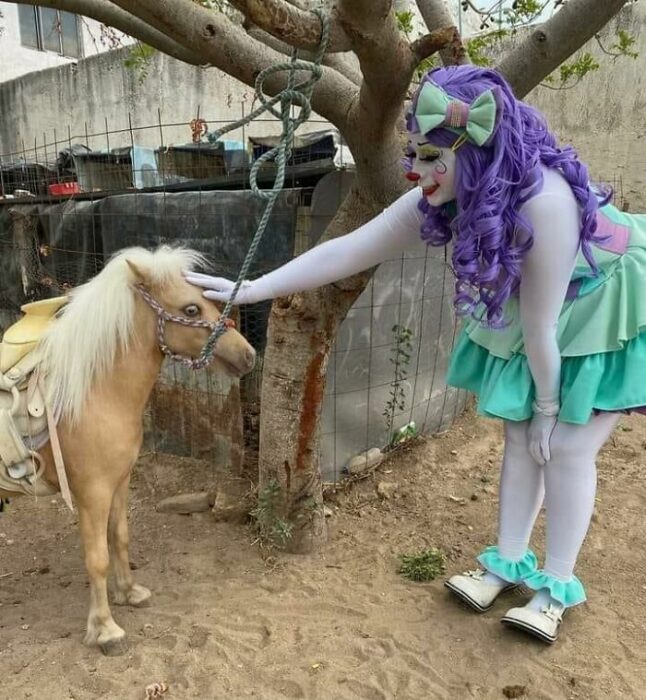 15. This is teamwork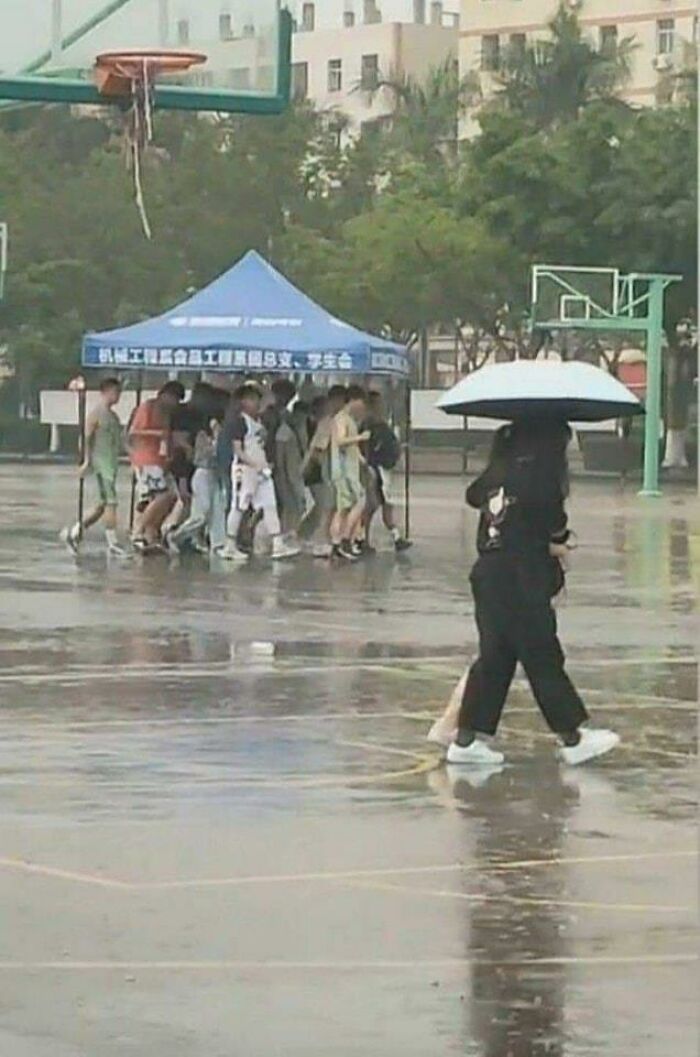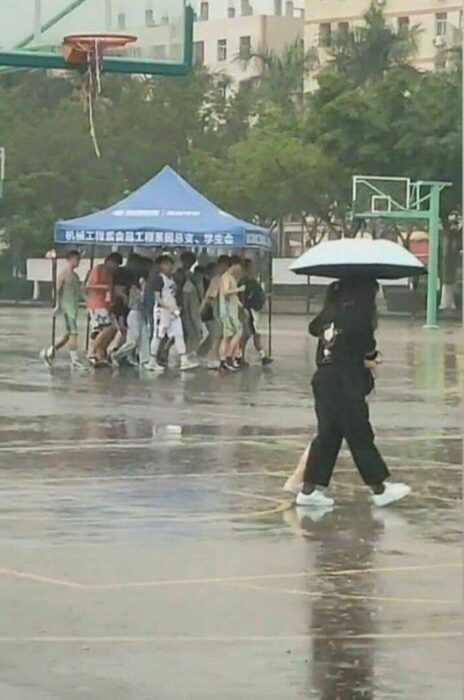 Source: Okchicas