Let's be honest: As children, many of us were terrified of vaccinations and looking for ways to avoid that terrifying moment that was inevitable. What's more, we even allied ourselves with our grandmothers so that they would hide us and not let us be vaccinated in the famous campaigns that went to the doors of the house.
Of course, when mom arrived, she convinced us to go with her for a sweet, only for her to discover our arm and, wham!, the needle was already entering our little arm. Nothing else we cried our little eyes and we wiped our tears because the candy was a lie.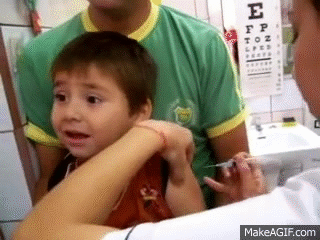 We know that no matter how much we fled, sooner or later, it was going to happen. However, when we are children we do not lose hope of beating our parents.
Perhaps this was what a little boy thought, because when it was his turn to get vaccinated against covid-19, he not only cried and resisted, but even ran throughout the facility, causing his father to chase him.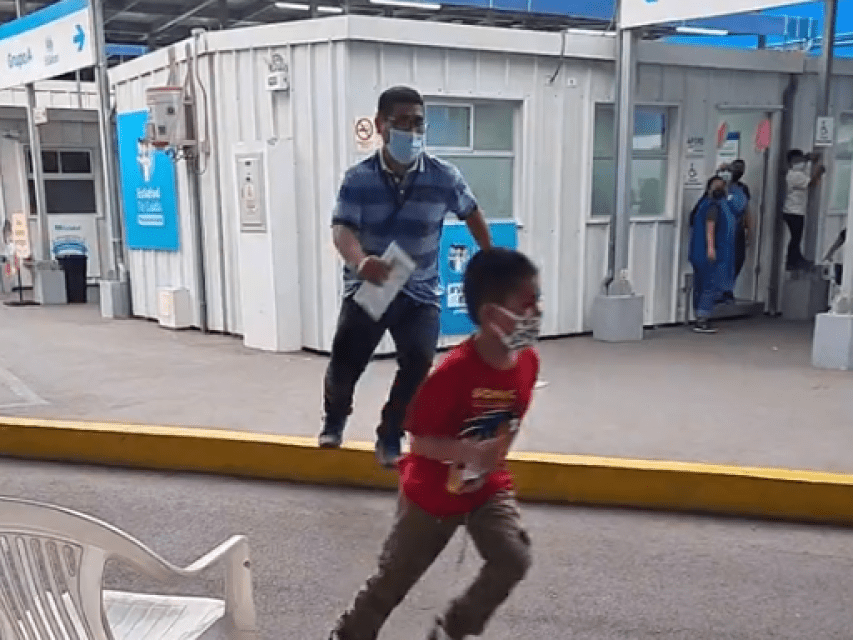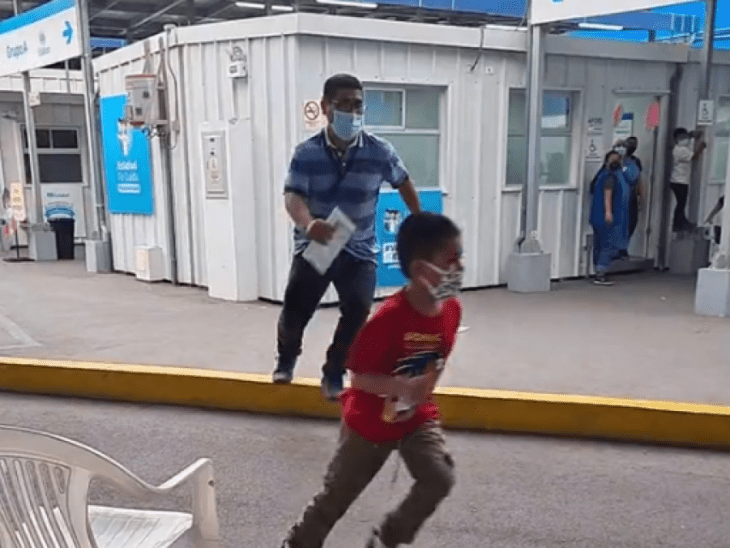 The user huberthdarwinsantana made this moment public, in which we see a child fighting with all his might to avoid being put in the place where the vaccines are applied.
Of course the little boy screamed and cried, moving several, but it was also fun to see his parents trying to convince him and even carry him.
However, there was also a second clip where the boy managed to escape from his father by running between screams and tears for fear of the injection. While his father runs after him, his expression, rather than exhaustion, is one of pity for all the people watching them.
Many users considered these videos as "contraceptives", but it must be recognized that half of us sometimes feel the same desire to run from adult life. Or not?
Source: Okchicas