For many girls, fall is the perfect season to reinvent their look, but there are some who are afraid of such a radical change. If this is your case, keep reading!
One of the current trends in haircuts is the so-called "Korean fringe", which unlike the traditional one, is much more subtle, it is not very dense and falls just above the eyes. Here are 15 styles inspired by this fabulous cut. They will surely give you the push you need to encourage you to end the year with a new look.
1. Traditional, feminine and elegant
2. The flowers in the hair will always give a sweet and refreshing touch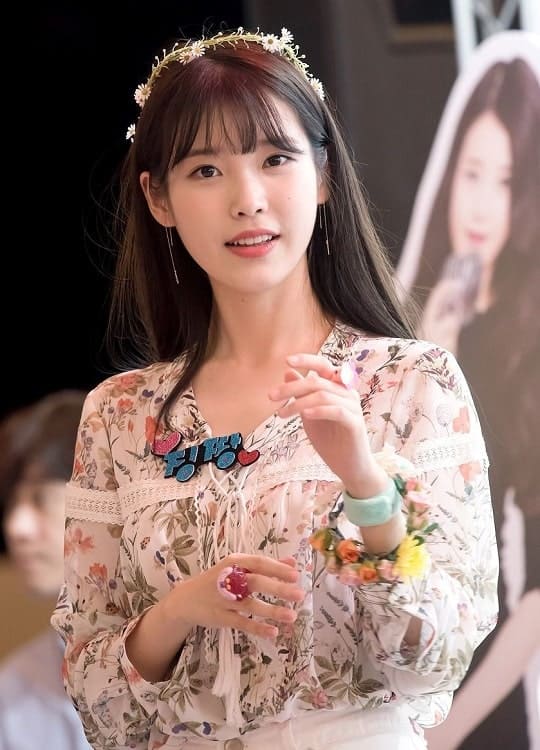 3. The bob It is the autumnal cut par excellence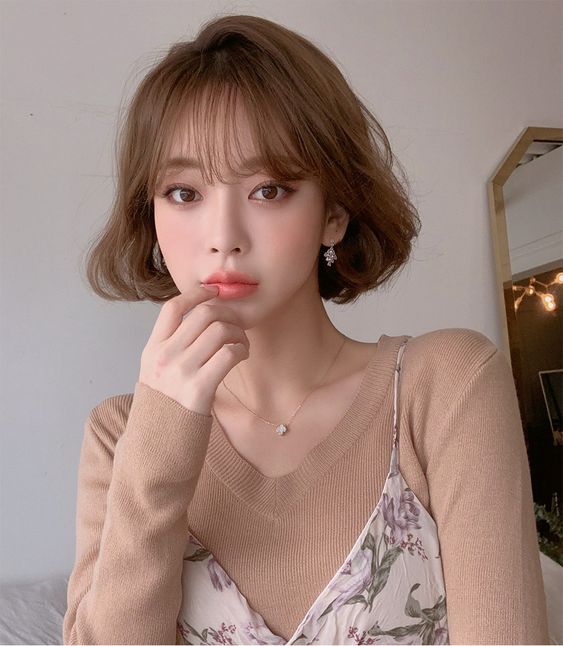 4. Looking pretty doesn't have to take a lot of effort
5. A ponytail with a lot of personality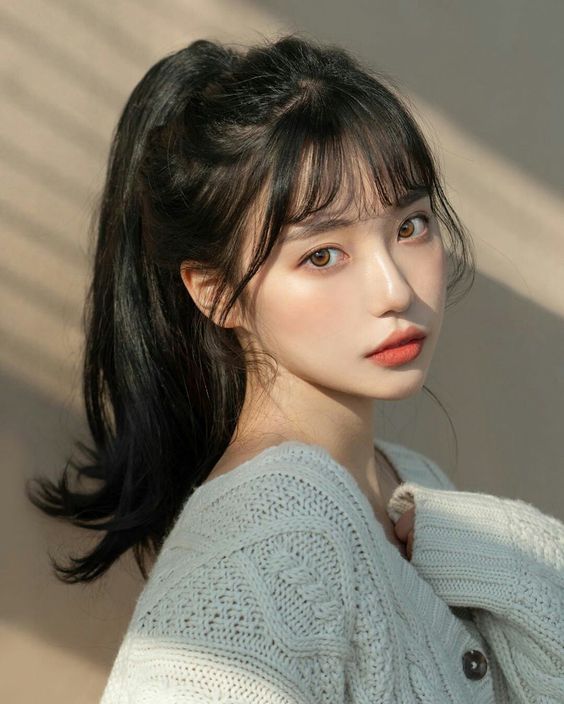 6. Low ponytails are always an option chic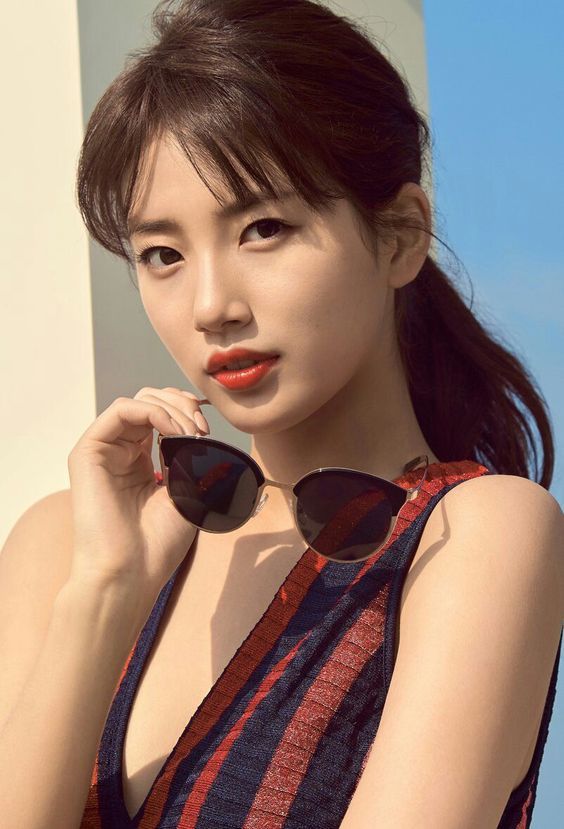 7. Let your inner child shine!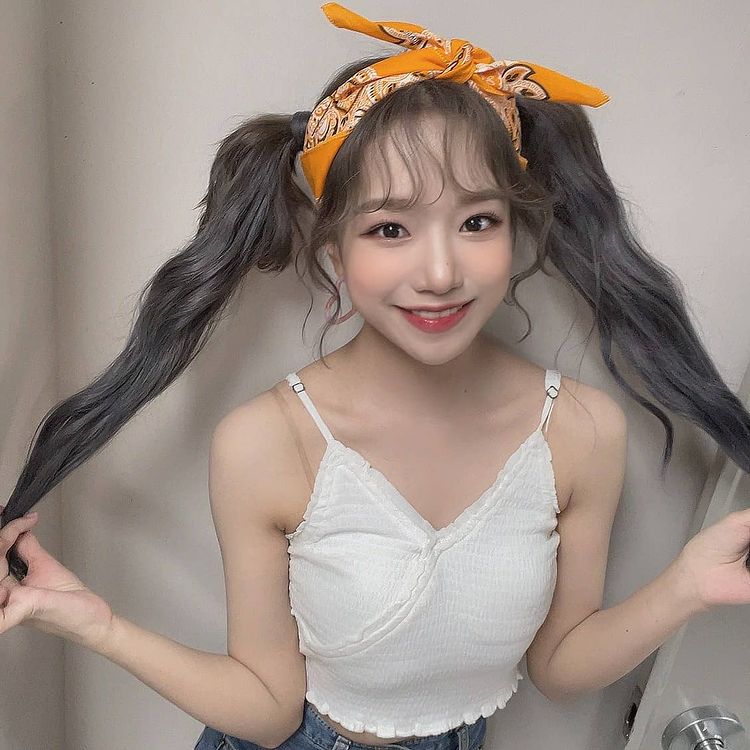 8. This fringe also looks amazing if your hair is curly.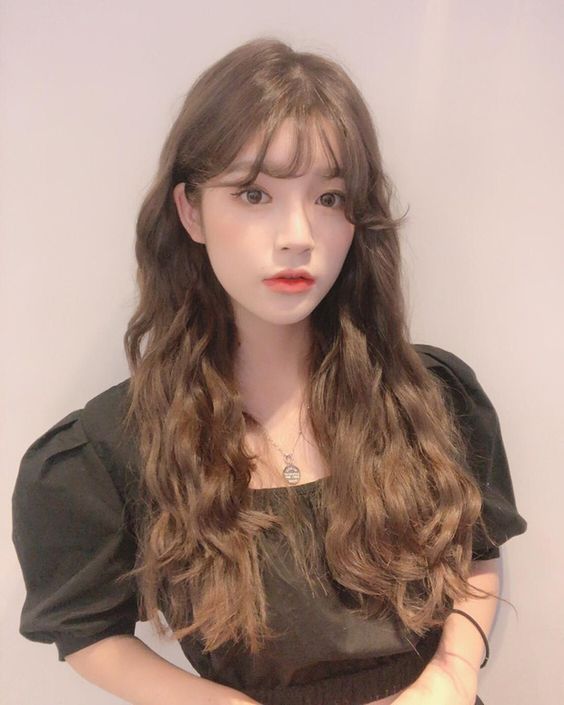 9. Striking tints! You dare?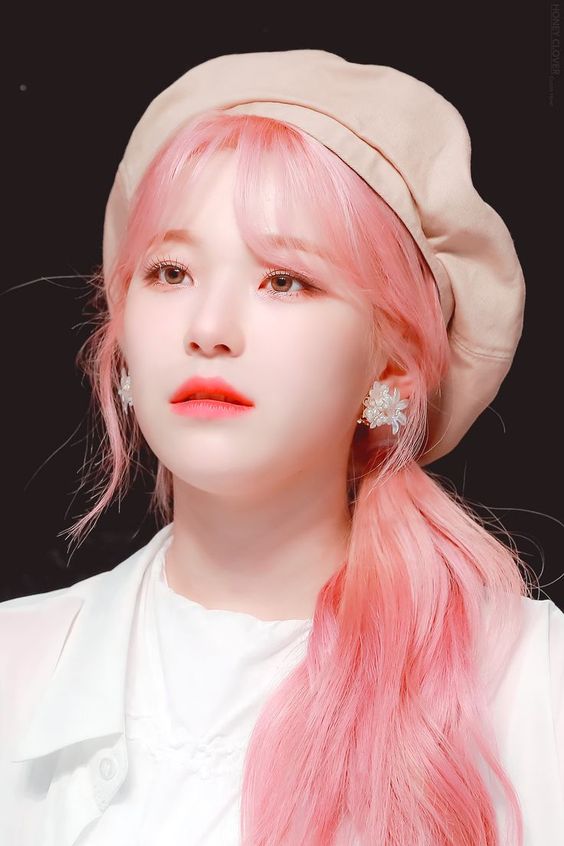 10. For a look more elegant, consider a full updo
11. Accessories!

12. Don't worry if they grow too big, you can still style them

13. Go ahead and try original styles!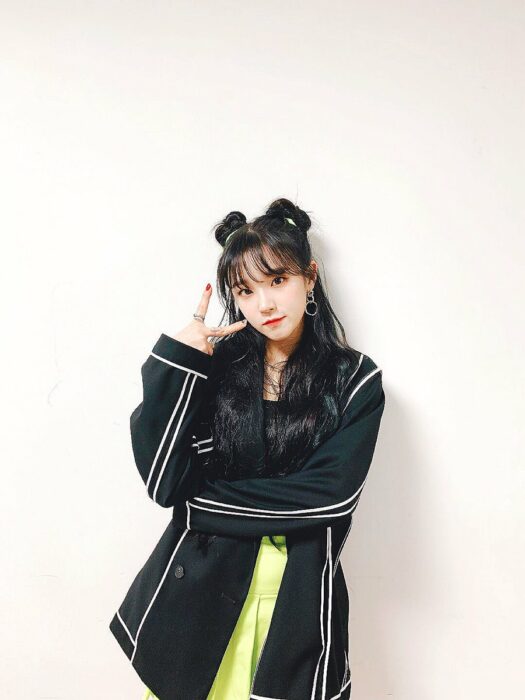 14. The perfect complement to a relaxed bun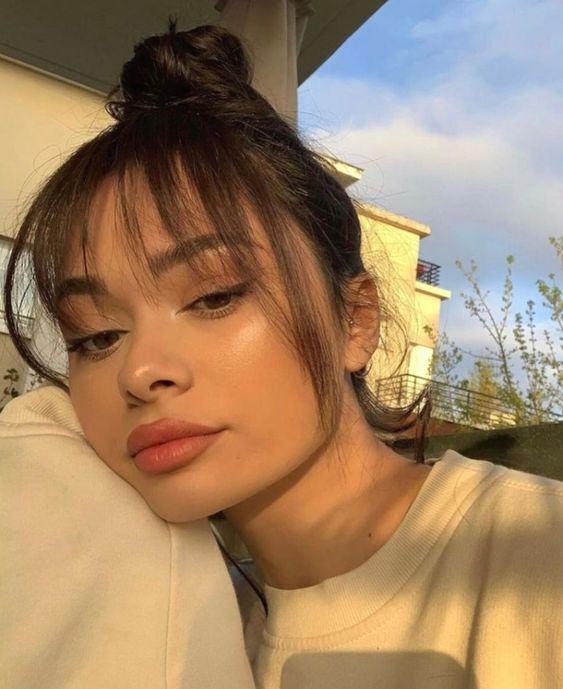 15. Tousled hairstyle!