Vanity fair turns 20. Twenty years in which we made you cry, laugh, dream, have fun and fight. We introduced you to stories and together with you we wrote history. Twenty years of changes and revolutions that we have gone through together. For our birthday on October 4th we will be on newsstands with an extraordinary issue that traces the great themes we faced and the unforgettable moments we went through together.
Meanwhile the celebrations begin here on the web and on all our social networks with a dedicated pageand then series of videos, quizzes, testimonials and anecdotes to celebrate this historic milestone together.
We start with the time capsules: some of the most important Italian artists, from Fiorello to Tiziano Ferro, from Laura Pasini to Kasia Smutniak, have created videos in which they retrace the most important stages of their careers and the unforgettable moments of their private lives through covers that they created with us. A dive into the memories of the protagonists, between fun and emotion, but also an extraordinary insight into our journey.
On our website we are republishing from our archive, day after day, some unforgettable pieces that have left their markretracing the changes of which Vanity has been the protagonist in the last 20 years.
Then, on our Instagram profile, the story quizzes which invite you to test yourself with everything you remember from these 20 years of Vanity, but also the «Did you know that»reels in which we explore the history of our magazine through some curiosities, without forgetting the hilarious anecdotes told directly by our journalists.
This and much more to celebrate an unforgettable event together, celebrating all those who have been close to us and have allowed us to get this far and to write togetheran extraordinary story full of encounters, emotions, discoveries and conquests. To continue like this, all together, for another 20 years.
#20ofchange
Source: Vanity Fair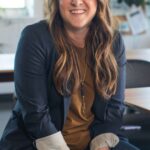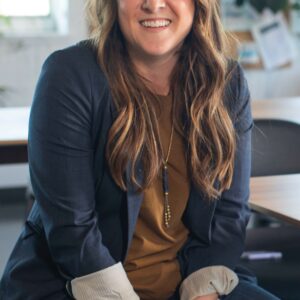 I'm Susan Karen, a professional writer and editor at World Stock Market. I specialize in Entertainment news, writing stories that keep readers informed on all the latest developments in the industry. With over five years of experience in creating engaging content and copywriting for various media outlets, I have grown to become an invaluable asset to any team.