- Article Top Advertisement -
Today, January 4, Dell introduced its new 32-inch 6K monitor, which is a direct competitor to the flagship Apple Pro Display XDR model. The novelty provides a potential buyer with a resolution of 6144×3456 pixels with support for IPS Black technology, which was developed by LG Display. Due to this technology, the monitor provides the user with better contrast and deeper blacks, as well as more accurate color reproduction compared to conventional IPS monitors. This is a very important point, because many users buy such monitors specifically for working with graphic content.
The display also supports 1.07 billion colors, covers 99% of the DCI-P3 color space and boasts a brightness of 600 nits. And here, in fact, is one of the key gaps from Apple's flagship monitor, because it has a peak brightness of 1600 nits, that is, 1000 nits more. In this regard, the monitor presented by Dell is more similar to the more affordable Apple Studio Display. On the other hand, if the new Dell has a swivel mechanism and a height adjustment function right out of the box, then in the case of the Apple Studio Display, you will have to pay $ 400 for the same features, and the flagship monitor is sold without a stand at all – it costs $ 1,000.
- Article Inline Advertisement 1-
Another highlight of the new Dell monitor is the built-in webcam, which uses AI-based technology to keep the user in the frame during video calls. The system is able to track the user's face and follow him, so that a person can not sit statically in front of the monitor, but move, gesticulate and lean without losing focus. This webcam has a shutter function that protects the user's privacy, as well as two 14W speakers and dual microphones with echo cancellation. All this allows you to use the monitor without additional accessories and peripherals.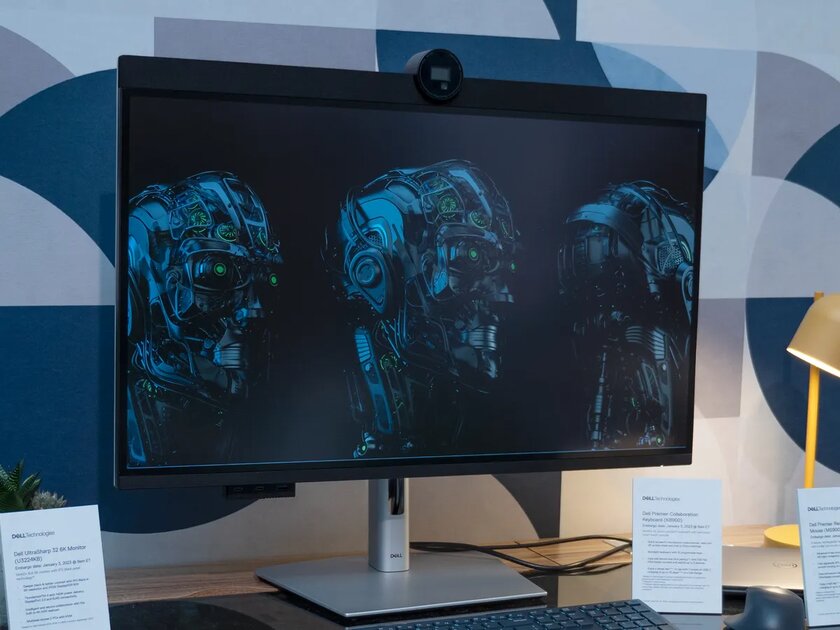 Of the interesting features of the monitor, I would also like to highlight the presence of a Thunderbolt 4 port, which is capable of delivering power up to 140 watts – this is enough to power the laptop directly from the monitor without cluttering the desktop with an impressive amount of cables. There is also another Thunderbolt 4 port with up to 15W that can be used to connect various accessories, and plenty of USB Type-C and Type-A ports for connecting peripherals. HDMI 2.1, of course, is also present. And if this monitor is much cheaper than Apple's flagship, which is sold for $ 4,999, then there will be no end to buyers.
Source: Trash Box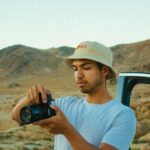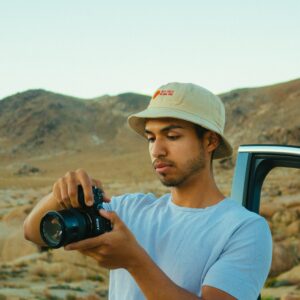 Charles Grill is a tech-savvy writer with over 3 years of experience in the field. He writes on a variety of technology-related topics and has a strong focus on the latest advancements in the industry. He is connected with several online news websites and is currently contributing to a technology-focused platform.
- Article Bottom Advertisement -