- Article Top Advertisement -
After nearly half a century, the Academy of Motion Picture Arts and Sciences has apologized to Native American actress and activist Sacheen Littlefeather, who was booed during the 45th Academy Awards for refusing an award on behalf of Marlon Brando in protest. for discrimination against Native Americans in the Hollywood industry.
In 1973, Marlon Brando was awarded Best Actor for his performance as Vito Corleone in The Godfather. However, the interpreter chose not to attend the ceremony in protest at the then recent siege of Wounded Knee and the film industry's treatment of Native Americans, so he sent Apache Indian woman Sacheen Littlefeather instead. , pseudonym of Marie Louise Cruz, who was 26 years old at the time.
- Article Inline Advertisement 1-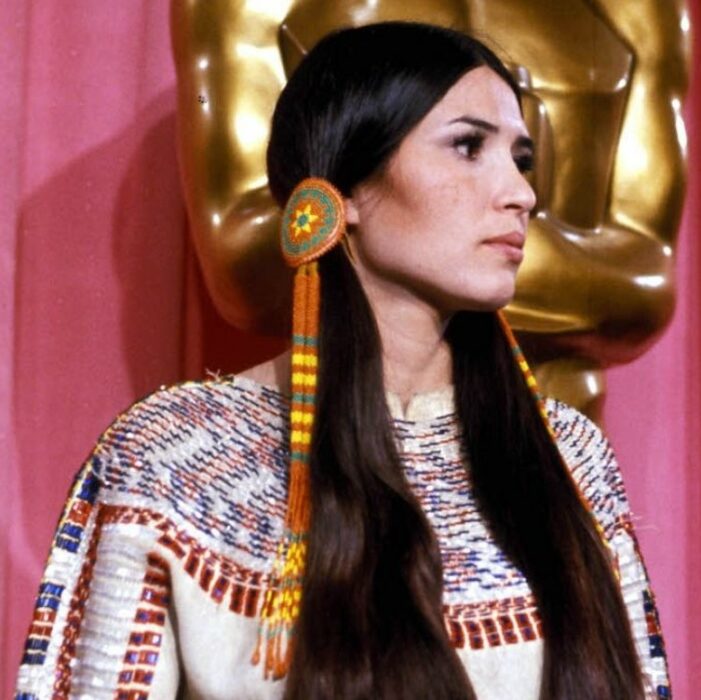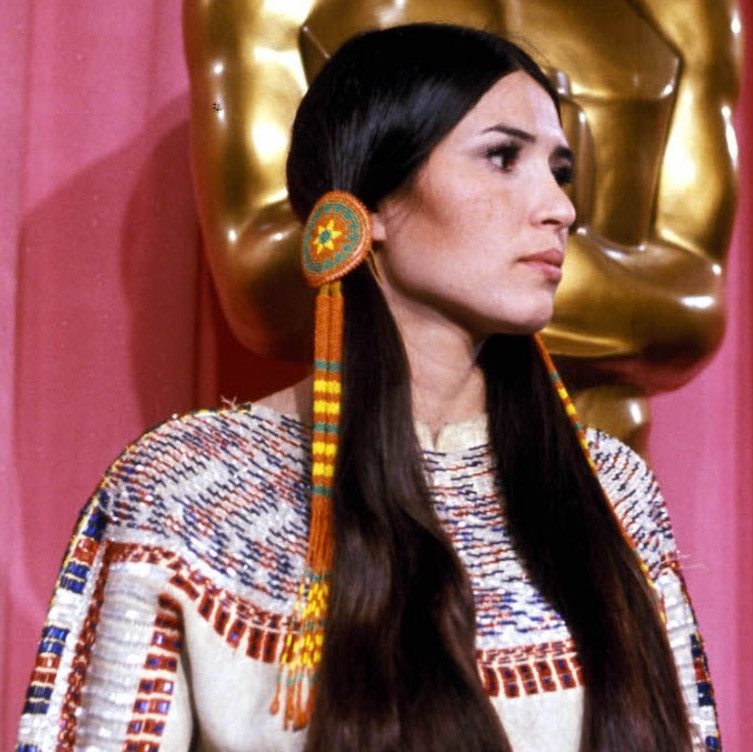 As chairman of the National Committee for the Affirmative Image of Native Americans, Sacheen took the podium under strict guidelines. Per Brando's instructions, he was not to touch the statuette. In addition, the show's producer, Howard Koch, told him that his speech should not exceed 60 seconds.
Although Brando gave her a 15-page speech to read on his behalf, due to the unexpected time limit revealed minutes before the award presentation, Sacheen was left with no choice but to improvise. However, she stated that at the end of the event, she would read the entire speech to the press.
I have come here to tell you on behalf of Marlon Brando that he is unfortunately unable to accept this generous award. The reason is the treatment that the film industry gives to Native Americans today.
Once on stage, Sacheen's protest in refusing the prestigious statuette in Brando's name generated mixed reactions. Booed and insulted, the young actress, victim of racist gestures, was later physically threatened behind the scenes by John Wayne.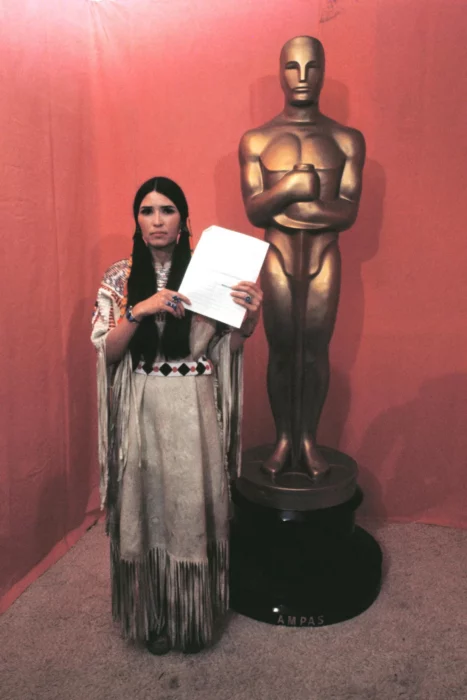 Sacheen's stance was detrimental to her acting career and negatively affected her life immediately after the event. Almost five decades later, last June, the Academy of the Oscars apologized for the first time, privately, through a letter:
The abuse you have endured for your statements has been undeserved and unwarranted. The emotional toll you have had to bear and the toll it has taken on your career in our industry is irreparable. For too long, the courage you showed has gone unrecognized. For this we offer our most sincere apologies and our sincere admiration.

– David Rubin, President of the Academy of Motion Picture Arts and Sciences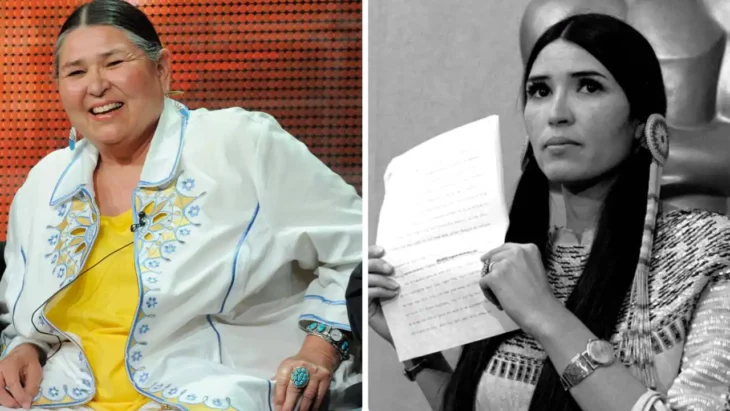 In response, Sacheen Littlefeather, now 75, reacted to the apology with humor.
We Indians are very patient people. It's only been 50 years. In this matter we must always keep our sense of humor. It is our means of survival. […] It is very comforting to see how much things have changed since that day.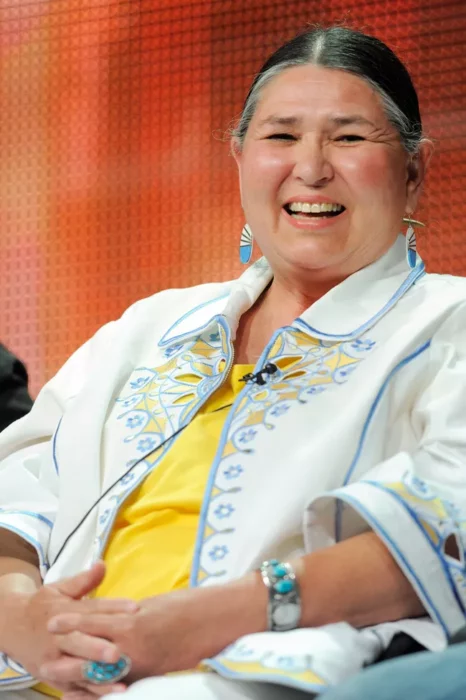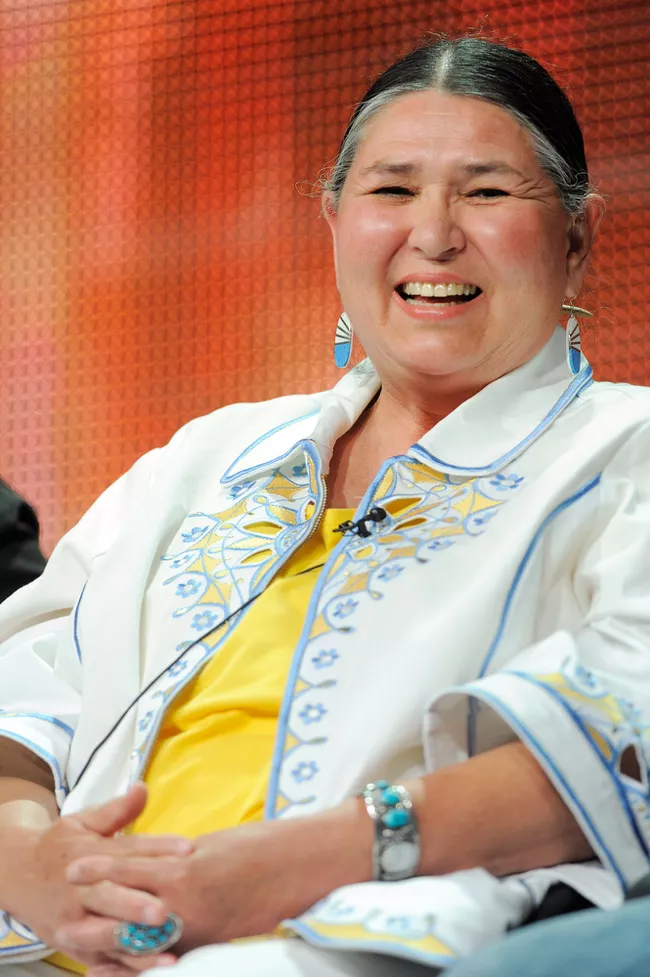 On September 17, the Academy plans to formally apologize to Sacheen Littlefeather during her Night of Reflection at the Museum of the Academy of Motion Picture Arts and Sciences in Los Angeles, California.
Source: Okchicas
- Article Bottom Advertisement -