Former Finance Minister Henrique Meirelles celebrated the choice of economist Ilan Goldfajn as president of the Inter-American Development Bank (IDB), announced this Sunday (20) by the institution.
"It is an important moment for Brazil and for Latin America, as a common sense choice prevailed", he said in an interview with CNN 🇧🇷 It is the first time that Brazil will chair the institution, which finances large infrastructure projects in Latin America.
"It is even better that this takes place in the context of not-so-successful attempts to try to partisanize the process. The IDB is above party and ideological processes," he said, referring to the elected government's attempt to veto Ilan's nomination.
Goldfajn was elected in the first round of voting with 80% support, according to the economy analyst at CNN Raquel Landim. Former president of the Central Bank in the Michel Temer government, the economist was nominated for the vacancy by the Jair Bolsonaro government.
"I see Brazil being favored with the decision to have a Brazilian as president of the bank and in the sense of having a technical person, capable and managing as expected today at the IDB, which has gone through a troubled period", said Meirelles , referring to the break with tradition in appointing a Latin American to head the institution, when then US President Donald Trump appointed an American to the post. "Because of this, the bank did not fulfill its mission in Latin America", said Meirelles.
Watch the full interview in the video above.
*Produced by Thiago Felix, from CNN, in São Paulo / published by Ligia Tuon
Source: CNN Brasil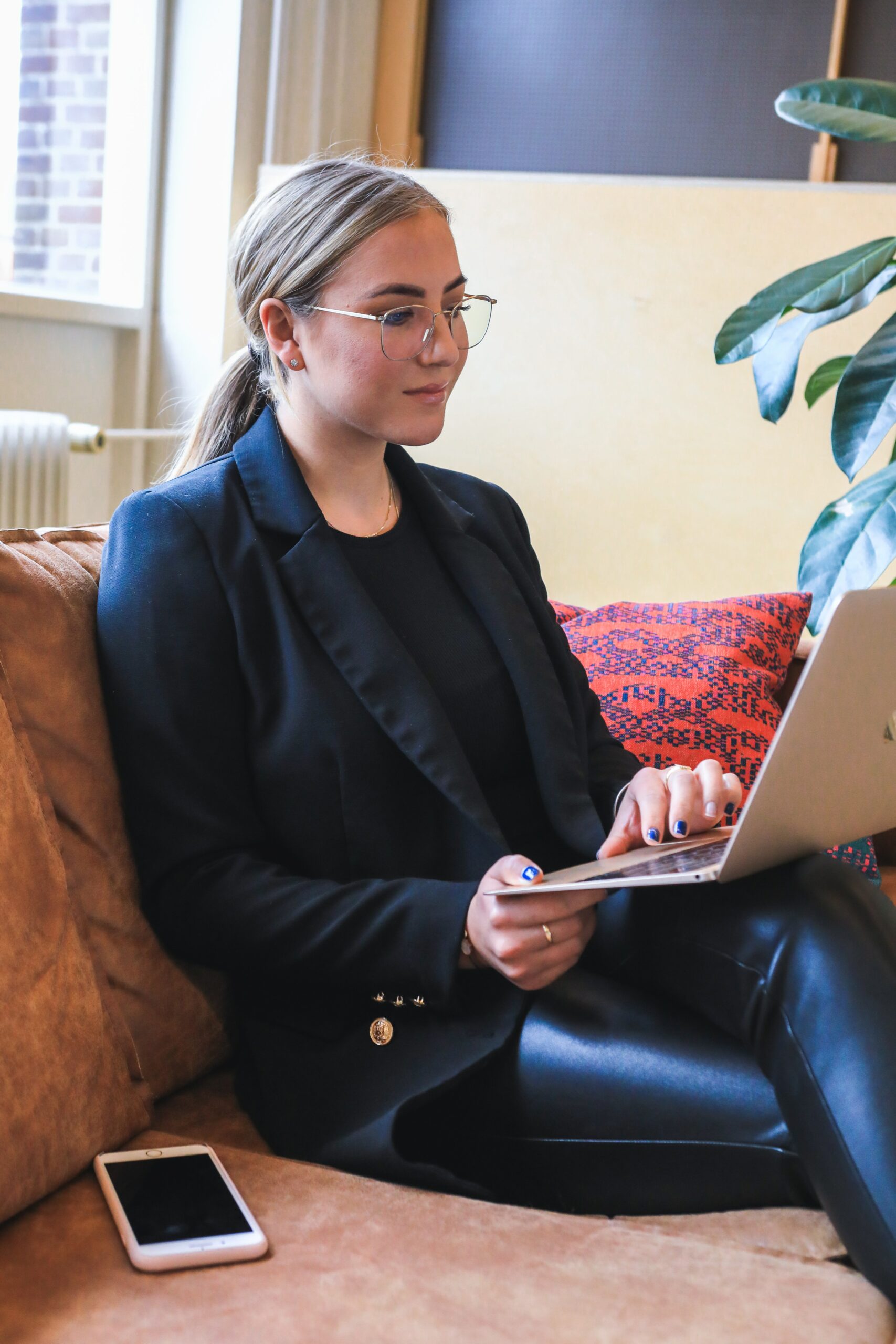 A journalist with over 7 years of experience in the news industry, currently working at World Stock Market as an author for the Entertainment section and also contributing to the Economics or finance section on a part-time basis. Has a passion for Entertainment and fashion topics, and has put in a lot of research and effort to provide accurate information to readers.