Graça Machel, Mandela's widow, canceled participation in the II Expo of Black Consciousness. The information was confirmed by the advisory of the activist. Machel would participate in the II International Expo of Black Consciousness this Sunday (20), a Black Consciousness holiday.
Graça Machel is of Mozambican origin and a human rights activist. She defends actions for children's education and female entrepreneurship. Nelson Mandela's widow, Machel mirrors her own trajectory to change other lives on the African continent. The activist was going to participate in the II International Expo of Black Consciousness, which ends today (20), at Expo Center Norte.
Considered one of the most important African activists, she was a teacher and, during the Armed Struggle for National Liberation, she worked with the Mozambique Liberation Front. In 1976, she married Samora Machel and became the country's first lady, serving as Minister of Education and Culture in the Mozambican government for 14 years.
In 1986, after the death of her first husband, she continued in political life, in the 90s, she was appointed by the United Nations – UN for the Study of the Impact of Armed Conflicts on Childhood. With this work, she received the UN Nansen Medal in 1995. Among her awards are the Kora Lifetime Achievement Award, the World Prize for Integrated Development and the WHO Gold Medal, the World Health Organization's top award. She married Nelson Mandela in 1998, South Africa's first black president.
Defender of valuing communities, in 2010, she founded the Graça Machel Trust, an organization that helps women entrepreneurs on the African continent. Machel is also a member of The Elders, a group that brings together great global leaders.
Source: CNN Brasil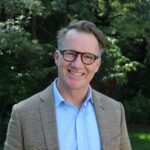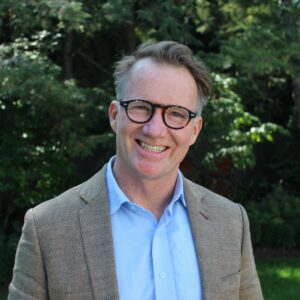 I have worked in the news website industry for over 10 years. I currently work as an author at World Stock Market and write about various financial topics. My goal is to provide readers with informative, insightful content that will help them make sound investment decisions.