A plant for the production of motherboards with a capacity of up to 1 million pieces per year will be built in Tatarstan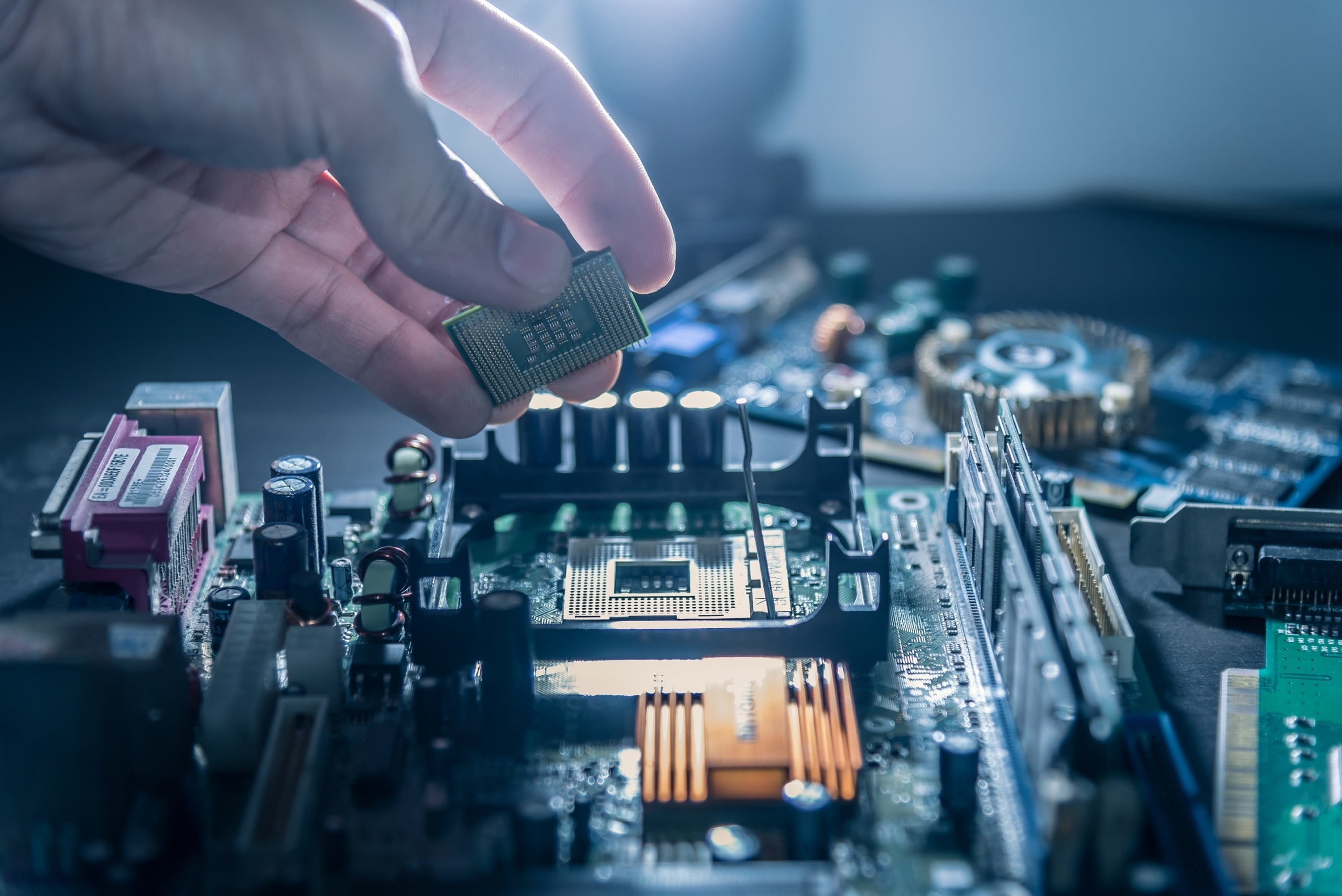 The authorities of Tatarstan intend to build a plant with an area of ​​200 thousand m² for the production of motherboards. At the first stage, it is planned to produce 300 thousand items per year with a gradual increase in production to 1 million pieces. This is reported by CNews with reference to Airat Khairullin, head of the Ministry of Digital Development of the Republic.
The project is being developed jointly with the IT company International Computers Limited (ICL), which manufactures computer equipment, consulting, developing applications, providing virtualization and cloud computing services. The government of Tatarstan can allocate 2 billion rubles for it. At the moment, the design of the enterprise is underway. The place has already been determined, the plant will be built on the territory of the special economic zone in Innopolis.
It is worth noting that motherboards are already being produced in Russia. For example, the production of server boards based on Intel processors is carried out by the Nizhny Novgorod company Rikor on the basis of the Arzamas Radio Components Plant. In 2020, Rikor received 250 million rubles from the state for the production of products built on a domestic component base. Now the company is developing solutions for the production of products using domestic Baikal processors.
Source: Trash Box