A resident of the Kemerovo region was about to start a mining activity and purchased equipment for mining cryptocurrencies for 2.5 million rubles. However, he never received the goods.
A resident of Kuzbass saw a profitable offer on one of the ad sites on the Internet. After a short communication on the site, the seller offered the buyer to go to the Telegram channel. They discussed the details, and the scammer provided a contract for the supply of mining equipment.
Interestingly, the victim checked all the data through the website of the tax service. He paid the bill in the amount of 2.5 million rubles, after which the seller simply blocked the channel in the messenger. The victim contacted law enforcement.
Kuzbass turned out to be very fertile ground for scammers. According to the prosecutor's office of the Kemerovo region, since the beginning of 2022, 1,838 residents of the region have become victims of fraudsters. Deceived Kuzbass lost a total of 366.5 million rubles.
Earlier it was reported that a resident of Kemerovo lost 800,000 rubles – scammers defrauded her of funds under the pretext of investing in digital assets.
Source: Bits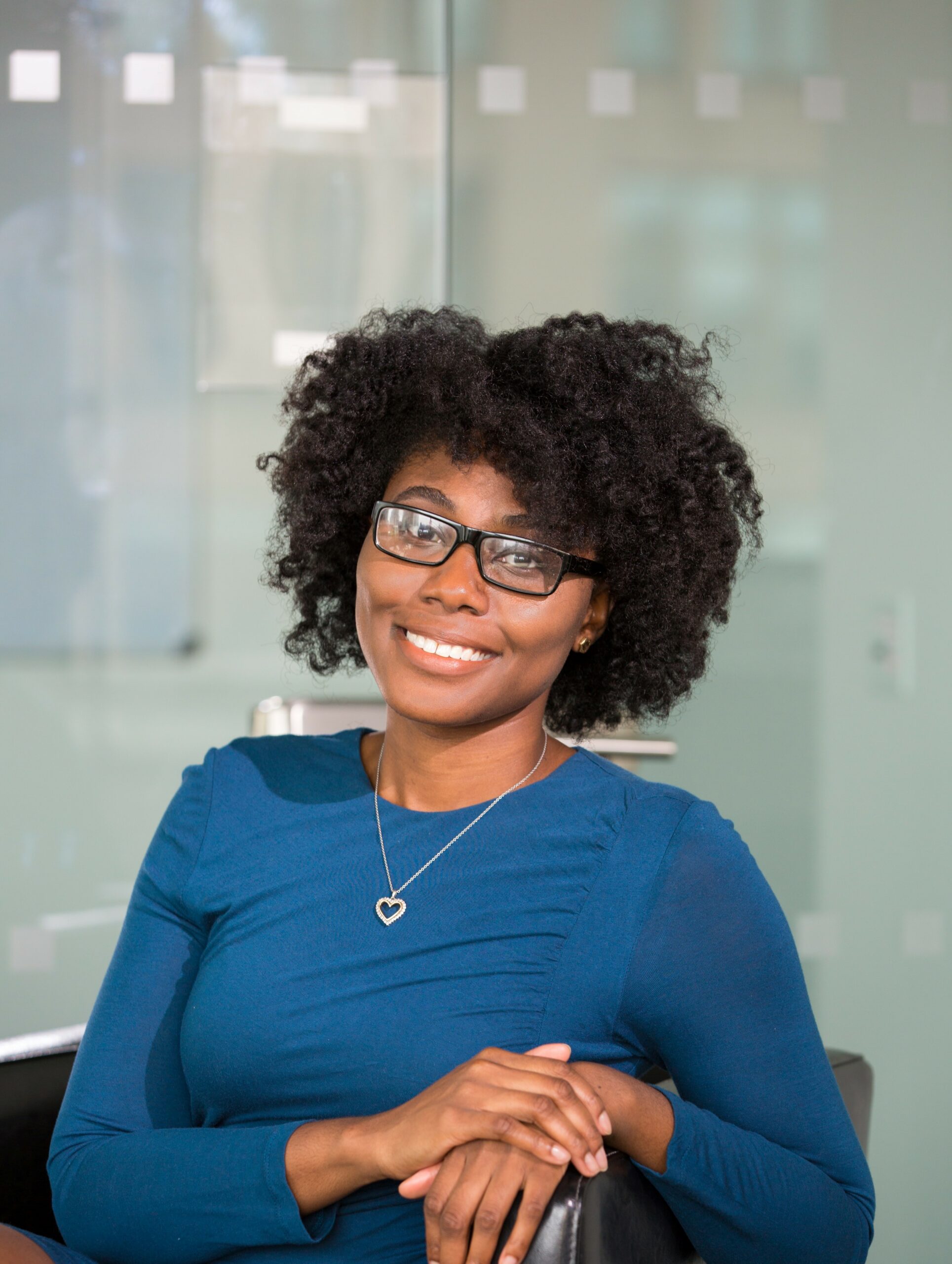 I work as an author at World Stock Market. I specialize in financial analysis and market commentary. I have been working in the financial industry for over 8 years, and have authored articles on a wide range of topics, including stocks, commodities, and currencies. I am also a frequent contributor to global stock markets on Seeking Alpha.