Today, November 19, The Verge, citing its sources, published an excerpt from new documents in a lawsuit by Epic Games against search giant Google, which indicates that Activision Blizzard and Riot Games at least once considered launching their own digital mobile app stores. Moreover, these companies, according to the documents filed as part of the antitrust lawsuit, informed Google about their plans, as the digital stores were apparently targeting the Android platform.
Unfortunately, the giants of the video game market did not launch any stores in the end – and in the documents on the lawsuit, representatives of Epic Games explain the reason for this development of events. According to them, Google's management agreed to pay publisher Activision Blizzard $360 million (over three years, not a one-time payment), while Riot Games received a more modest reward of $30 million for a one-year deal. This money was paid by Google to companies not to launch their own digital stores, which could seriously compete with the Play Store for the foreseeable future.
Of course, no one really knows for sure if Activision Blizzard and Riot Games really wanted to launch their digital stores or if they just used leverage to get a huge payout from Google. Perhaps the creators of mobile Diablo could have managed to gather an impressive audience if the project was exclusive to their store, but Riot Games has a rather meager arsenal of potential releases. Additionally, in the new documentation, a witness who purportedly worked for Google and is linked to Project Hug explains that the program was actually created to prevent major developers from distributing content outside of the Play Store.
Initially, the lawsuit documentation stated that Project Hug was created in order to stimulate (probably financially) application developers. Now, lawyers for Epic Games have said that Project Hug's primary purpose was to prevent video game and app creators from opening a competing digital store or otherwise distributing content outside of the Play Store. And although Activision Blizzard employees have already stated that they have not entered into any such deals, Riot Games is keeping quiet.
Source: Trash Box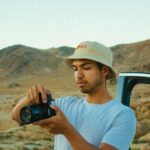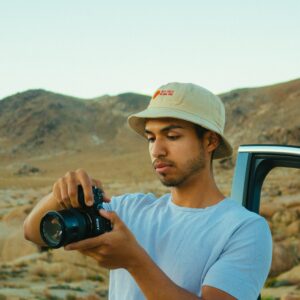 Charles Grill is a tech-savvy writer with over 3 years of experience in the field. He writes on a variety of technology-related topics and has a strong focus on the latest advancements in the industry. He is connected with several online news websites and is currently contributing to a technology-focused platform.