A 29-year-old resident turned to the police of the city of Tulun, Irkutsk region. In an attempt to make money trading cryptocurrencies, she transferred 2 million rubles to scammers.
According to the victim, in mid-August, an unknown person called her on her mobile phone, introducing himself as the manager of a large investment firm. He offered quick earnings on investments in digital currencies. Tulunchanka decided to try and invested a small amount, and also installed several programs on her computer, which, as it turned out, only imitated active trading in cryptocurrencies.
After several "successful transactions", the woman decided to withdraw the profit. The scammers let her do it and convinced her that now "it's time to play big." The Tulunchanka invested all her savings, borrowed money from friends and took out a bank loan. Here the problems began – "failures" and "blocks". At the same time, the "manager" said that more money needed to be invested in order to pay commissions and withdraw funds. Thus, the total amount of funds transferred to fraudsters exceeded 2 million rubles.
At the end of August, it was reported that a resident of Kirov similarly lost 2.6 million rubles.
Source: Bits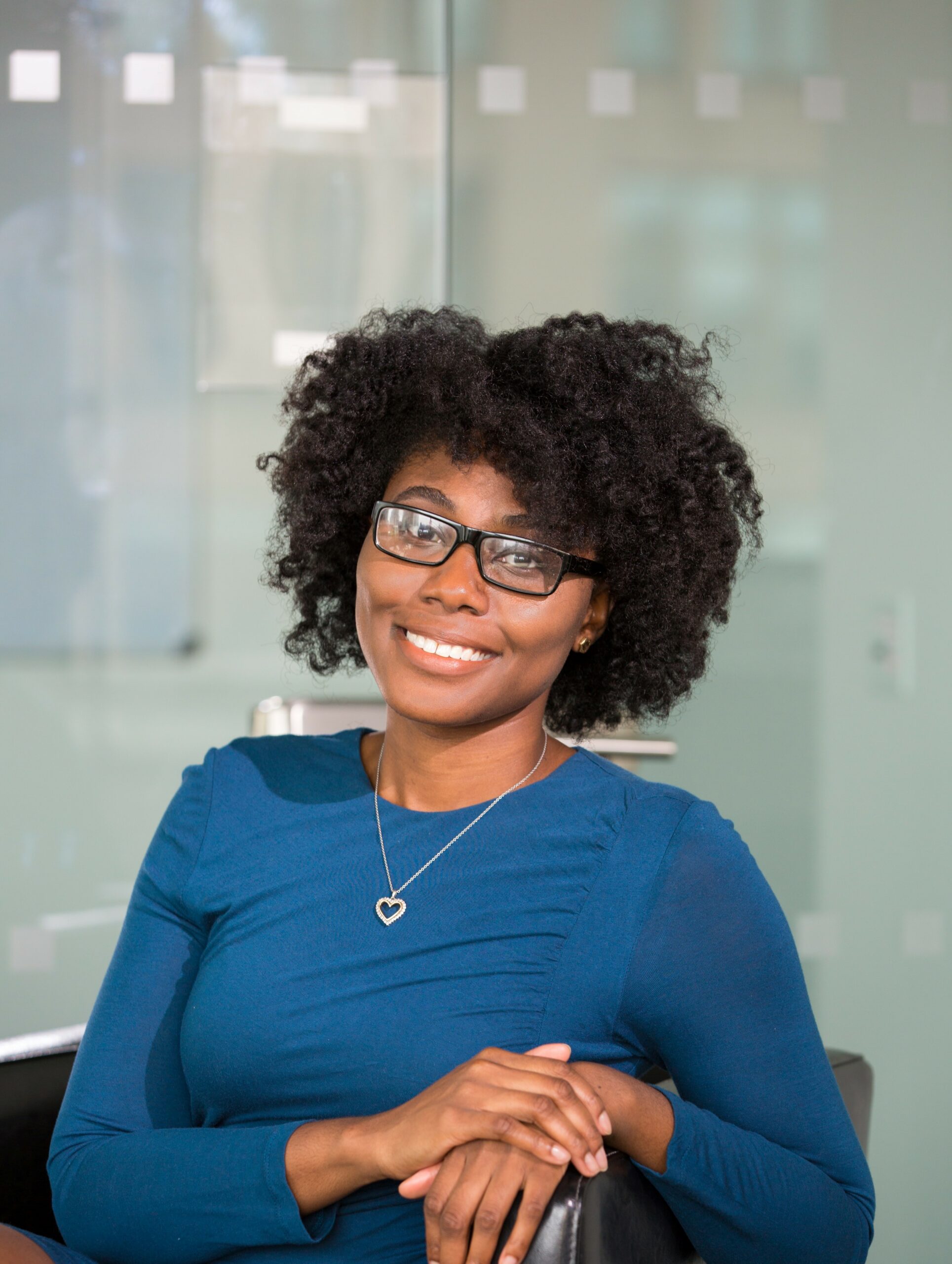 I am an experienced journalist, writer, and editor with a passion for finance and business news. I have been working in the journalism field for over 6 years, covering a variety of topics from finance to technology. As an author at World Stock Market, I specialize in finance business-related topics.