Crypto scammers use government service URLs to redirect MetaMask users to a fake project website and steal assets from cryptocurrency wallets.
An investigation by journalists from the Cointelegraph publication showed that the websites of civil services of different countries were used to commit fraud. The official web portals of government organizations in Brazil, Vietnam, Egypt, India, Colombia, Nigeria and other jurisdictions have been attacked by hackers. Phishing links were found everywhere, redirecting MetaMask owners to fake project sites.
As soon as the user clicks on any of the fraudulent links posted on government websites, they are redirected to a fake MetaMask URL. The careless victim is then asked to link their MetaMask wallets, ostensibly for full access to the services on the platform. Linking MetaMask wallets to such websites gives the scammers complete control over the assets.
Journalists noted the extreme similarity of the design of the real and fake MetaMask websites, which became one of the main reasons why the owners of cryptoassets fall for the seemingly common tricks of scammers.
Earlier, MetaMask's parent company denied rumors about its role as a tax agent and the company's forced deduction of government fees, taxes, fines or interest from crypto asset owners.
Source: Bits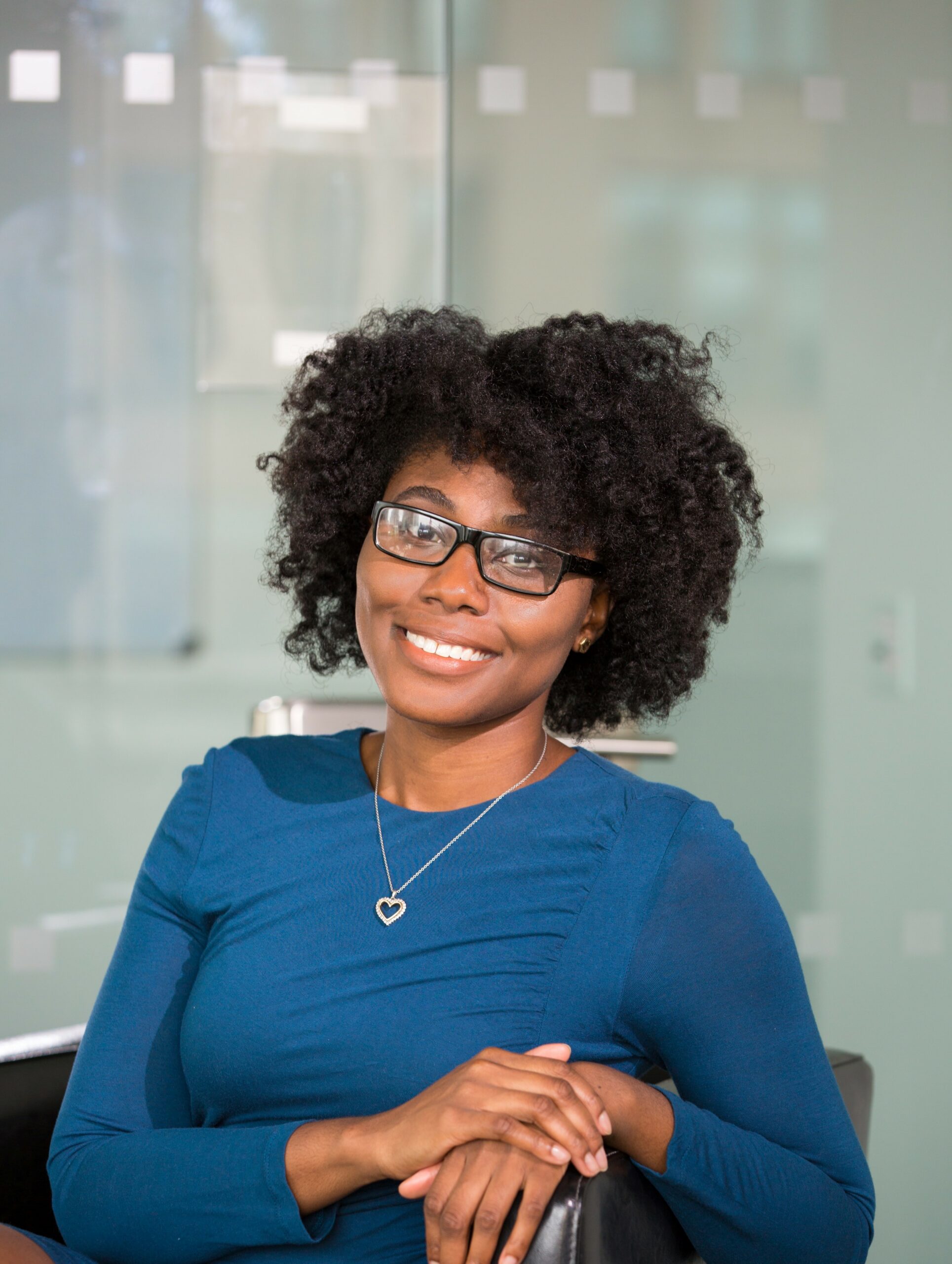 I am an experienced journalist, writer, and editor with a passion for finance and business news. I have been working in the journalism field for over 6 years, covering a variety of topics from finance to technology. As an author at World Stock Market, I specialize in finance business-related topics.