- Article Top Advertisement -
Yesterday, January 6, the Chinese automotive giant BYD officially unveiled its new subsidiary brand YangWang, which will specialize in next-generation premium electric cars. In addition, during the corporate event, this brand immediately announced the U8 luxury SUV, followed by a stylish supercar with a very unusual body and impressive U9 acceleration dynamics. And if various information appeared on the network earlier about the SUV (including from the manufacturer himself), then the announcement of the supercar was a revelation even for insiders. And there are a number of good reasons for that.
The main advantage of the YangWang U9 supercar is its insane acceleration speed – the new car can accelerate from zero to a hundred in exactly 2 seconds. It is worth recalling that even for the most expensive ICE cars on the market, the mark of 3 seconds is something incredible, since only a few supercars in the world are able to demonstrate such a result. For cars on electric power plants, of course, such acceleration dynamics seem quite natural, so that the Chinese supercar will compete with Hyper SSR, Tesla S Plaid and Lucid Air Sapphire in this parameter.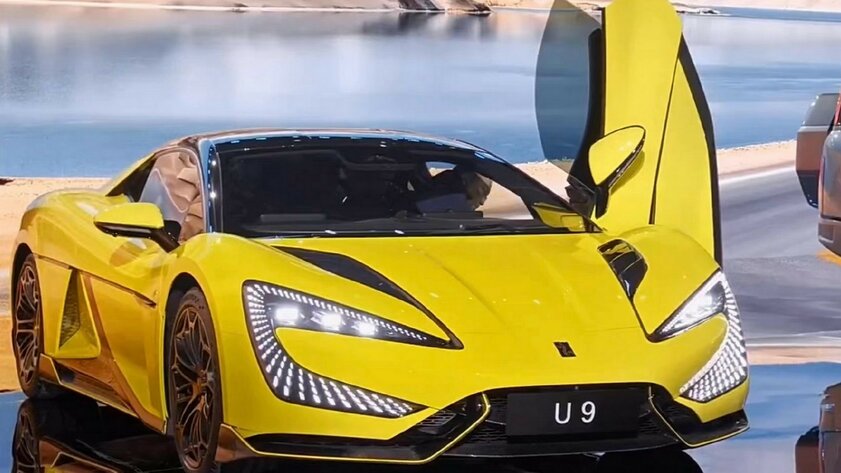 - Article Inline Advertisement 1-
In order for the supercar to accelerate so quickly, it was built on the same Yisifang platform as the U8 all-wheel drive SUV. Moreover, the U9 model, like its fellow brand, received four electric motors – one for each wheel. Thanks to this, the vehicle immediately delivers maximum torque to all four wheels, which, together with an aerodynamic body and an impressive power plant, makes it easy to drive a car into a club with acceleration to hundreds in 2 seconds. In addition, in order to make the electric car comfortable to drive at such a speed, the company placed huge air tunnels in the rear part of the body and a very noticeable "fin".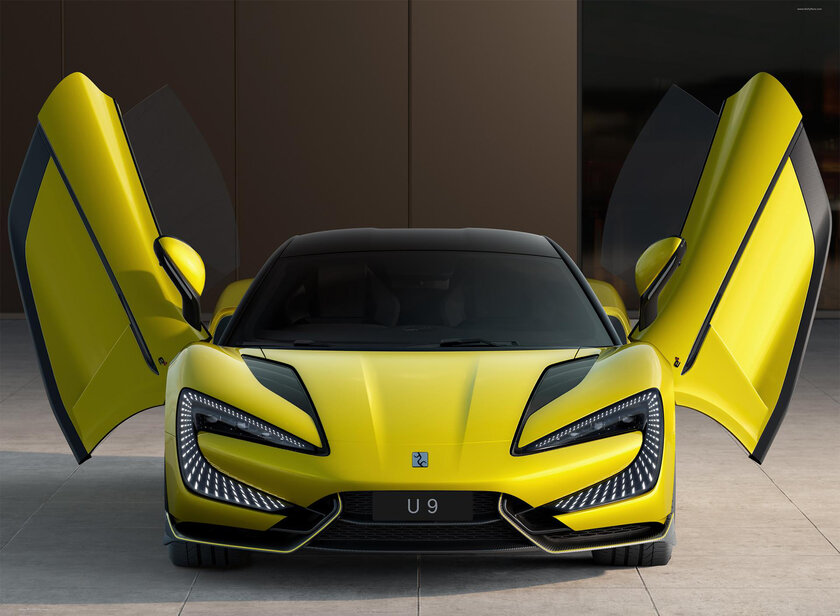 However, there is also something to look at from the front – the U-shaped running lights look simply huge, go beyond the hood and practically go into the wheel arches. Surprisingly, the manufacturer managed to create a streamlined body, which even had a place for a license plate on the front side – perhaps this is a necessity for a release on the local market. Unfortunately, at the moment the manufacturer is not ready to show the interior (as is the case with the U8 SUV), and there is no information about the release date or cost either.
Source: Trash Box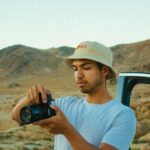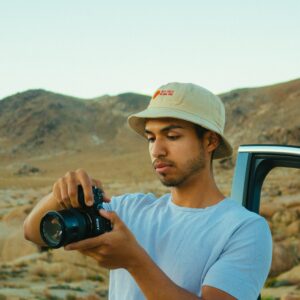 Charles Grill is a tech-savvy writer with over 3 years of experience in the field. He writes on a variety of technology-related topics and has a strong focus on the latest advancements in the industry. He is connected with several online news websites and is currently contributing to a technology-focused platform.
- Article Bottom Advertisement -