A super application with messenger, mail and cloud will be created for Russian employees of ministries and departments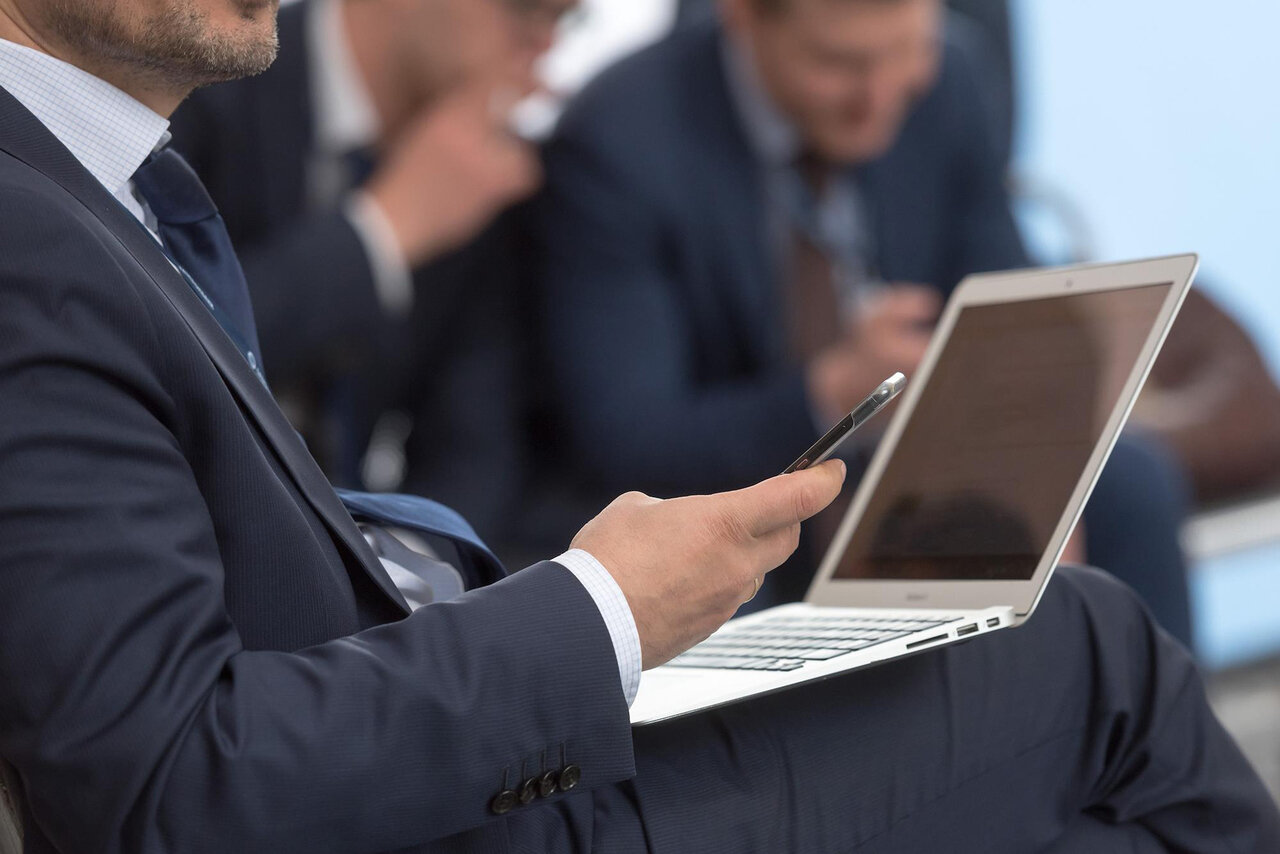 The Ministry of Digital Development, Communications and Mass Media of the Russian Federation intends to create a super application for civil servants. The corresponding tender has already been announced, it will last until November 8, and its maximum amount is almost 500 million rubles. For this money, the contractor must develop a software package designed for 100 workstations, which will include a messenger, a video communication program, an email client, cloud storage and other working tools. Today, most of the officials use Microsoft products, the purchase of which costs billions of rubles.
According to the newspaper "Kommersant", such an initiative, according to the idea of ​​the Ministry of Digital Science, should increase information security, as well as reduce dependence on foreign counterparts. The first working prototype of the civil servant superapplication should be launched by the end of 2022. First, it will be tested in the ministry itself, in Rosstat, in the Pension Fund, the Ministry of Economy and the courier service.
"It will feature instant messaging, audio and video conferencing, work with tasks and assignments, file exchange, cloud storage, an internal portal, work with office documents and antivirus software," said the director of the cloud services development department and data management of the Ministry of Digital Science Konstantin Gurzov.
Employees of various departments will be able to install the application on their personal devices. It will also be possible to use the new software package through a browser. The ministry will be its operator.