More details about the GH180 GPU from the Hopper family have surfaced on the web, which Nvidia will use to build highly specialized 3D accelerators for data centers. It is expected that the GH180 will use 3D stacking technology, and the GPU itself will be heterogeneous – it, in fact, will consist of two crystals – Grace (GH200) and Hopper (TH500).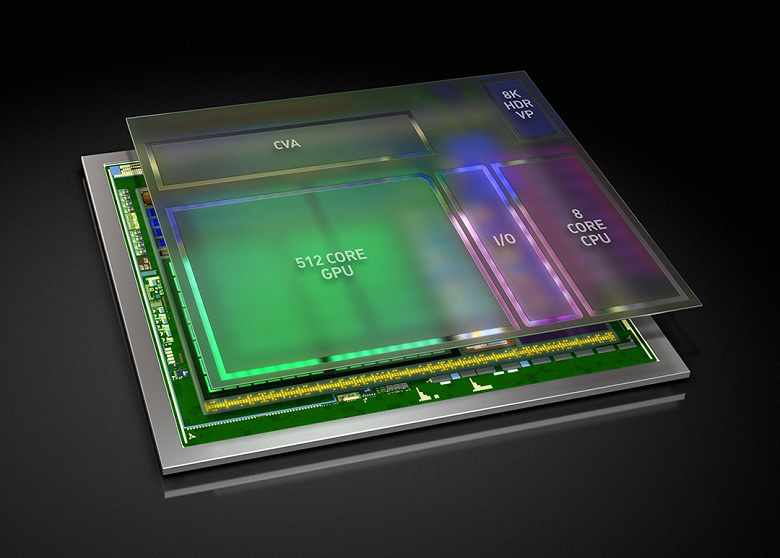 It is not clear how the crystals will differ, but only Hopper will have two chiplets with 10,000 cores and 128 MB of HBM2e / HBM3 memory in each. In total, there should be about 30,000 cores, and the power consumption of the entire system will exceed 1 kW. This data is quite consistent with rumors about the GeForce RTX 4090, which is credited with about 18,000 cores and power consumption at the level of 600-700 watts. It is logical that the power consumption in the GH180 will exceed 1 kW.
.

I am Derek Black, an author of World Stock Market. I have a degree in creative writing and journalism from the University of Central Florida. I have a passion for writing and informing the public. I strive to be accurate and fair in my reporting, and to provide a voice for those who may not otherwise be heard.