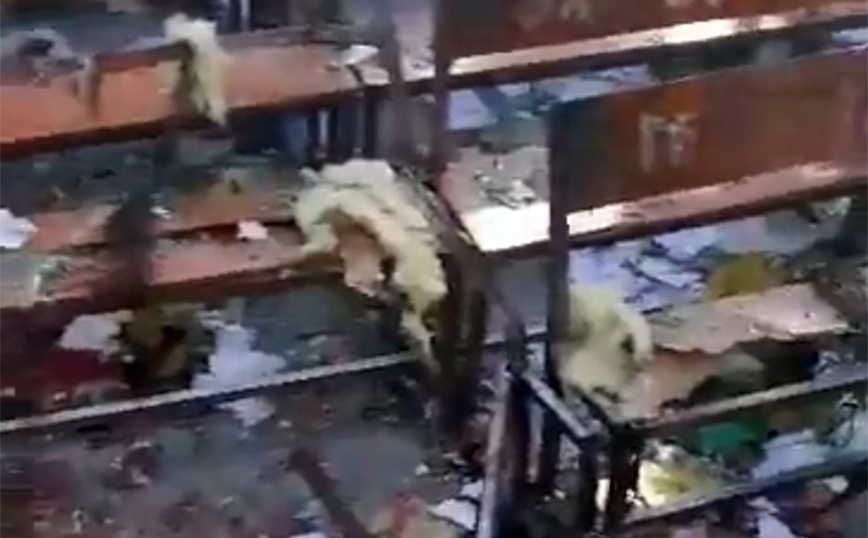 Shocking videos on social media of the explosion that took place this morning at the Kaaj Educational Institution in the Dast-i-Barsi district of Kabul, Afghanistan.
According to what was reported by the Afghan media and made known by a representative of the Police, there are dozens of victims. "There was an explosion inside the institution, there are dead people," said Kabul Police spokesman Khalid Zadran, according to Reuters.
New information about the victims and the injured is expected from the authorities, while up to now there is no claim of responsibility.

Source: News Beast